Australia's Jewish community lashed out Sunday as Prime Minister Benjamin Netanyahu recommended United Torah Judaism co-leader Yaakov Litzman to serve as health minister.
Litzman, who is currently deputy health minister, is embroiled in a corruption case involving Jerusalem-based Malka Leifer, a former principal of an Melbourne Jewish school who is wanted in Australia on pedophilia charges.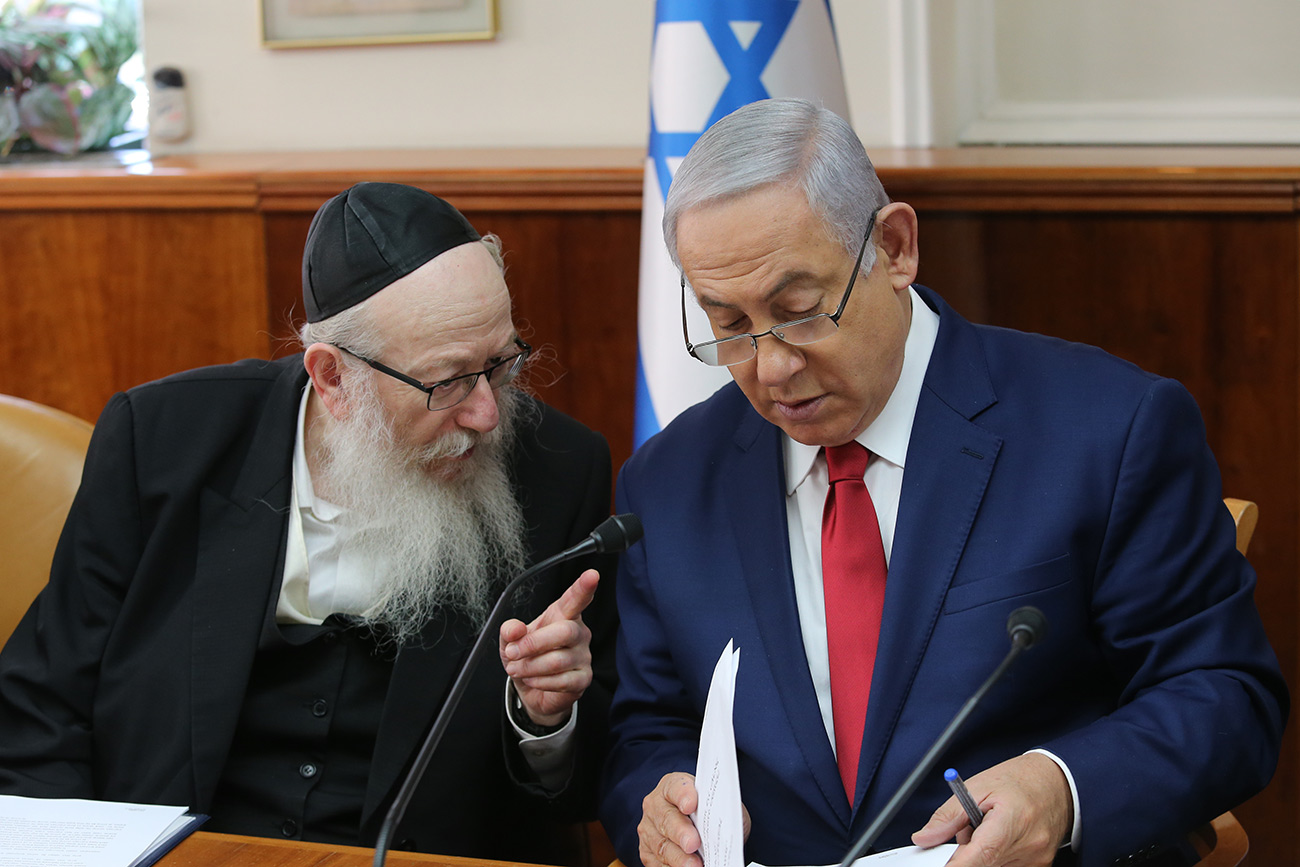 Israel Police has recommended that Litzman be charged with fraud and breach of trust for allegedly pressing ministry employees to produce a false psychiatric report for Leifer, claiming she is unfit to stand trial in order to block her extradition to Australia.
Australia's Jewish communities denounced the prospect of Litzman's appointment to an important ministerial position, with the Zionist Federation of Australia publishing a lengthy open letter to Netanyahu entreating him to reconsider.
Israel Police have also recommended that Litzman be charged with bribery for his role in preventing the closure of a Jerusalem restaurant owned by an associate that was found to be unsanitary.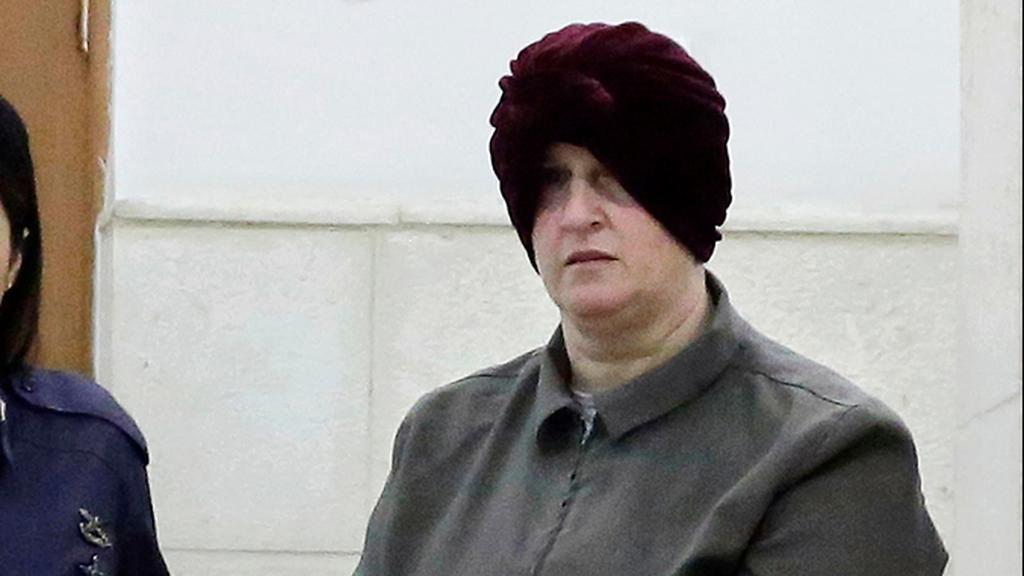 Leifer, a mother of eight children who ran the Adass Israel school for girls in Melbourne, is at the center of the civil suit.
She escaped to Israel two days after details were revealed about 74 sexual offenses she allegedly committed against three female students. The school was also sued for not passing the students' complaints to the authorities.
Leifer was informed of the complaints, which allowed her to immediately flee Australia. Several members of the school board helped Leifer to buy her ticket to Israel.