A network of medical clinics owned and operated by an ultra-Orthodox man is being investigated New York authorities for allegedly inoculating members of the general public with a COVID-19 vaccine in contravention of official rollout plans.
New York State Health Commissioner Howard Zucker announced the investigation into the ParCare Community Health Network on Saturday, saying in a statement that it may have obtained the vaccines "fraudulently" and administered doses to members of the public "contrary to the state's plan."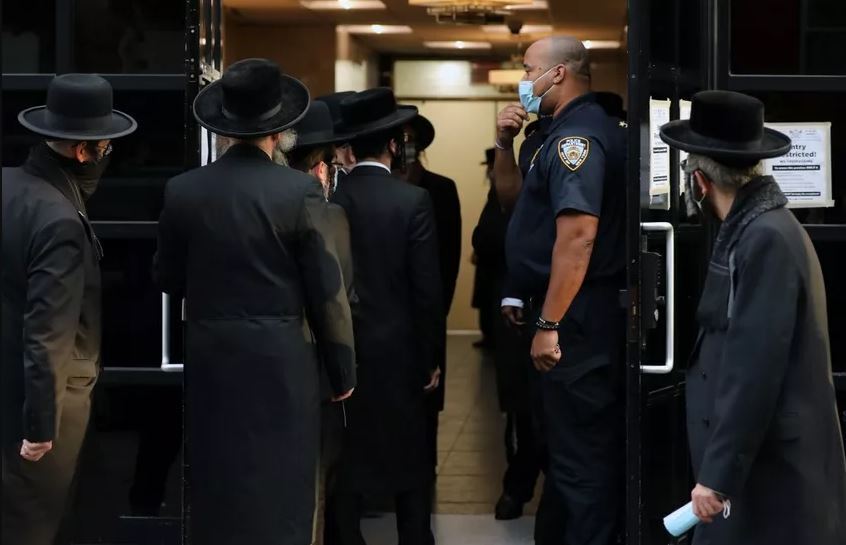 "We take this very seriously and DOH will be assisting State Police in a criminal investigation into this matter," Zucker said in his statement, referring to the Department of Health.
"Anyone found to have knowingly participated in this scheme will be held accountable to the fullest extent of the law."
According to Zucker, ParCare has allegedly violated "the state's plan to administer [the vaccine] first to frontline healthcare workers, as well as nursing home residents and staffers."
BoroPark24, a Yiddish-language news agency, reported on December 21 that the ParCare Community Health Network had obtained 3,500 doses of the vaccine produced by Moderna and vaccinated 500 people that day.
The agency said that aside from Boro Park, ParCare has six locations in Williamsburg, Crown Heights, Bensonhurst, East Harlem and Kiryas Joel.
ParCare CEO Gary Schlesinger disputed the New York State allegations in a statement to the New York Post, insisting ParCare received permission to vaccinate patients and that only people over 60 or with underlying conditions were given the dose.
He also told BoroPark that the Department of Health enjoys working with clinics that undergone through a "rigorous approval process" by the state and that meet the requirement to serve the most diverse populations.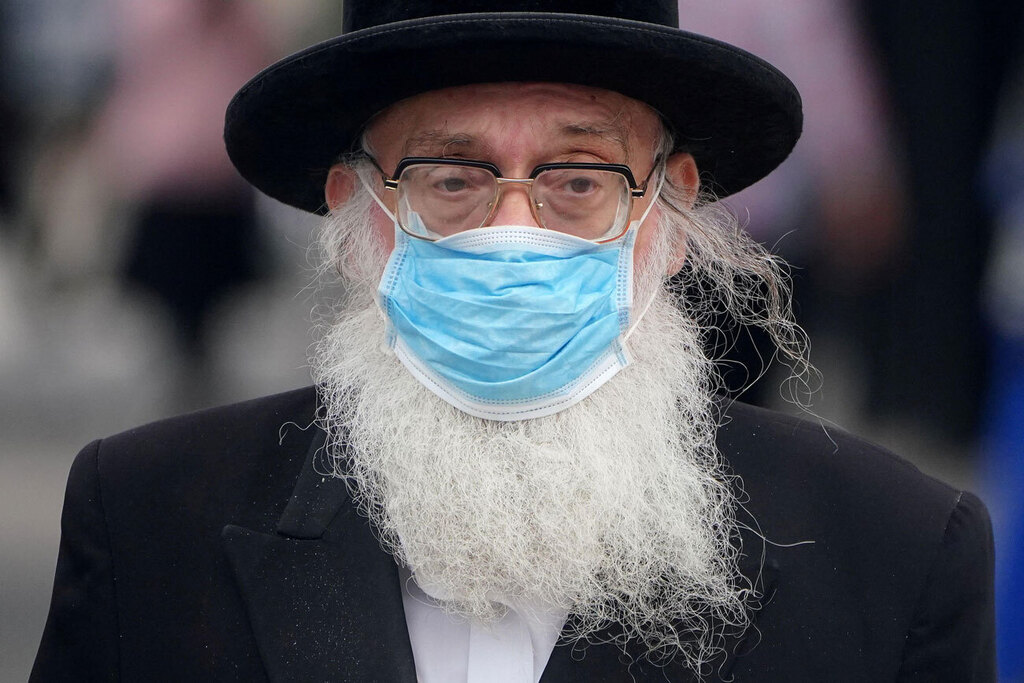 ParCare also wrote on Twitter that it would "actively cooperate with the New York State Department of Health on this matter" and insisted it had "a long history of partnering with the City of New York to provide vital healthcare services to New Yorkers who need them most."
New York health officials have warned that the worst-hit areas for the upsurge in the virus overlap with large ultra-Orthodox Jewish communities in the boroughs of Brooklyn and Queens and in a couple of nearby counties.
But tensions have been high between officials and Orthodox communities over social distancing measures imposed to stop the spread of COVID-19, which has ravaged Orthodox neighborhoods.