Russian troops began excavations in the cemetery at Yarmouk refugee camp south of Damascus late last week in a search for a missing Israel Defense Forces soldier's remains, the Israeli N12 news outlet reported, citing Syrian media.
Local reports suggested that the Russian military was looking for the body of an IDF soldier who fell in the First Lebanon War in 1982.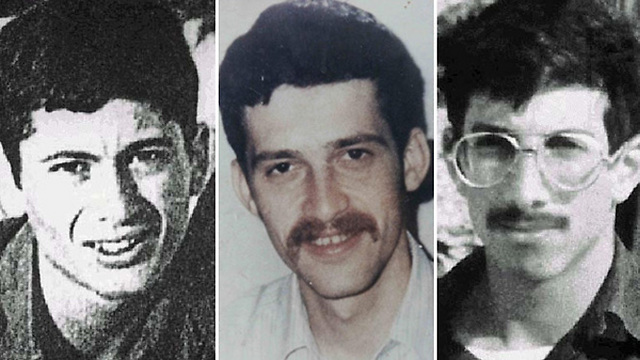 The remains of missing American-born IDF soldier Zacharia Baumel were found at the same location two years ago and returned to Israel by the Russian government, with the consent of the ruling Syrian regime.
Baumel and two of his comrades went missing during the Battle of Sultan Yacoub in the 1982 First Lebanon War, when their unit was attacked by Syrian troops close to the Syria-Lebanon border. Yehuda Katz and Zvi Feldman have been still missing since the battle.
The battle took place on the sixth day of the war, whose official name in Israel is Operation Peace for Galilee, in June 1982. Israel suffered 20 confirmed losses in the battle, as well as dozens of wounded.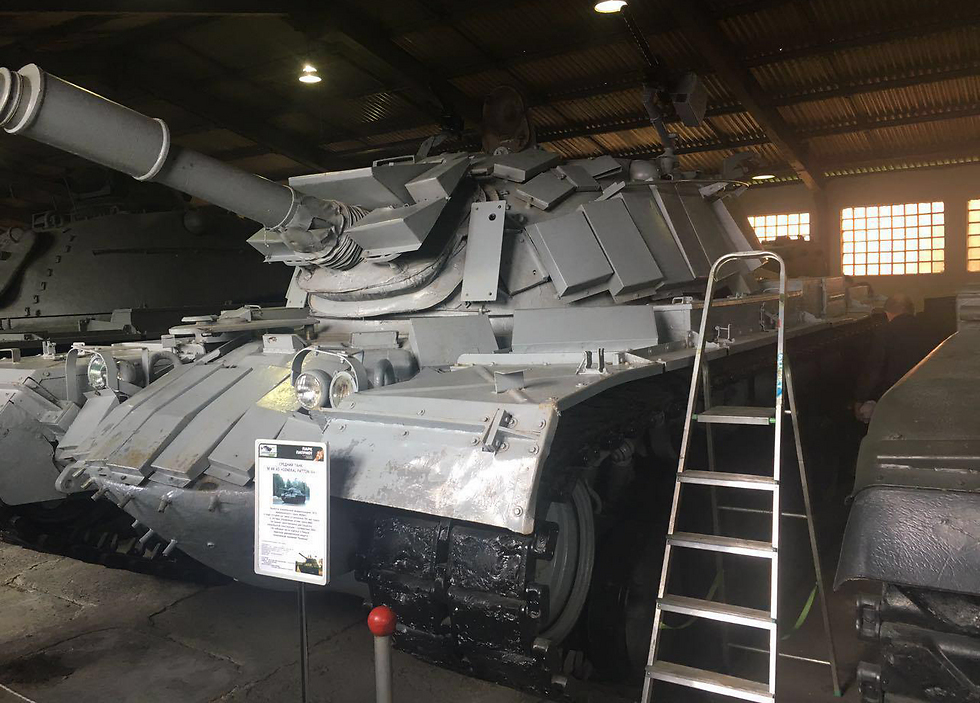 Six soldiers were unaccounted for at the time, but three were later located. One was killed in the battle and buried in Syria, with his body being returned to Israel after the war; another was captured by the Syrians and freed two years later; and the third was captured by a terrorist organization and freed via a prisoner exchange deal that took place three years later.
The Syrian reports said that Russians forces began digging in the cemetery last Thursday, using a special medical truck to diagnose DNA samples after excavations at grave sites.
An undisclosed number of bodies were exhumed, the perimeters of the cemetery were declared a closed military zone and civilians were prohibited from entering.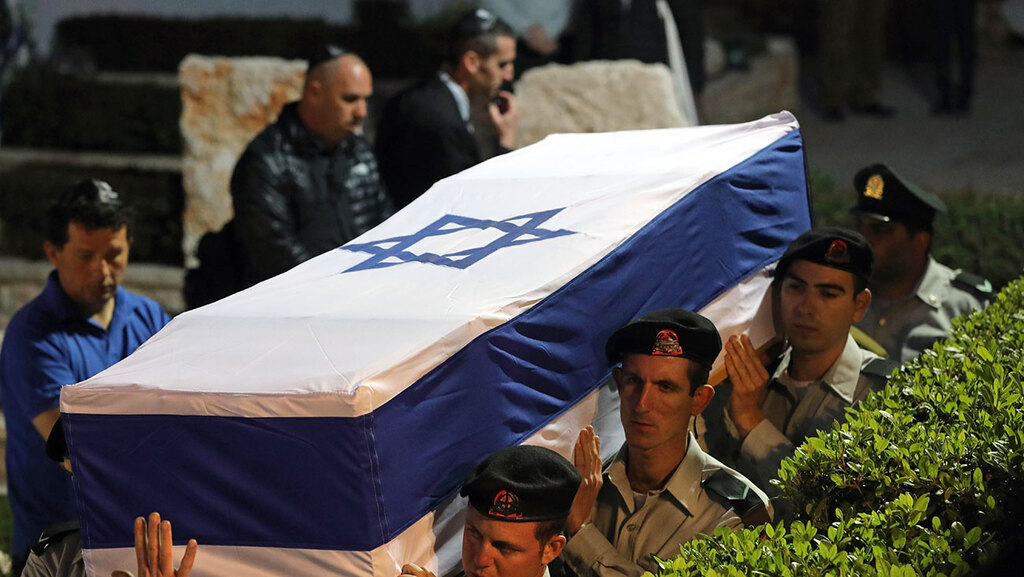 Baumel was laid to rest at Mount Herzl in Jerusalem in a special ceremony on April 4, 2019, attended by Prime Minister Benjamin Netanyahu and President Reuven Rivlin.
Syrian reports said that the warming of ties between Jerusalem and Moscow have led to the latest excavation.
Yarmouk refugee camp, previously home to approximately 150,000 people and once considered the capital of the Palestinian Diaspora, was destroyed during Syria's civil war.
At one point it came under the control of the Islamic State terror group and otherwise was plagued for years by a siege imposed by Syrian President Bashar Assad's regime, which has since recaptured the territory.