One third of Israel's coronavirus all cases are in the ultra-Orthodox community, a top health official said said Wednesday.
The ultra-Orthodox community has been disproportionally affected by the COVID-19 outbreak, with the average infection rate in the sector currently stands at 28%, much higher than the already exceptionally high national average of 15%.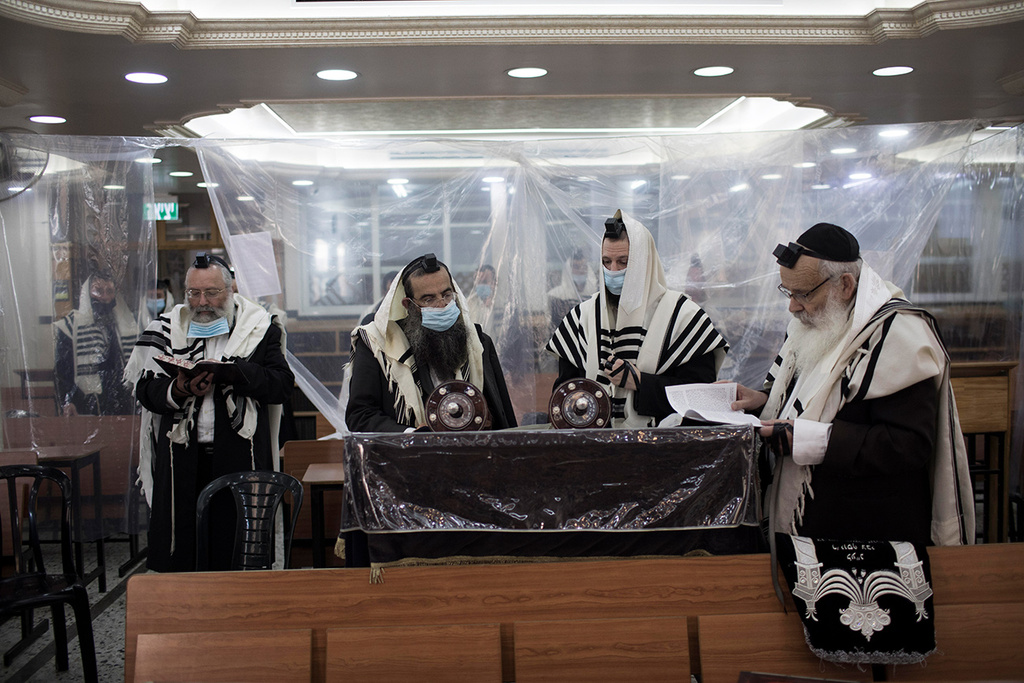 According to Health Ministry Director General Prof. Hezi Levi, 34% of all infections in Israel are attributed to the Haredi sector. "One out of every three tests in the ultra-Orthodox communities come out positive – double that of the general public," Levi said.
Levi said several yeshivas have reported "enormous infection rates," acknowledging that plans for maintaining social distance in these institutions have failed. Yeshiva students are currently on holiday until October 18 and the director general warned that reopening the institutions in three weeks' time might lead to another outbreak.
"We might allow the reopening of yeshivas in the framework of the capsule outline, which will see students remain at their facilities, despite the fact that we already saw that this outline does not work," he said.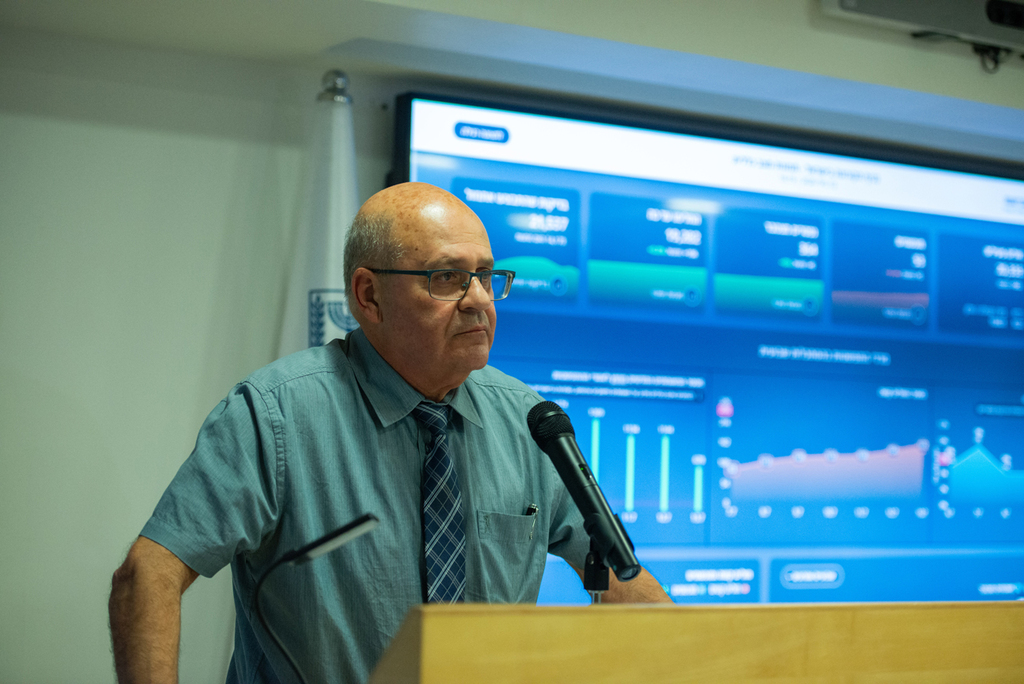 He emphasized, however, there is no plan to reopen the general education system in Israel, with a possible exemption for lower grades, pre-schools and kindergartens.
Levi also expressed his concern with the upcoming Sukkot holiday, saying that various traditional celebrations could lead to increased infection rates. "Selling the Four Species, building sukkah, prayers and more ... especially due to the overcrowding in which the ultra-Orthodox sector lives.
"The ultra-Orthodox public has now reached huge infection numbers and this is something that must be addressed and a solution must be found because it also affects the general infection rate and the hospitals."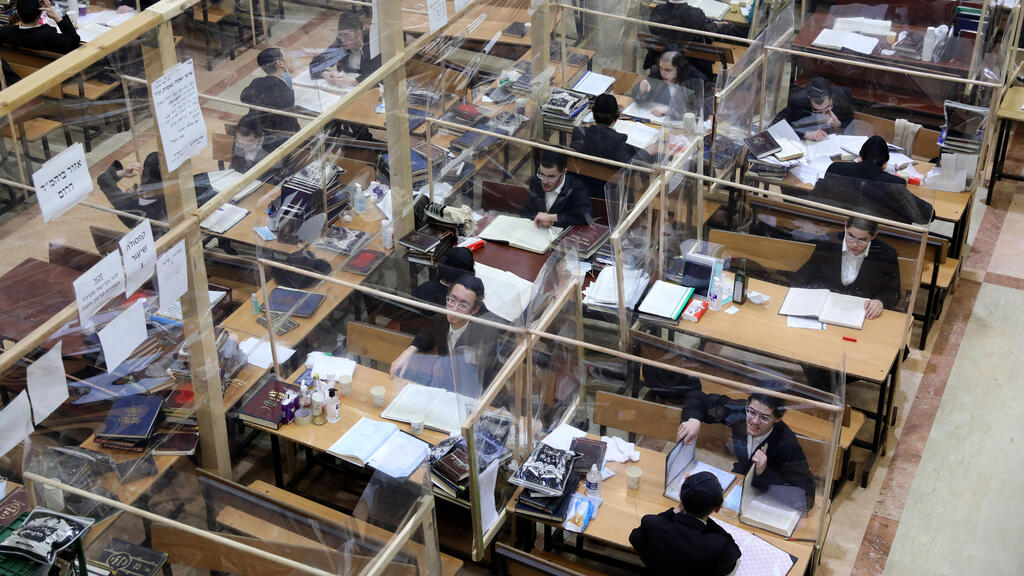 Asked whether a herd immunity could be possible within the ultra-Orthodox community, the director general said, "we do not want this and are not working towards it."
"We have not seen any proof that herd immunity lowers the infection rate. We, as a society, cannot withstand high infection and deaths. This is not the right treatment for the disease," he said.
An IDF report published Wednesday showed that Israel is among the world's leaders in daily virus fatalities per capita. The country's daily new cases per capita are also amongst the world's highest.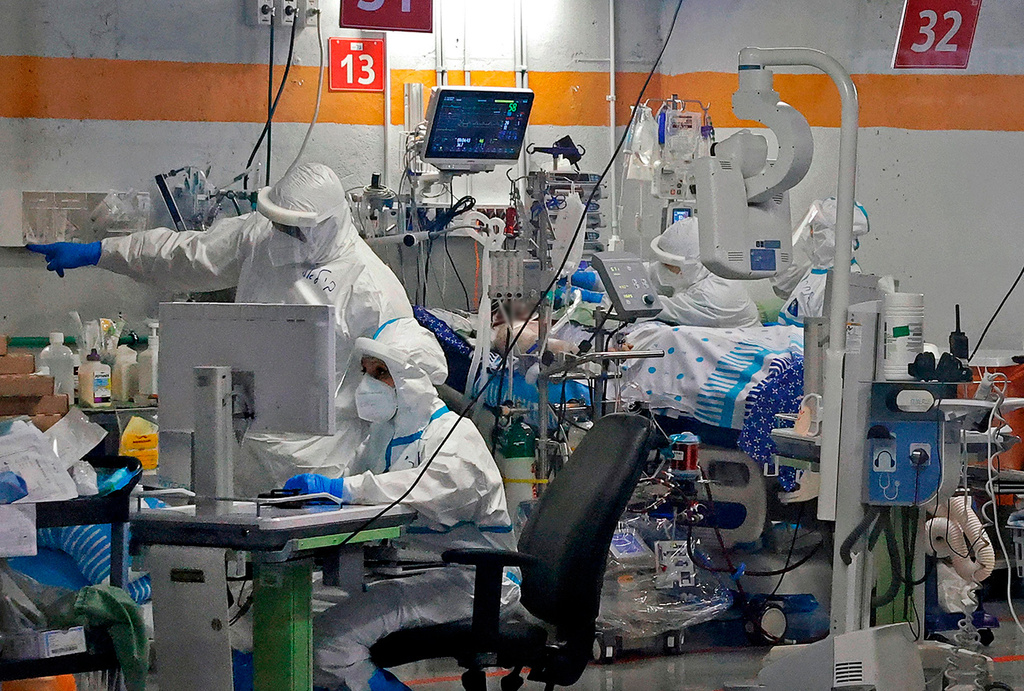 "Even if a specific sector or group is particularly affected by the disease, the infection spreads among all parts of society," the report said.
The official death toll from the disease in Israel now stands at 1,547.
Since the start of the outbreak in Israel, 239,222 people tested positive for coronavirus, of whom 122,340 contracted the pathogen in September alone. The number of active patients currently ill with the disease, stands at 65,149.