Amnesty International's legal bid to revoke the export license of the Israeli NSO surveillance firm will be heard behind closed doors, the Tel Aviv District Court ruled on Thursday.
The Tel Aviv District judge cited national security concerns in ordering the restriction, accepting the defense ministry's request to ban the public and the media from court sessions.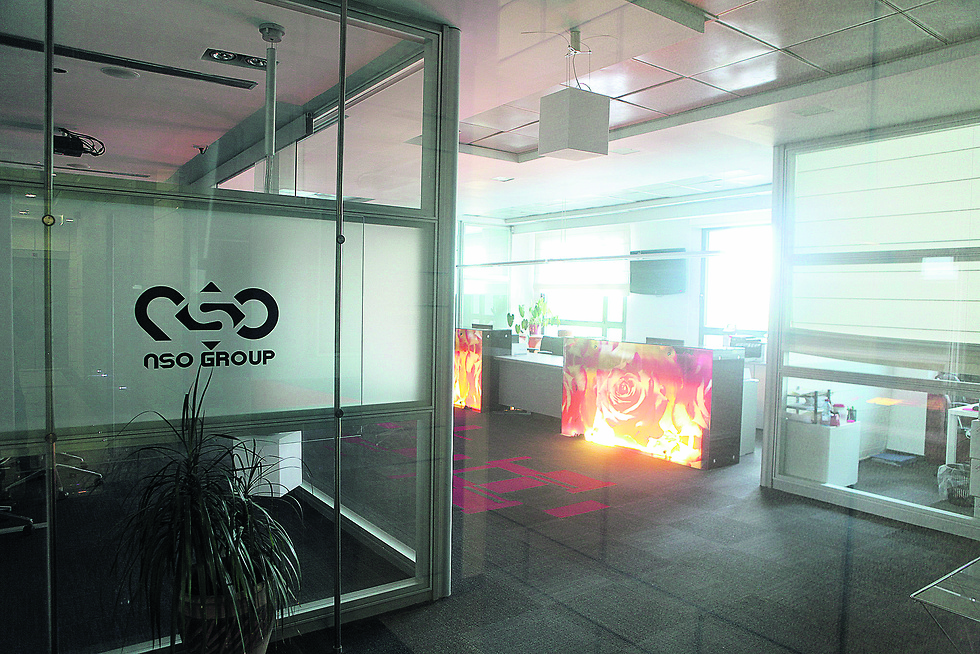 NSO Group's software is alleged to have been used by governments to spy on journalists and dissidents. NSO has said it solely provides its technology to government intelligence and law enforcement agencies "to help them fight terrorism and serious crime".
NSO Group's flagship malware, called Pegasus, allows spies to effectively take control of a phone - remotely and surreptitiously controlling its cameras and microphones from remote servers and vacuuming up personal and geolocation data.
In bringing the lawsuit, Amnesty said NSO continues to profit from its spyware being used to commit abuses against activists worldwide while the government has "stood by and watched it happen".
The Defense Ministry has said its supervision of defense exports is subject to constant scrutiny and periodic assessments by the relevant authorities.
Social media mogul Facebook were first to sue the Israeli hacker-for-hire company when it filed a lawsuit against NSO Group in U.S. federal court back in October for allegedly targeting some 1,400 users of its encrypted messaging service WhatsApp with highly sophisticated spyware.
Facebook said NSO Group violated laws including the U.S. Computer Fraud and Abuse Act with a crafty exploit that took advantage of a flaw in the popular communications program allowing a smartphone to be penetrated through missed calls alone.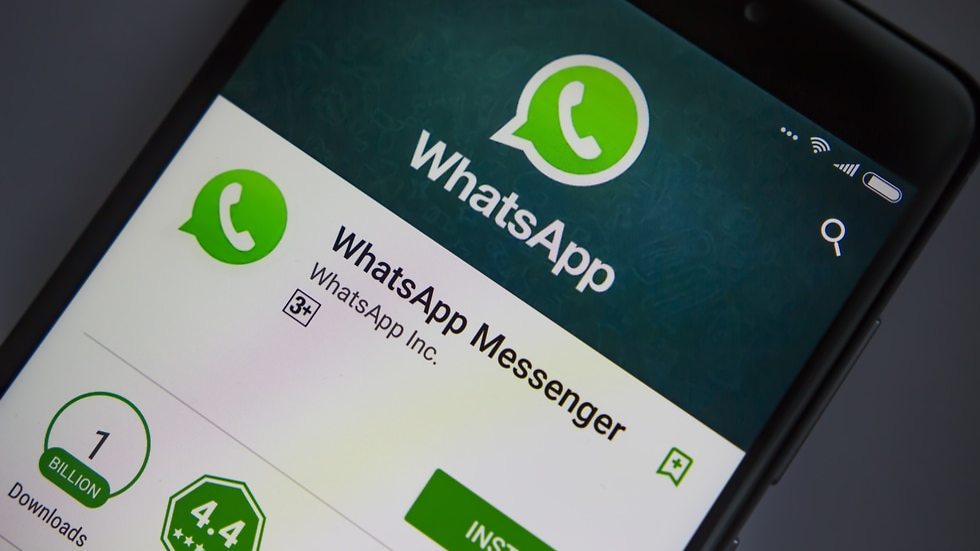 "It targeted at least 100 human-rights defenders, journalists and other members of civil society across the world," the head of WhatsApp, Will Cathart, wrote in an op-ed published by The Washington Post.
He said that since discovering the malware operation in May, Facebook learned that the attackers were using servers and internet-hosting services previously associated with NSO Group, which has been widely condemned for selling surveillance tools to repressive governments.
NSO Group issued a statement in which it did not directly deny hacking WhatsApp, but which said it disputed the allegations and vowed to "vigorously fight them."
"The sole purpose of NSO is to provide technology to licensed government intelligence and law enforcement agencies to help them fight terrorism and serious crime," the company said. "Our technology is not designed or licensed for use against human rights activists and journalists. It has helped to save thousands of lives over recent years."
It said strongly encrypted platforms are used by pedophile rings, drug traffickers and terrorists and that NSO's technologies "provide proportionate, lawful solutions."
Facebook demanded in the suit that NSO Group be denied access to Facebook's services and systems and seeks unspecified damages.