A suspected cyber attack took place against several Water Authority facilities over the weekend, according to an internal departmental report.
It is yet unclear whether the attackers took control of the system or if pump operations were disrupted.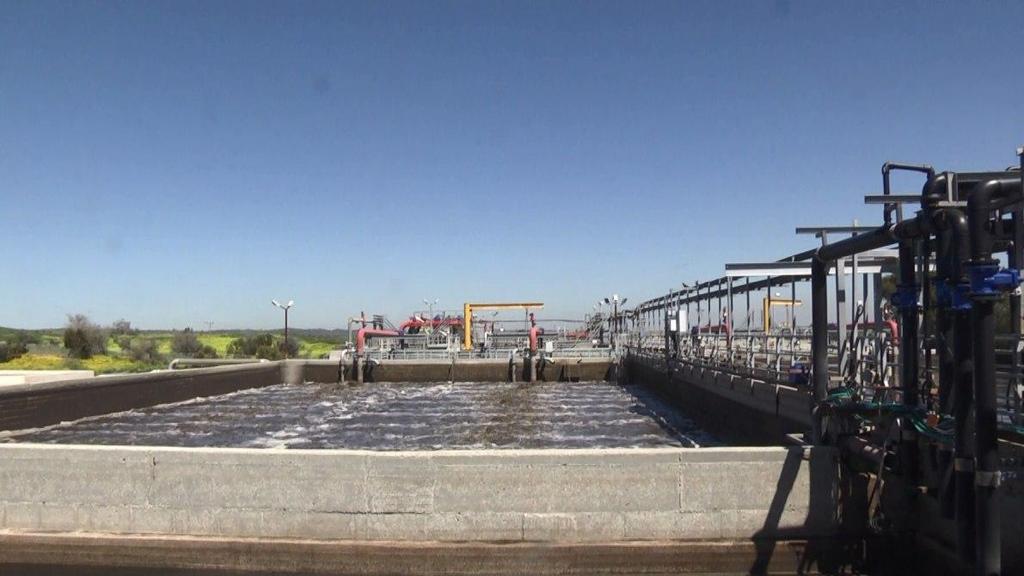 According to the internal report, the incident occurred Friday and Saturday and was thwarted by the authority's cyber division.
The head of the Water Authority's security department, Daniel Lacker, told the head of the cyber department Avi Azar that, "We have received a number of reports regarding a cyber attack on the... systems. No damage was reported during the incident."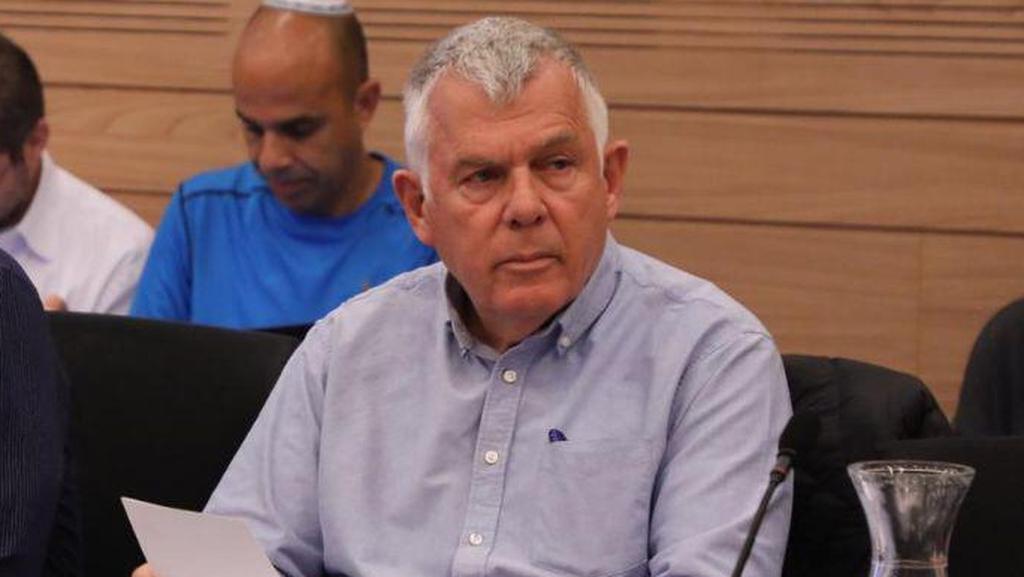 A memo sent by Water Authority officials ordered all personnel to immediately change the passwords to the facility's systems, "with emphasis on the operational system and the chlorine control in particular."
The memo went on to say if the passwords could not be changed, the system should be disconnected from the internet entirely.
A source familiar with the incident said blamed the attack on " the Water Authority's failure to protect sites."
The Water Authority said in response: "The subject of attempted cyber attacks is not new and is constantly addressed by the appropriate experts."
First published: 16:09, 04.26.20