President Reuven Rivlin on Sunday rejected a request by Blue & White leader Benny Gantz to extend his mandate to form a government, which is due to expire Monday midnight.
The Blue & White leader was tapped by 61 lawmakers as their preferred choice to form the next government after the March 2 elections.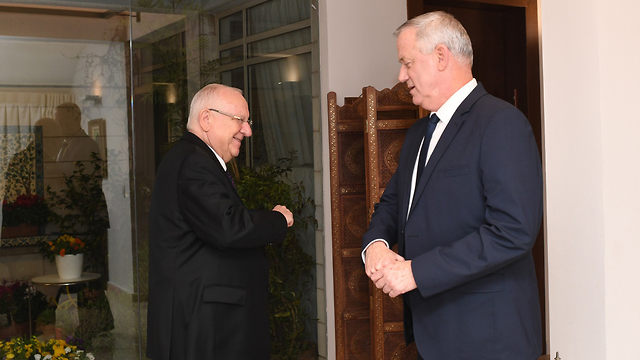 Gantz has been in negotiations to join a unity government led by Prime Minister Benjamin Netanyahu and had not secured any other coalition agreements with other Knesset factions.
But those talks also appeared to have stalled Sunday, with Blue & White leaders accusing Netanyahu of no longer being interested in forming a unity government.
"This is not a negotiation, it is a fraud," said sources in the party.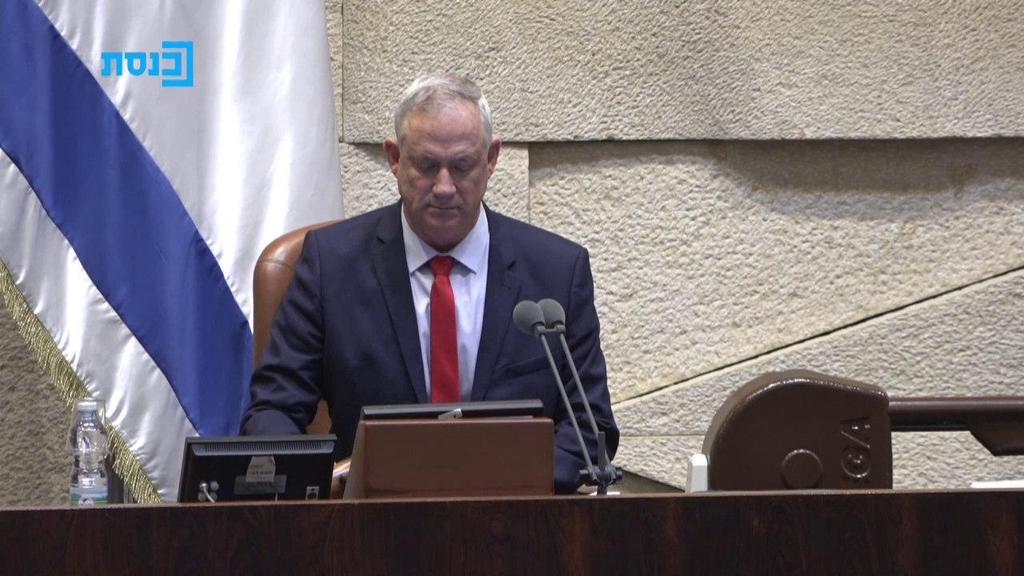 According to a statement from Rivlin's office, the president made the decision after also speaking to Netanyahu, "who did not confirm in their conversation that the parties are close to signing an agreement that would lead to a unity government."
The president said however that he would be willing to reconsider the extension should the two sides together ask him for more time so that they can reach an agreement.
If no agreement between Gantz and Netanyahu is reached by the Monday night deadline and no other MK wins the support of 61 of the 120 lawmakers in that time, the mandate goes back to the Knesset, which then has another 21 days for another MK to drum up the necessary backing.
If such a candidate is named, that person then has 14 days to put together a stable coalition.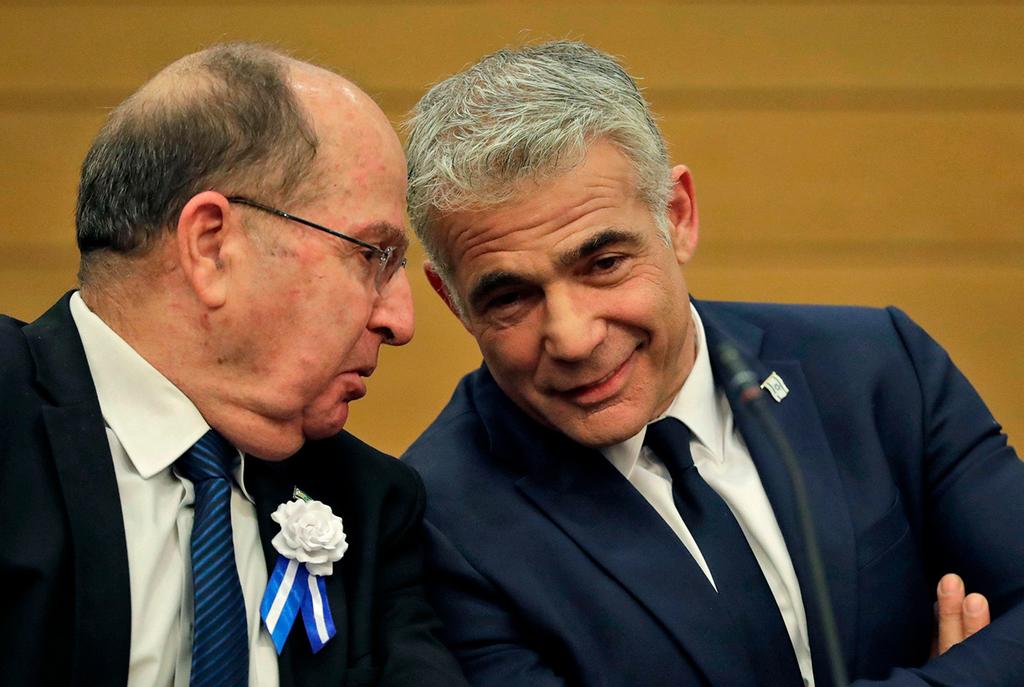 Gantz was abandoned by his Blue & White partners Yair Lapid and Moshe Ya'alon after a shock move that saw him stand for the position of speaker of the Knesset last month, despite his party agreeing on another candidate.
The move was seen a precursor to Gantz forming a unity government with Benjamin Netanyahu's right-wing, religious bloc.
This was later confirmed by the Blue & White leader, who said it was his obligation to enter into an emergency government as soon as possible in order to create political stability during a massive public health crisis.
"These are unusual times which demand unusual decisions," Gantz said. He was elected speaker with the support of Netanyahu's bloc.
Lapid and Ya'alon both denounced the move as a "betrayal" and split from Blue & White to form their alliance.
Israel has had three national elections since April 2019, with none granting either the right or the center-left enough Knesset seats to secure a majority government.