Blue & White leader Benny Gantz said Israel's future is more important than that of its leader and as such he had opted to put Israel's interest above his own by joining a unity government led by Prime Minister Benjamin Netanyahu.
In his first comments since
signing the agreement
with Netanyahu on Monday night, the Blue & White leader said he felt compelled to bring Israel out of the political deadlock of the past year in order to tackle the immense challenges ahead.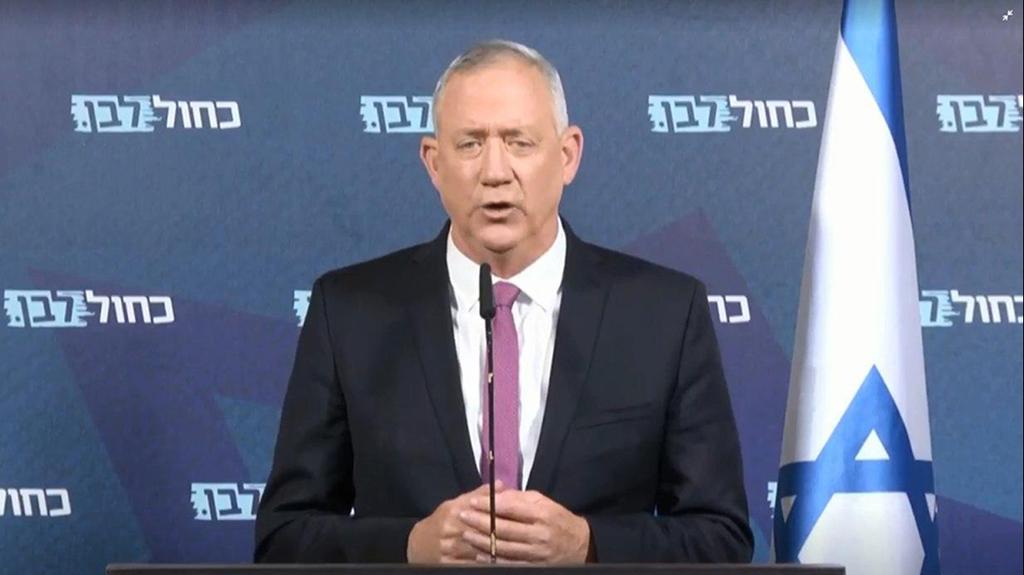 "We are faced with the greatest crises to health, economy, and society in recent decades," he said.
The former military chief gave his televised address shortly after his erstwhile political partner Yair Lapid slammed him for going back on all of his election promises and allying with Netanyahu, who has been indicted for bribery, fraud and breach of trust.
"I want to start with an apology to all those who I convinced to vote for Gantz and Blue & White," Lapid said. "I didn't believe they would steal your vote and give it to Netanyahu, they would use your vote to form the fifth Netanyahu government. It's the worst act of fraud in our country's history."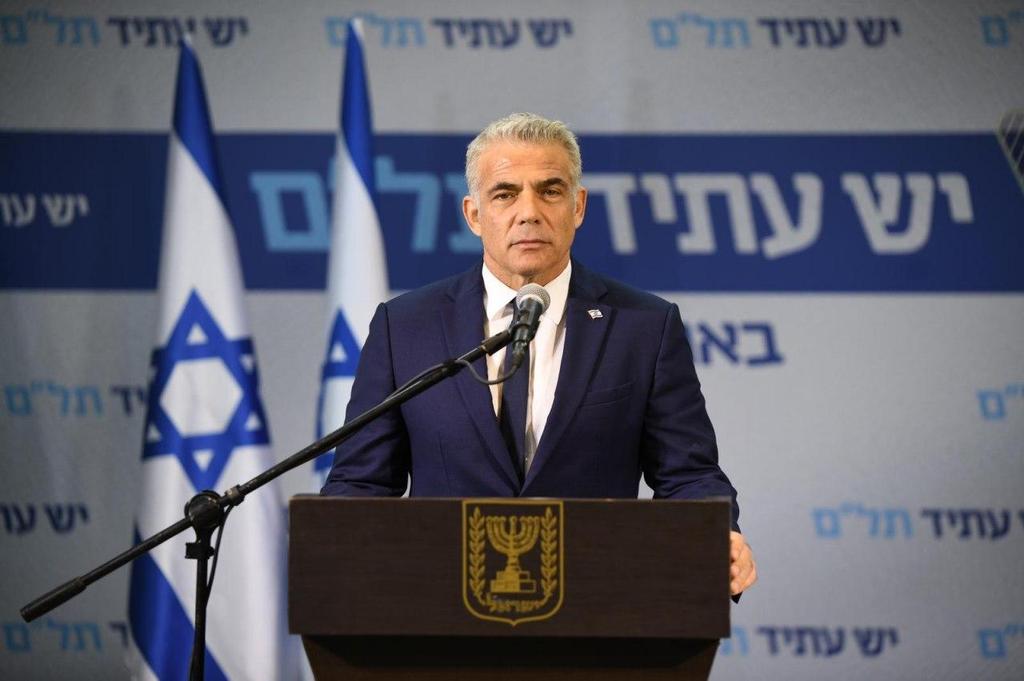 Gantz shocked his political partners late last month when he announced that he was standing for Knesset speaker despite his party having already tapped one of its own MKs for the post.
The move also revealed Gantz' secret negotiations with Netanyahu on forming a unity & Wite alliance. Moshe Ya'alon swiftly followed, taking his Telem party to join Lapid, leaving Gantz with about half of his haul of MKs from the March 2 elections.
Gantz was voted in as speaker with the backing of Netanyahu's right-wing. religious bloc.
"We chose to safeguard democracy and fight coronavirus and its consequences," Gantz said Tuesday night.
"We had to pull up our sleeves, leave our comfort zone of statements," he said, adding that it was better to be victorious against the coronavirus than on social media.
"Immediately after the government is sworn in, we will establish a coronavirus cabinet with the relevant ministers and professional experts," Gantz said.
He said adding the cabinet would meet the needs of the economy with full transparency.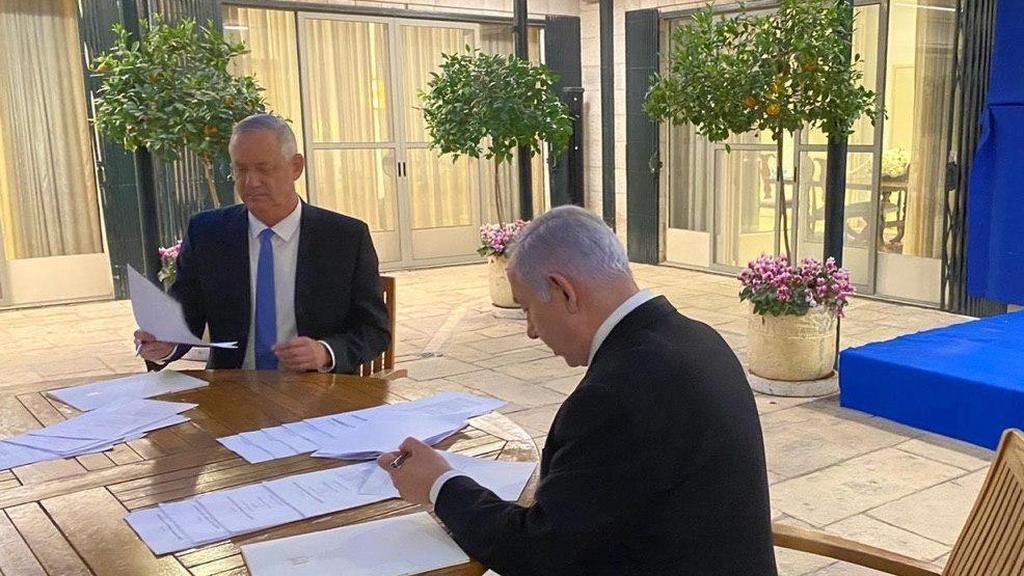 "Along with our long-lasting security concerns, we must deal with the challenges to our health system, the education system, our agriculture and many other aspects of our society," he said.
"We must rebuild trust in government. Jews, Arabs, Druze, the secular and the religious, men and women, all want us to work together in their service."
Gantz said he was not happy with the new government's inflated size and hoped to reduce the number of positions. The new government will be the largest in the country's history, with at least 32 ministers and more than a dozen deputy ministers.
"I know Netanyahu would have also preferred a smaller and less costly government," Gantz said.
"I have made great sacrifices and I know the prime minister has as well," the Blue & white leader said. "We have managed to overcome our differences."
Gantz will serve as defense minister in the new government until October 2021, when he is supposed to take over as prime minister under the terms of the agreement with Netanyahu.
First published: 21:16, 04.21.20