The meeting in Uganda on Monday between Benjamin Netanyahu and his Sudanese counterpart Abdel Fattah al-Burhan was made possible after the Israeli prime minister apparently opened doors for the Sudanese leader in Washington.
But contrary to Israel's expectations, the meeting, which was held after months of secret talks, did not conclude with a joint announcement of diplomatic relations or even a photo op of the two leaders together.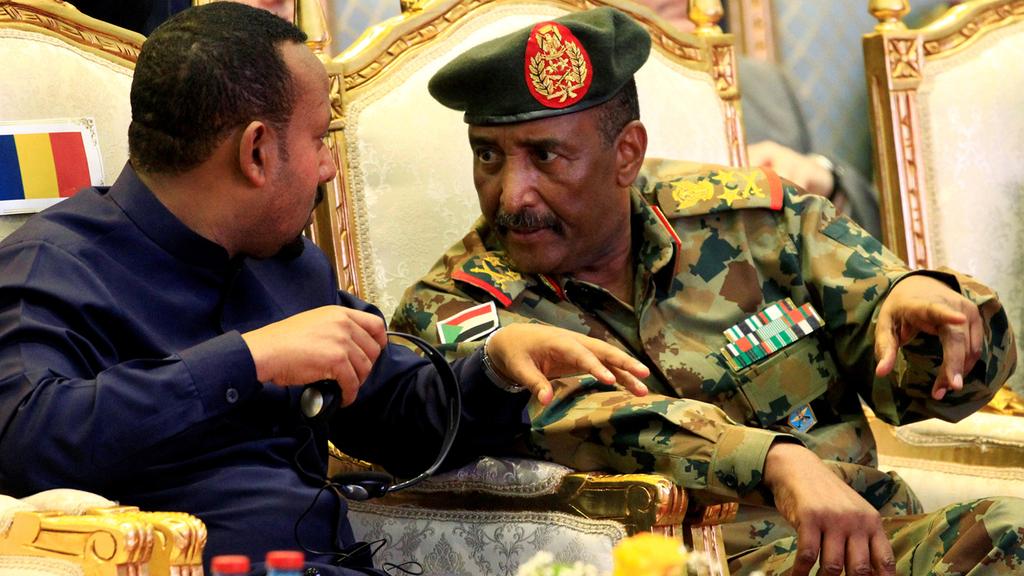 Sources in the Prime Minister's Office in Jerusalem said the two leaders agreed to begin cooperation that will eventually lead to normalization and the establishment of diplomatic relations that would advance Israeli interests.
A Sudanese official told the Associated Press that the meeting with Netanyahu was arranged by the United Arab Emirates in an effort to remove Sudan from the list of states sponsoring terrorism. Netanyahu says al-Burhan is trying to lead his country out of isolation and into the family of nations.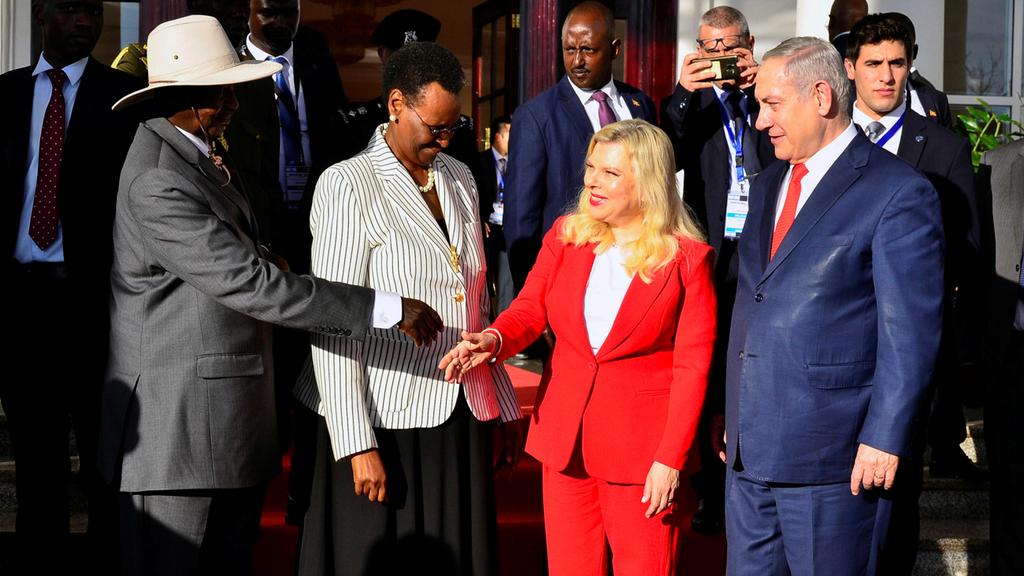 According to the Sudanese official, only a small number of people in Sudan - and Egypt and Saudi Arabia, interestingly enough - knew of the planned meeting.
Indeed, a Khartoum government spokesman said Monday that ministers were not informed or consulted before al-Burhan traveled to Uganda to meet with Netanyahu.
The meeting appears to have served its purpose on the Sudanese side: U.S. Secretary of State Mike Pompeo on Sunday invited al-Burhan to Washington for a meeting that will give the Sudanese leader international recognition.
So what did Israel get in return? Netanyahu may have been expecting a photo op with al-Burhan to help his campaign for reelection on March 2, but the Sudanese leader refused, perhaps fearing criticism from the Arab world.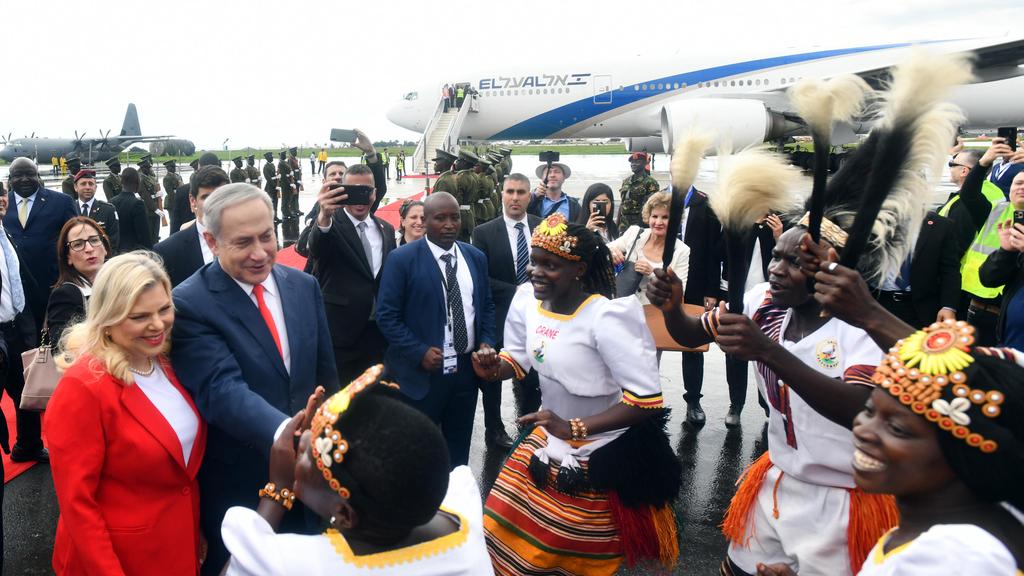 And sure enough, PLO Secretary-General Saeb Erakat called the meeting a knife in the back of the Palestinian people.
Even so, Sudan has been a conduit for weapons smuggled from Iran into Gaza, which Israel now hopes to stop.
According to foreign reports, Israel has attacked weapon convoys in Sudan a number of times. In 2009, it reportedly struck a convoy of trucks and an Iranian vessel both carrying weapons destined for Gaza.
Media reports also claim Israel bombed an weapons production plant in Khartoum in 2012 that was producing arms for Hamas. Then-Sudanese leader Omar al-Bashir blamed Israel for the attack.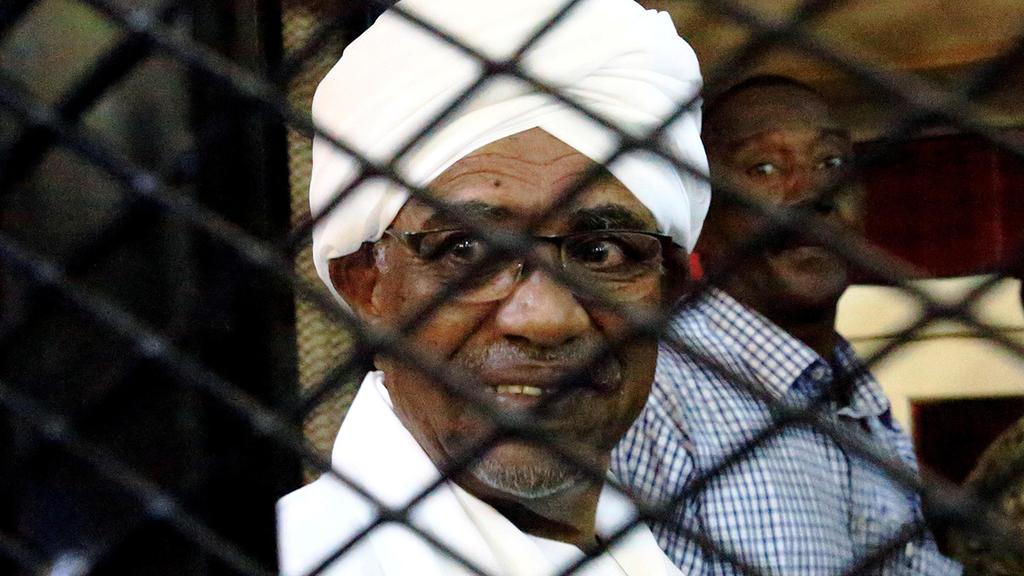 Israel is also very interested in the repatriation of Sudanese citizens who currently make up a quarter of the refugees and migrant workers in the Jewish state.
Finally, Sudanese permission for Israeli flights iits airspace would considerably shorten flight time from Tel Aviv to several destinations, including Brazil.
There have never been diplomatic relations between Israel and Sudan, which is designated an enemy state in Jerusalem. Relations with the newly recognized independent South Sudan were established in 2011.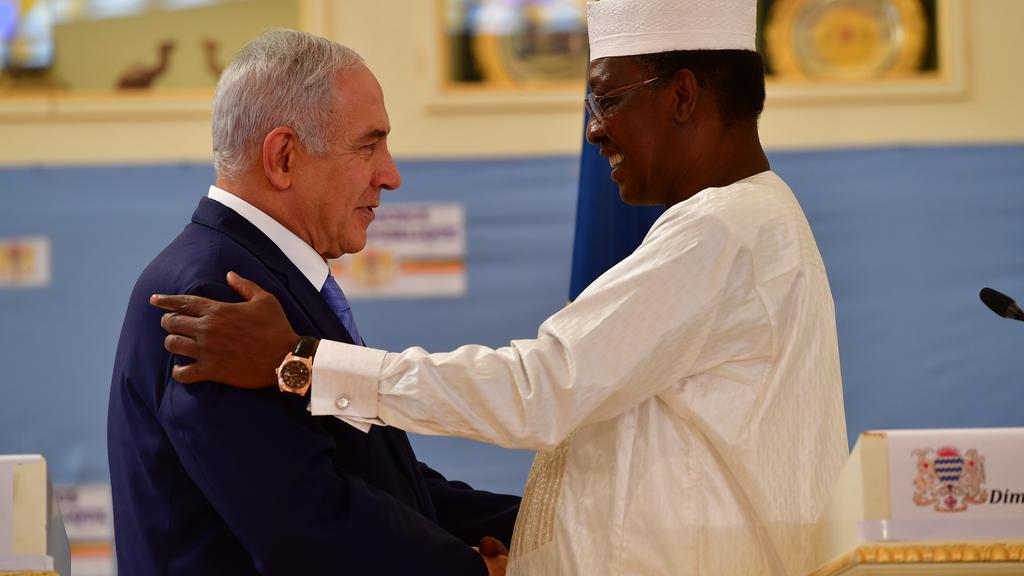 The renewal of relations between Israel and Sudan's western neighbor Chad last year already cleared the way for Israeli flights in some parts of the continent.
Israel in return committed to investing $18 million in Chad, which it has not done thus far to the great disappointment of N'Djamena.
Netanyahu's camp also claims that there are multiple Muslim, Arab and African countries now seeking to advance relations with Israel.
Whether the prime minister has enough sway in the White House to swing that too remains to be seen.