Jewish actor Seth Rogan sparked outrage on Thursday after mocking a journalist who wrote an article expressing concern about the rise of anti-Semitism.
Journalist Eve Barlow, who is also Jewish, published a link on her Twitter account to a piece she wrote for the Tablet Magazine, in which she compared the current rise of anti-Semitism on social media to digital pogroms.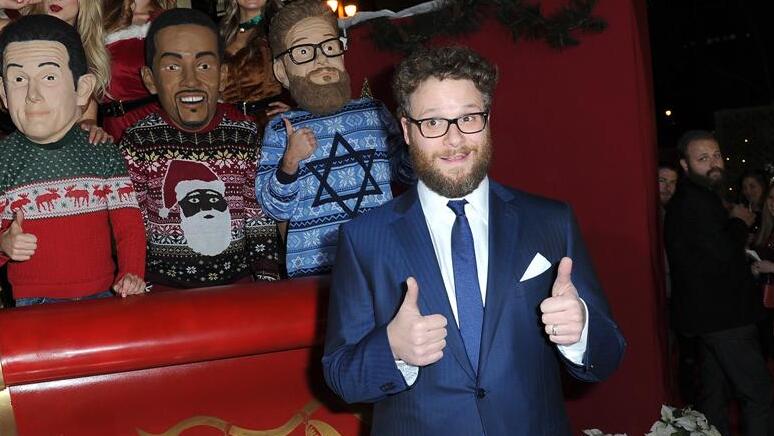 In the piece, Barlow mentions how she received a barrage of abuse from pro-Palestinian brigade on social media after defending Israel during the recent war in Gaza.
She wrote that among the many derogatory slurs directed at her, the most frequent was the mocking of her name as "Eve Fartlow".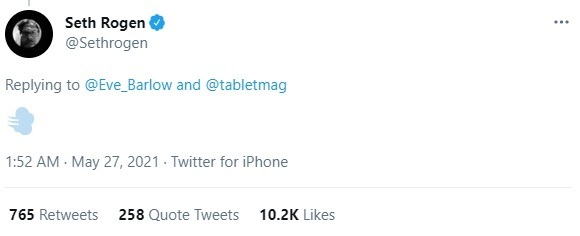 When Barlow posted the article on her own Twitter account, Rogen was quick to mock her, replying to her tweet with an emoji of a gust of wind, indicating he agreed with the bullying nickname.
Rogen's reply received over 10,000 likes and 765 retweets as a result, fueling the abuse directed at the Jewish journalist.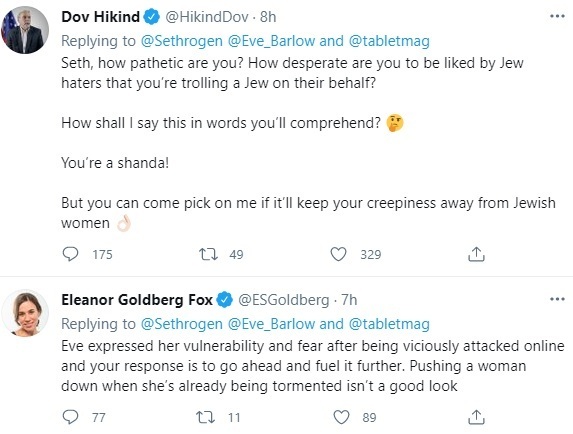 Some, however, came to the defense of Barlow, including former Democratic New York State Assemblyman Dov Hikind. "How desperate are you to be liked by Jew haters that you're trolling a Jew on their behalf?" he wrote, addressing Rogen.
Someone else replied, "@Sethrogen you chose to cyber bully a Jewish woman on her article about being cyber bullied due to antisemitism?"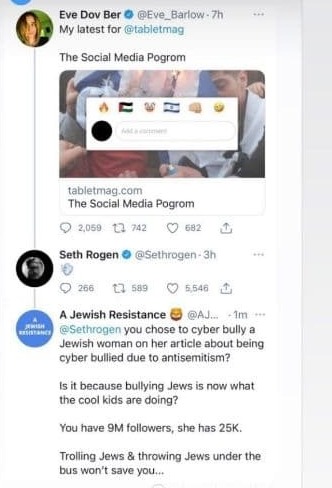 During his apperance on WTF podcast hosted by Marc Maron, Rogen claimed he was "fed a huge amount of lies about Israel" while growing up as a Jewish youth in his native Canada.
When asked if he believes Israel has the right to exist, Rogen gave a vague answer, alluding to the fact that he doesn't. "To me it just seems an antiquated thought process," Rogen said. "If it is for religious reasons, I don't agree with it, because I think religion is silly."