For the first time in months, the military ordered a suspension of all leaves for soldiers serving in combat units starting Tuesday, over a surge in coronavirus cases.
IDF Chief of Staff Aviv Kochavi's order came after nearly 2,600 active service personnel were confirmed to have been infected with COVID-19.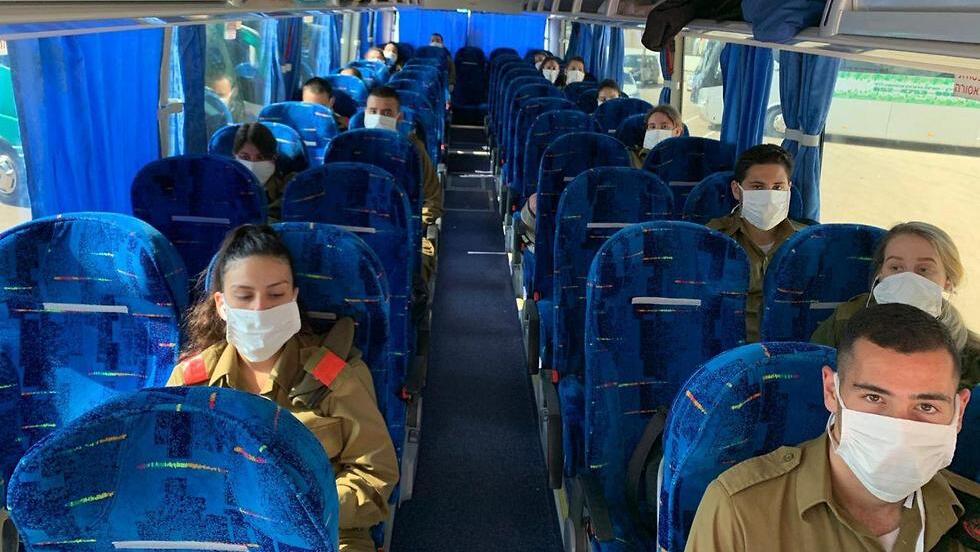 According to a statement released by the IDF Spokesperson's Unit, only units that have not recorded any infections will be exempt from the order. All other soldiers will continue to work in dedicated capsules and continue to observe mitigation regulations.
The military said the coronavirus reproduction number (R) that determines the rate of virus spread, reached 2 in only 10 days, raising concerns and driving the IDF's policy. Testing for COVID-19 is not readily available for active service personnel.
Military officials hoped to contain the spread of the virus by isolating bases and units with high contagion rates but by permitting leaves, soldiers having mixed with families were spreading the infection upon their return.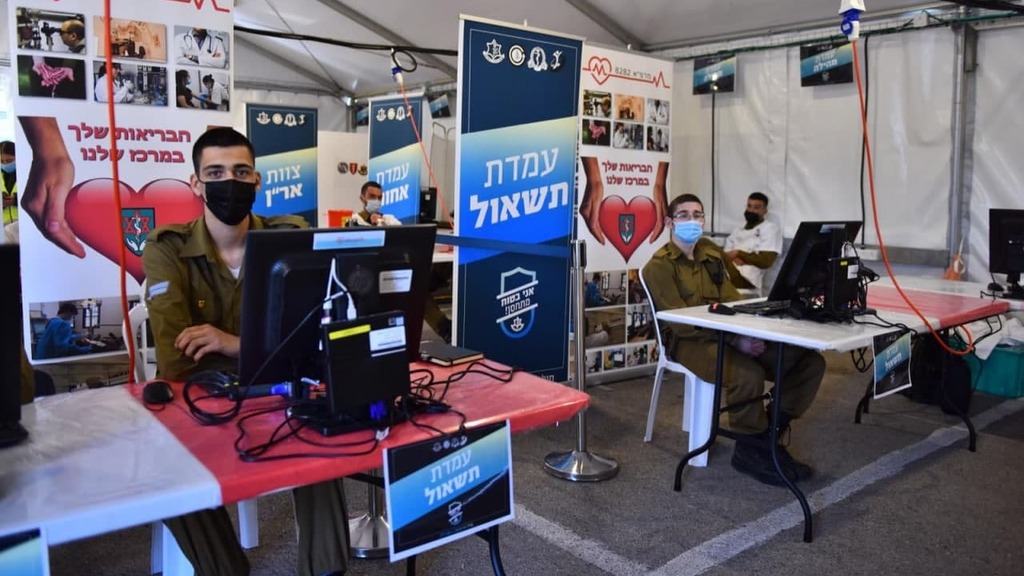 Among those who were recently exposed to the virus were two generals, while a major infantry drill was cancelled on Tuesday because many of its participants were confirmed with the virus.
After the available quarantine facilities for soldiers were filled to capacity, many infected service members were sent to isolate at home.
In addition, an elite naval course comprising 73 warriors was found to be infected just days before the cadets were scheduled to receive their first dose of the coronavirus vaccine. All activity was suspended for a period of two weeks. One soldier who was likely infected during leave, was identified as the source.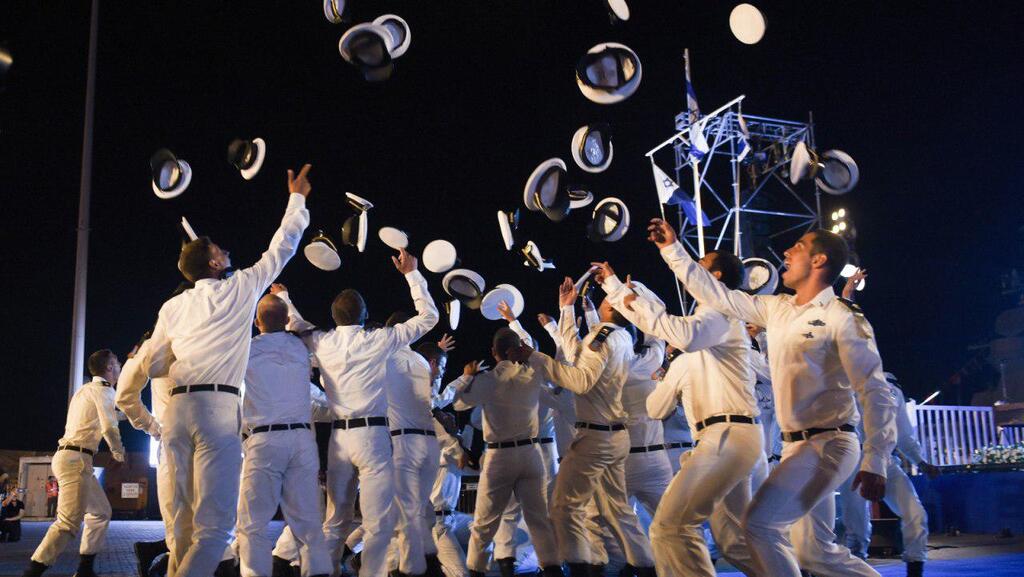 The navy reported that 98% of its submarine and missile boat crews have already received the first dose of the Moderna vaccine and 80% received the second dose as well. Officials said the navy's vaccination drive will be accelerated in an effort to start inoculating 1,100 soldiers a day.
A117,558 active service troops received their first dose and 25,328 received both doses, the military spokesperson said.
Earlier, the Health Ministry said that in the past day 8,261 new cases of COVID-19 were confirmed. One in every 11 tests returned a positive result indicating a 9.2% positivity rate after 90,000 tests that were conducted on Monday.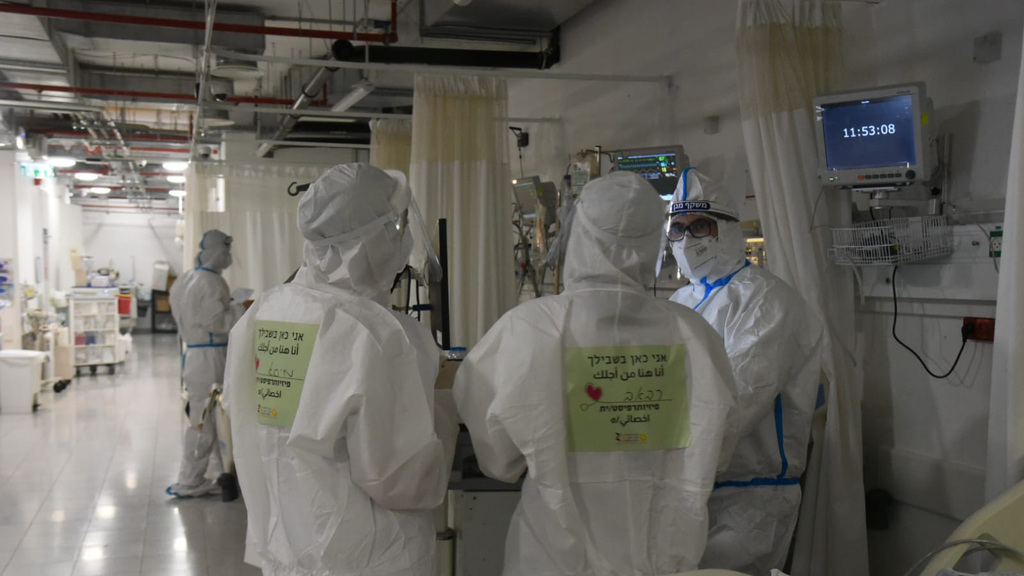 The IDF intelligence unit task force said that the lockdown in effect since January 8 has not lowered the rate of contagion. In a report released on Tuesday, the task force said that among those who were seriously ill, there were more young people after the population over 60 had been vaccinated.
Health Minister Yuli Edelsteinn said on Tuesday that since the beginning of the vaccination drive in December, 4,989,925 vaccines were administered. Some 117,000 peoplereceived coronavirus shots on Monday.
Over 82% of the population that is over 60 years of age were already given both doses but in the ultra-Orthodox communities only 66% of the population at risk received their vaccines.