The panic surrounding the coronavirus outbreak has now swept over the terror group that rules the Gaza Strip.
The Hamas-run Gaza Health Ministry in recent days has set up a medical complex where anyone infected with the deadly COVID-19 virus would be quarantined.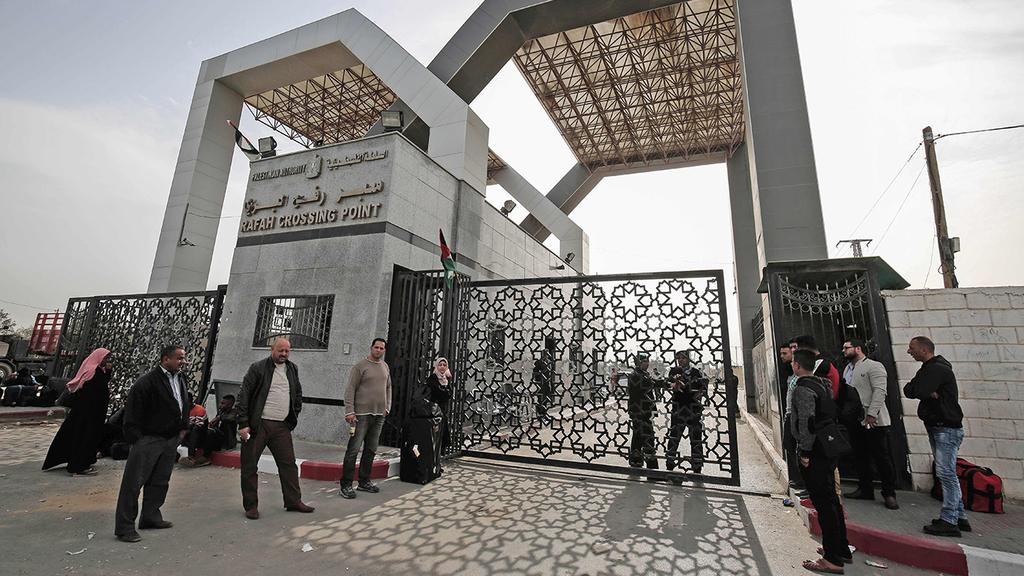 Although, there have been no recorded coronavirus cases in either the Strip or Israel, the officials in the enclave say a number of Gaza residents have travelled to China in recent weeks are yet to return.
The complex, located at the Rafah border crossing, was set up in cooperation with the World Health Organization representatives in the enclave.
Mahmoud Daher, the head of the World Health Organization's sub-office in Gaza, said the compound contains 54 quarantine rooms that are all equipped with the necessary medical supplies.
In addition, the Palestinian Authority in the West Bank has also begun taking precautionary measures in the event the coronavirus reaches the region.
Many PA police officers have in recent weeks flown to China for military training with their Chinese counterparts.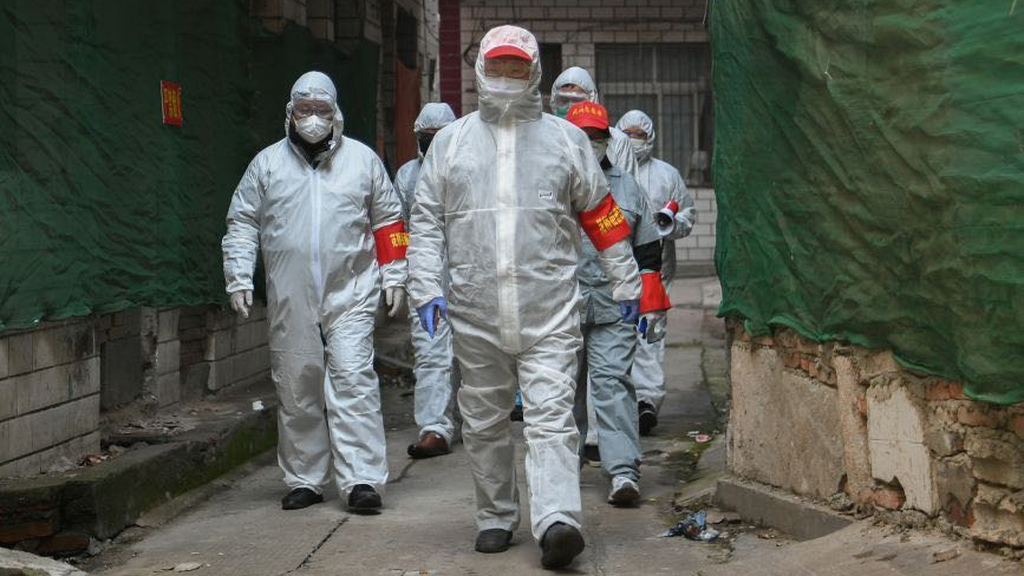 The Palestinian Interior Ministry Spokespman Ghassan Nimr said the officers are being trained in area located far away from the Chinese cities hit by the outbreak.
In mainland China where the virus originated, the total accumulated number of confirmed cases currently stands at 74,576, with over 2,000 confirmed deaths as a result of the disease.
At least four Israelis have also been infected while being quarantined on a coronavirus-hit ship in Japan.