Israelis stood in silence while a two-minute siren was heard across the country, in remembrance of the six million Jewish victims of the Holocaust.
At 10am all pedestrians, traffic and public transport still operating under the restrictions meant to combat COVID-19, all stood in place with their heads bowed.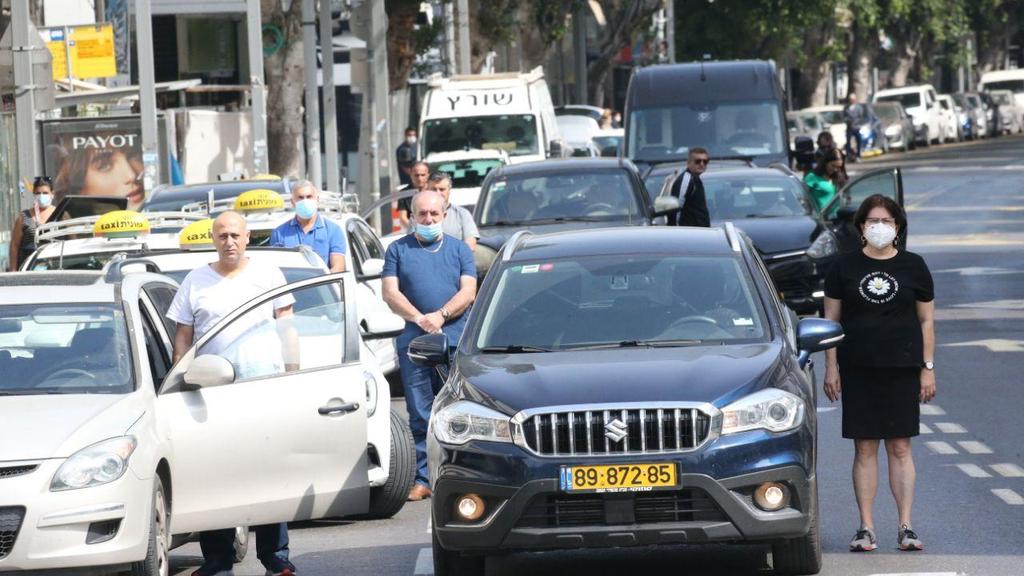 In homes and businesses still open under the Health Ministry's restrictions, people stopped what they were doing to pay homage to the victims of the Nazi genocide, in which a third of world Jewry was annihilated.
A traditional wreath-laying ceremony at the Yad Vashem memorial usually attended by Israeli leaders and Holocaust survivors was replaced by a more modest affair in accordance with the health guidelines - without anyone in attendance.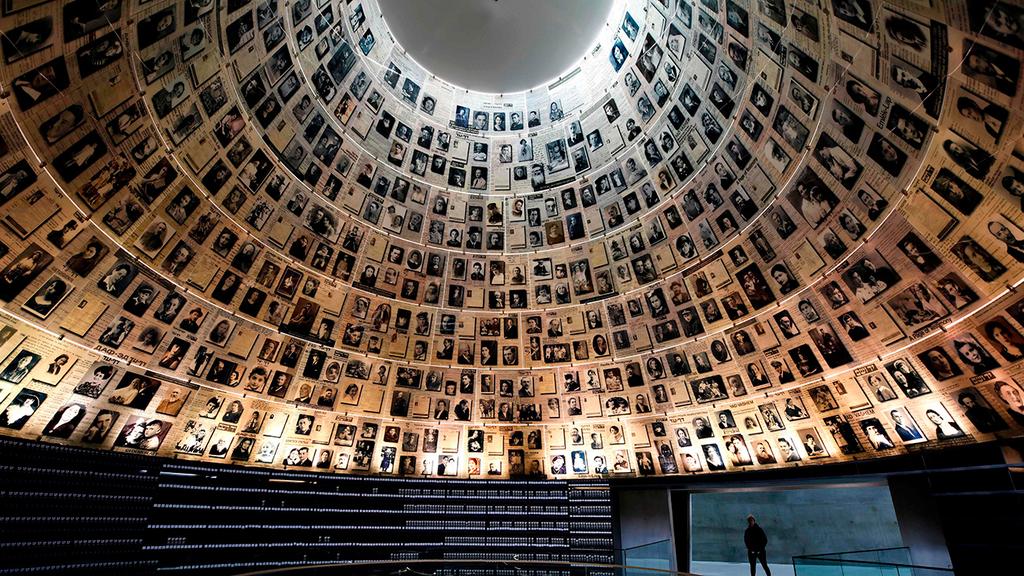 This year, testimonials from survivors will be streamed online and featured in a pre-recorded ceremony to be broadcast at Jerusalem's memorial center.
Prime Minister Benjamin Netanyahu, who annually attends the event at Yad Vashem, posted a pre-recorded message.
"My father-in-law, the late Shmuel Ben-Artzi made aliyah in the 1930's, as a Zionist pioneer. His entire family stayed behind in Poland and was destroyed," he wrote. "He died at the age of 97."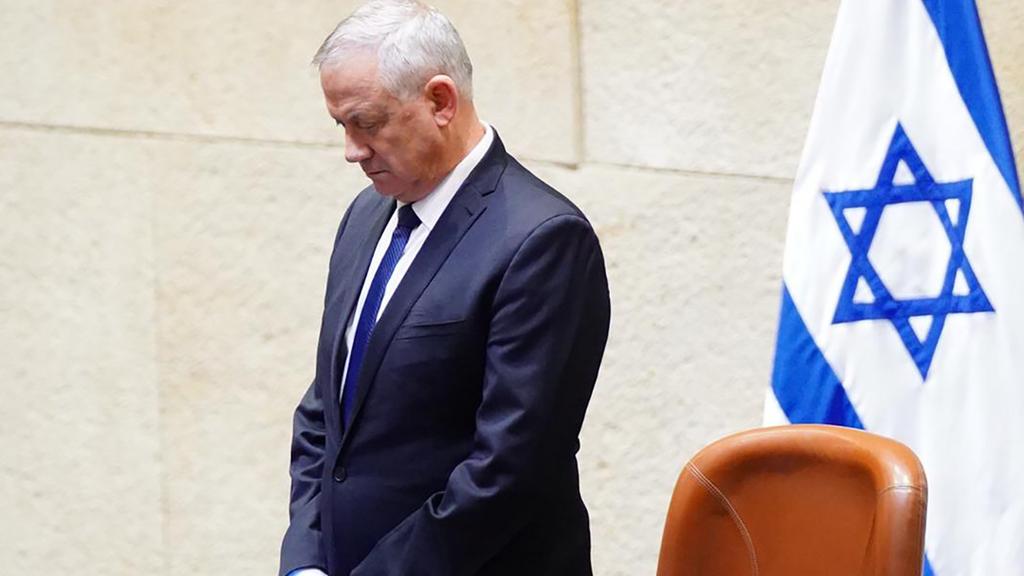 Blue & White Chairman Benny Gantz, who currently also serves as the parliament speaker gave a speech at the Knesset plenum immediately after the sirens.
"The State of Israel wasn't established because of the Holocaust, but it in the country's DNA to learn the lesson of the Holocaust," he said. "In these trying times, the responsibility of us as elected representatives of the public is sevenfold. We must preserve this country and its two main strengths: its military power … and the promise of 'Never again,'" he added.
"And last but not least, we must preserve our moral strength … To demand from ourselves more than we expect from others."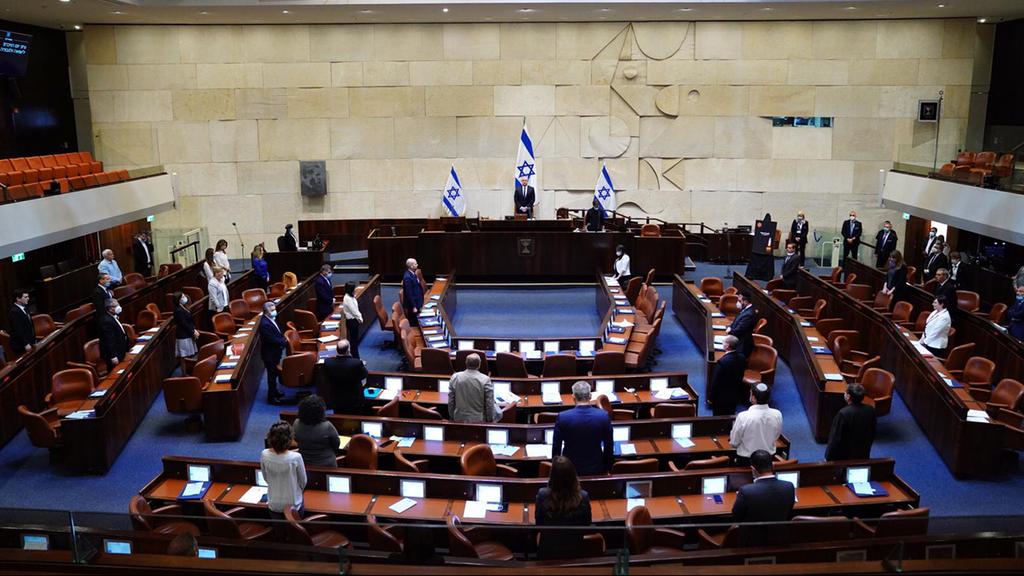 The Knesset also held its annual "Every Person Has a Name" ceremony for the first time without an audience. The event, where the names of all the victims are being read out loud, was pre-filmed at the Chagall Lounge in the Knesset.
The same ceremony usually held at Yad Vashem has been cancelled this year due to the health restrictions.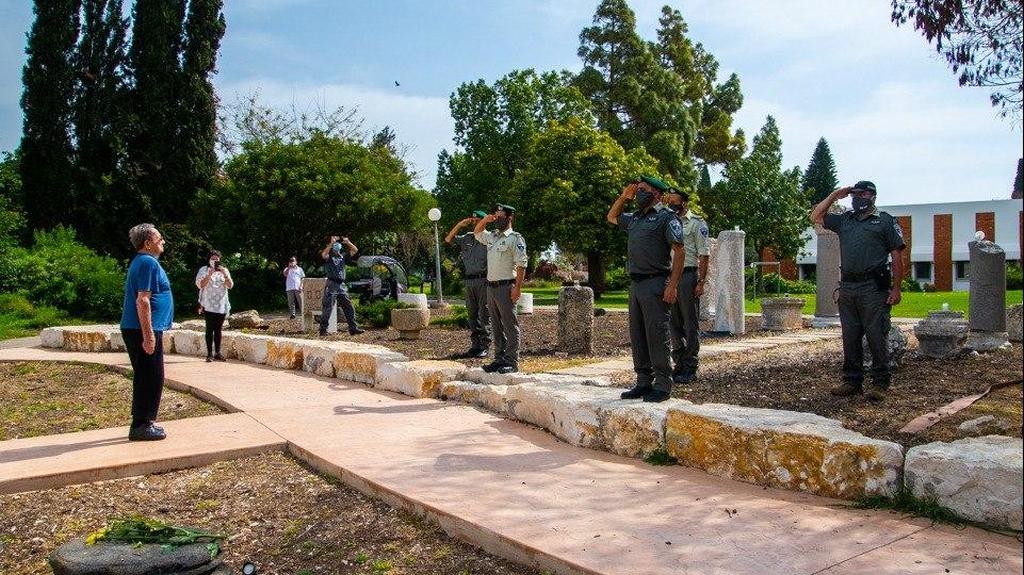 In addition, the March of the Living - held annually at Auschwitz-Birkenau - will not take place inside the death camp for the first time in 32 years. Instead, the organizers launched an online project where users from around the world can place a virtual "memory plaque" in honor of the victims.