There have been no new deaths reported since Tuesday from COVID-19 for the first time since early March.
As of Wednesday morning, there are 16,314 confirmed coronavirus cases in Israel, while 238 patients have succumbed to the virus.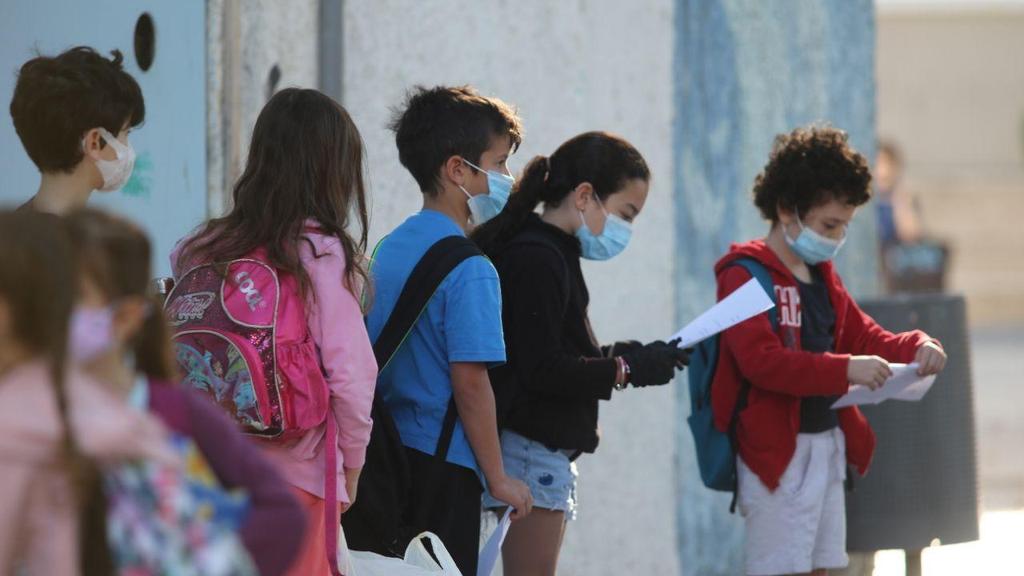 The Health Ministry said there are 5,549 people currently infected with the pathogen, while 10,5 have recovered from the disease.
Out of those currently infected with the virus, 90 are in serious condition, with 70 requiring respiratory assistance.
Another 55 people are in moderate condition and the rest have mild symptoms.
At least 247 people are hospitalized with the virus.
According to the ministry, 7,741 coronavirus tests were reported Tuesday.
The southern Bedouin city of Hura, which the government has put back on lockdown Tuesday, still leads the country in infection rate at 19.2%, with 20 new confirmed cases in the past three days.
Israel is set to conduct 100,000 serological tests for COVID-19 in an effort to determine the degree of infection in the population.
Speaking to the New York Times in an interview published on Wednesday, Director General of the Health Ministry Moshe Bar-Siman-Tov said the testing will take place in the coming weeks.
The results, he noted, would be significant to determine if Israelis are close to developing herd immunity or should be preparing for a resurgence of the virus
First published: 11:18, 05.06.20