Health Ministry confirmed Sunday that the total number of COVID-19 cases in Israel currently stands at 8,430.
A 98-year-old woman, with multiple complex background ailments, passed away on Sunday at Shaare Tzedek Medical Center in Jerusalem from coronavirus related complications, raising the national death toll from COVID-19 to 49.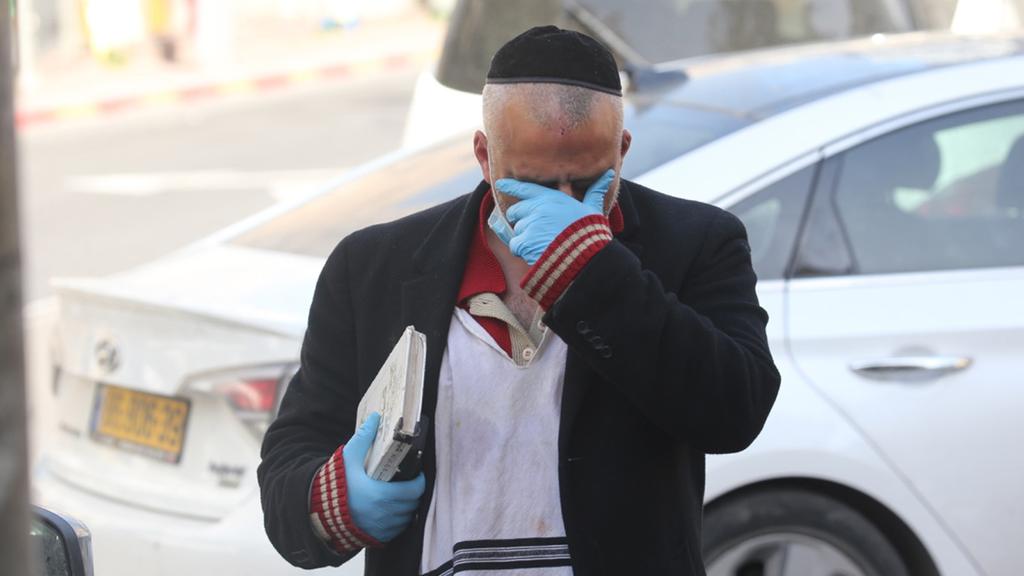 Of the patient toll, 139 people are in serious condition, including 106 patients on ventilators, while 182 people remain in moderate condition. Another 7,515 people have mild symptoms and 546 have made a full recovery.
Hospitals are treating 763 patients, while 5,234 people are fighting the virus at home. Another 744 people are currently in specially designated hotels and 1,094 are awaiting a decision on whether they will be treated.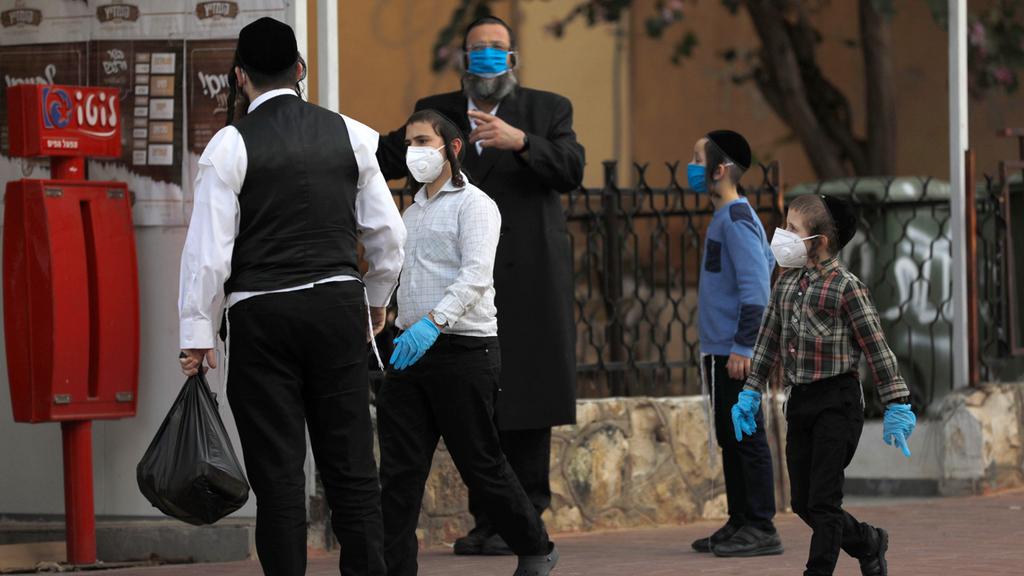 Health officials confirmed on Sunday
reports
that Israeli scientists have developed a replacement for a material used to analyze samples in coronavirus tests, saying the new breakthrough will give the country two more weeks-worth of testing.
Earlier Sunday, a 61-year-old woman hospitalized at Wolfson Medical Center in Holon, 63-year-old man who was hospitalized at Hadassah Ein Kerem Hospital in Jerusalem
Another fatality is an 84-year-old Dalia Salmona who had been treated at Soroka Medical Center in Be'er Sheva, having contracted the virus at Mishan nursing home in the southern city where five other COVID-19 victims lived. The assisted living facility has been heavily criticized for neglecting the elderly residents.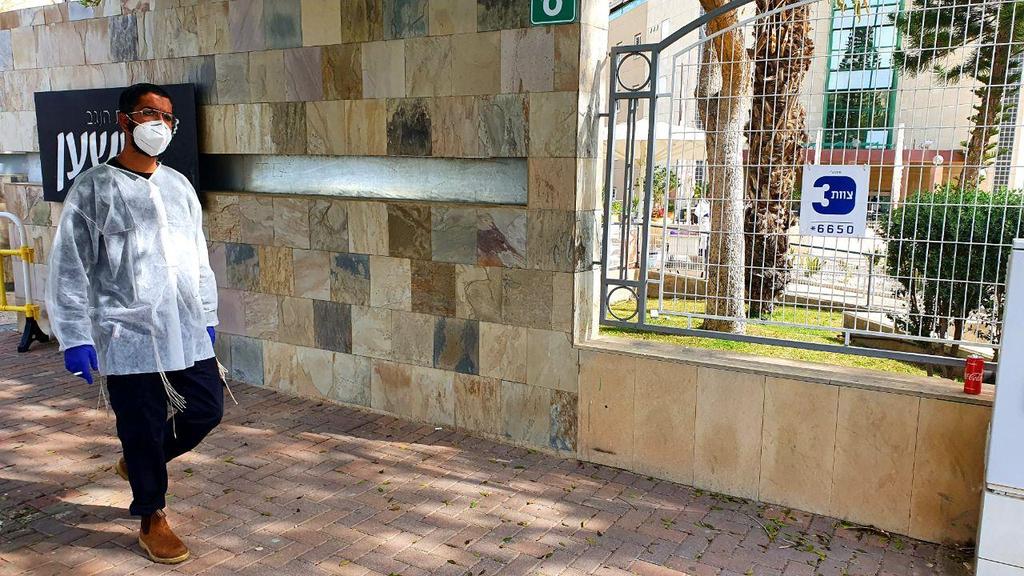 Both victims suffered from "complicated" underlying health conditions.
On Saturday, an 88-year-old woman passed away at Ichilov Hospital and a 89-year-old woman died at a geriatric hospital in Jaffa. Both women contracted the virus at Mishan Be'er Sheva.
In addition, on Saturday a 67-year-old woman died at Soroka Medical Center in Be'er Sheva and a 76-year-old man died at Barzilai Medical Center in Ashkelon. The latter victim's son is still in the hospital having also contracted COVID-19.
All victims suffered from underlying health conditions.