The Health Ministry has already drafted a legislation that would "significantly limit" the presence of unimmunized teachers at their places of work, in an apparent effort to promote vaccination against coronavirus.
The government has been pushing for a bill that would compel members of "essential" professions to receive the vaccine or be required to provide a negative coronavirus test before being allowed to enter certain premises and interact with the public. The officials, however, ran into many hurdles in an attempt to draft the legislation due to legal difficulties.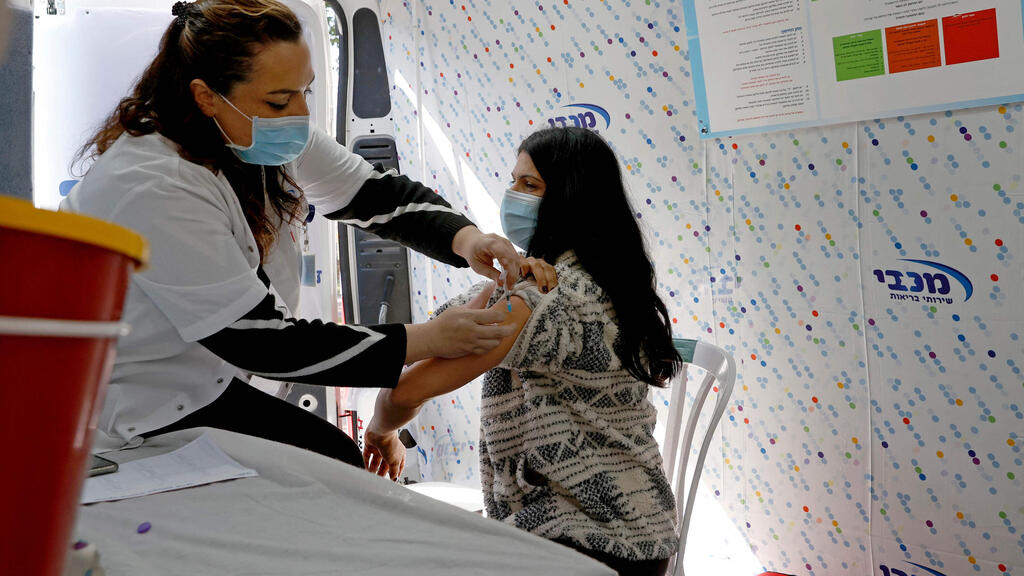 According to a preliminary draft of the bill obtained by Ynet, the government will task employers with the responsibility over employees' compliance to get vaccinated.
"Places of work will be required to prohibit access to the premises from anyone who has not received two doses of the coronavirus vaccine, had been infected by COVID-19 and recovered or can present a recent negative test for the virus," the draft bill states.
Though no specific profession was named in the draft, officials say the bill targets teachers, police officers and medical teams or people who must come into contact with many people in the course of their work.
Health Minister Yuli Edelstein had first proposed the legislation in November of last year but was blocked due to concerns that such a law would violate civil rights protected by law. The minister insisted recently that the legislative initiative is needed in order to protect public health.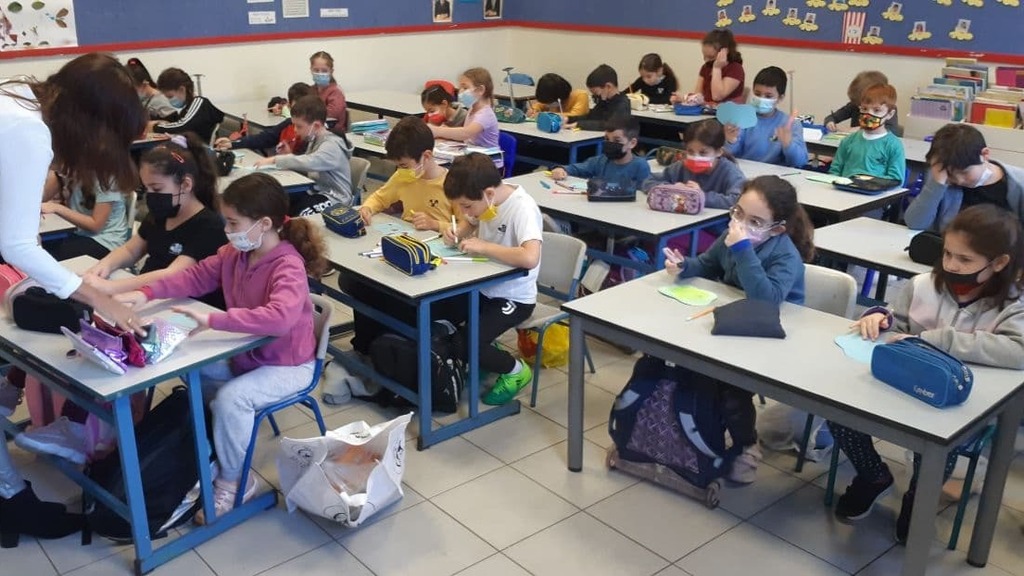 The Association for Civil Rights in Israel said the legislation is a violation of privacy rights and "could be seen as illegal discrimination on the basis of disability or opinion and could constitute harm to the individual's right to employment."
The associations also said that if such a demand is made to teachers, "it stands to cause disproportionate harm to their autonomy and privacy and could be used as a pretext for employers in the private sector to demand the same from their staff."
The rights NGO stated such an initiative requires legislation after all other options were examined. The ministry said on Tuesday that it intended to propose the measures as an amendment to the coronavirus bill passed last July.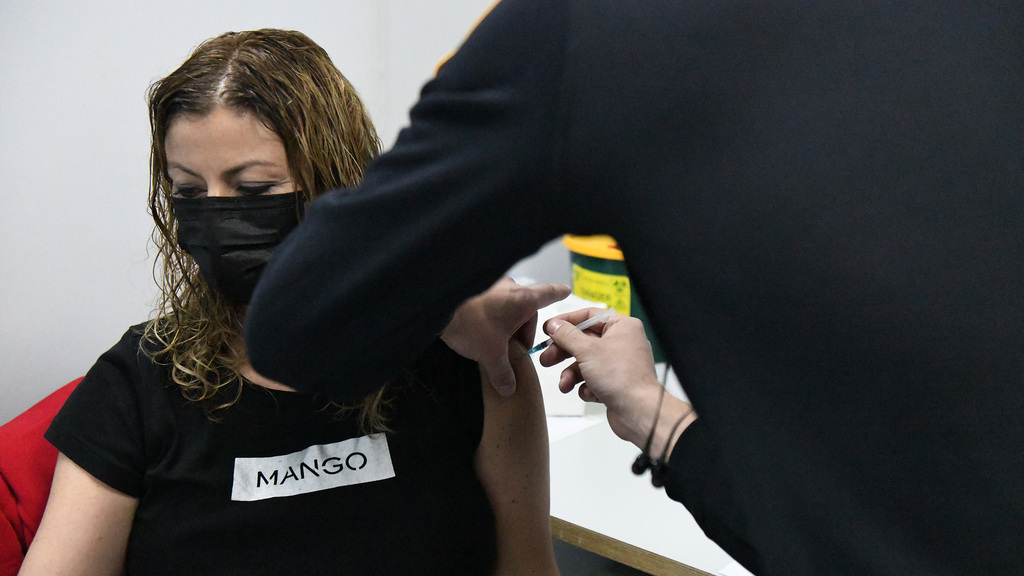 In the meantime, the Health Ministry on Wednesday said that over 50% of Israelis ages 30 and up have already received at least one dose of the coronavirus vaccine after 160,000 shots were administered on Tuesday.
Since the vaccination drive began last December, over four million people received at least one dose of the vaccine and 2.7 million were given two doses.
Edelstein said in a post on his Twitter feed that Israelis are keen to receive the jabs in contrast to the fake news being spread claiming otherwise.