Officials at the Foreign Ministry in Jerusalem said Tuesday that special precautions were being put in place to protect Israeli diplomats around the world from possible terror attacks instigated by Iran.
Foreign Minister Gabi Ashkenazi and Shin Bet head Nadav Argaman discussed the increased concerns in a meeting Monday.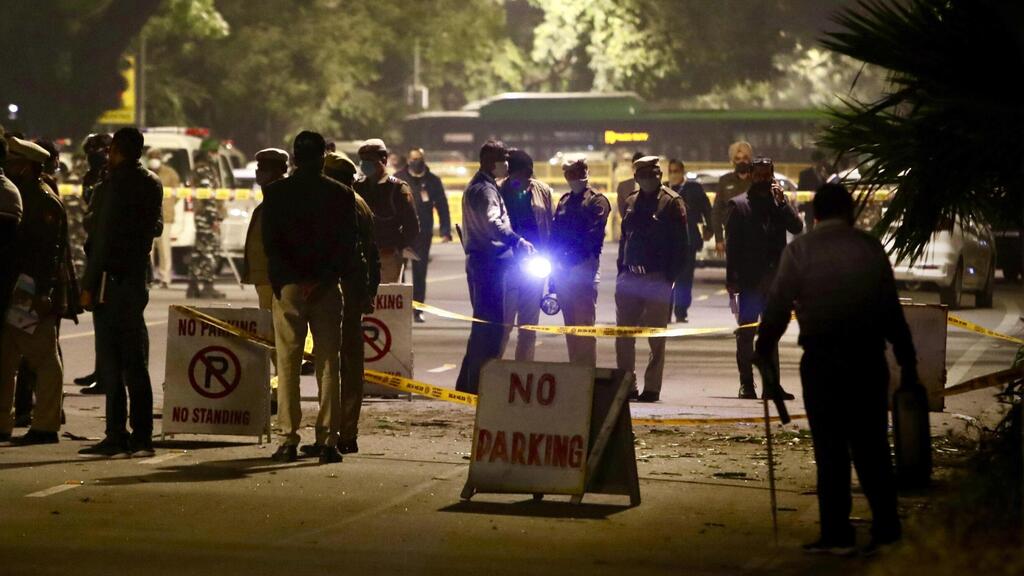 In January, a bomb exploded in front of Israel's embassy in Delhi, causing damage to vehicles but no injuries.
Indian security officials said after the blast that they believed a Iranian-backed organization was behind the attack.
"We are seeing increased intelligence indicating possible targeting of Israeli emissaries abroad," Foreign Ministry Director-General Alon Ushpiz said in a message to Israeli diplomats Tuesday.
"We take this information seriously and are concerned for the safety of our emissaries and their families and are taking all possible precautions," he wrote, calling on the diplomats to be vigilant as they carry out their duties.
"We would like to stress the need for your cooperation in adhering to the security regulations," Ushpiz said.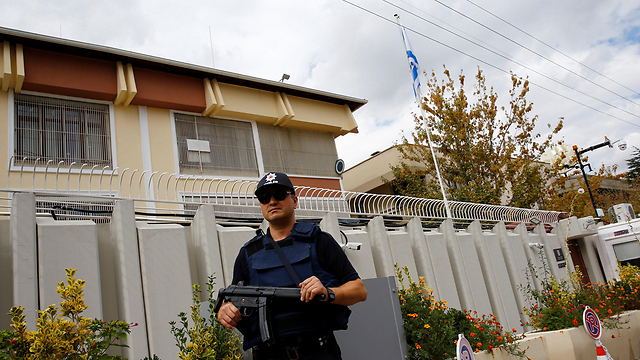 Meeting Sunday for the first time since February, the security cabinet held a three-hour meeting on the potential threats posed by Iran.
Senior officials said following the meeting that Iran is taking advantage of the United States' eagerness to reinstate the 2015 nuclear deal.
Iranian and world powers have been meeting in Vienna to discuss a return to the agreement, three years after it was ditched by then-U.S. president Donald Trump.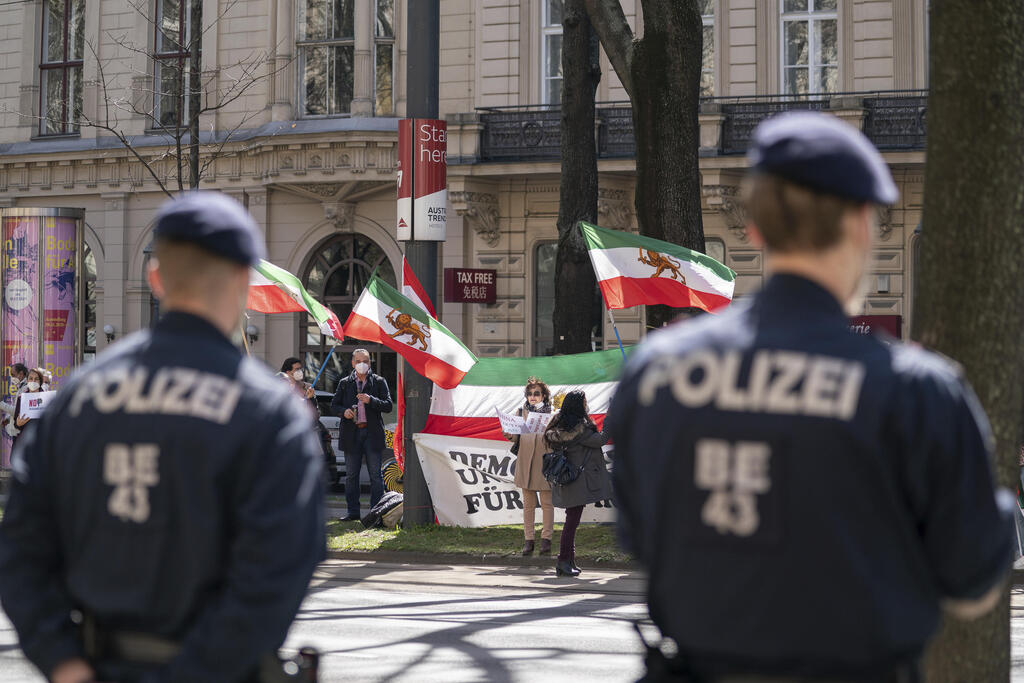 The Israeli officials noted that Iran was taking advantage of U.S. willingness to make concessions and increasing its demands.
Israel's concerns were being heard in Washington, the officials said, but the U.S. may not be considering those concerns while making policy decisions.
"We cannot say if we are on the verge of an uptick in Iranian aggression but will do everything possible to impact the outcome of the Vienna talks because Israel will be the target of Iranian missiles," the officials said.