An ultra-Orthodox rabbi previously convicted of sexual offences was arrested Sunday morning for alleged financial crimes.
Rabbi Eliezer Berland, 82, was detained in the predawn operation along with five other suspects - including his wife – as officers from the Israel Police raided the homes of six suspects in Jerusalem.
The suspects were arrested on suspicion of fraudulently receiving money and tax evasion involving hundreds of millions of shekels.
Dozens of Berland's supporters rioted during the arrest operation, leaving two police officers lightly injured from thrown stones.
Officer dispersed the crowd with stun grenades.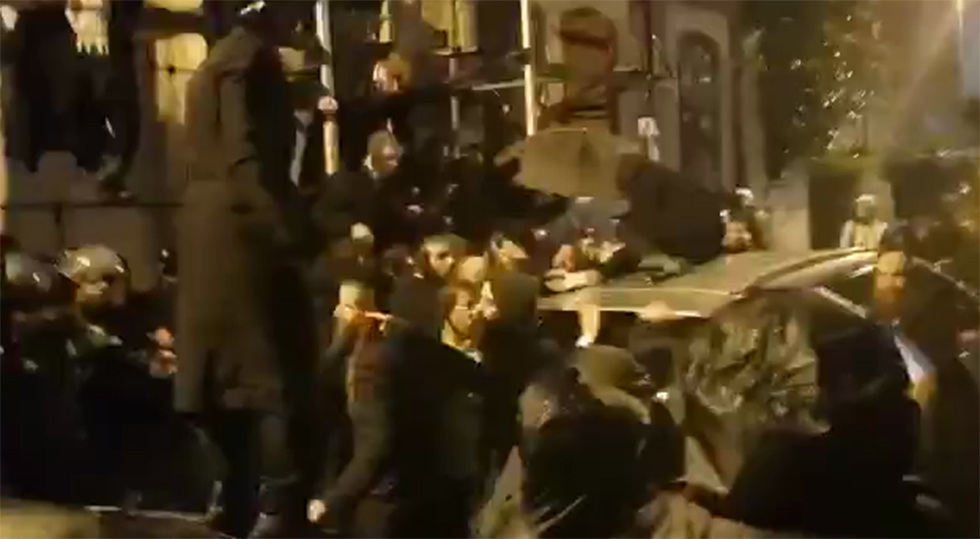 The police said the arrests were the culmination of a months-long undercover investigation into the suspects, for suspected criminal offenses, fraudulent receipt of money and serious tax violations over several years.
As the investigation progressed, investigators succeeded in deciphering a strictly hierarchical organization in which each suspected is believed to have had a defined role. All are suspected of being under the tutelage of Rabbi Berland, a convicted sex offender who has already served a 10-month prison sentence for abusing female acolytes.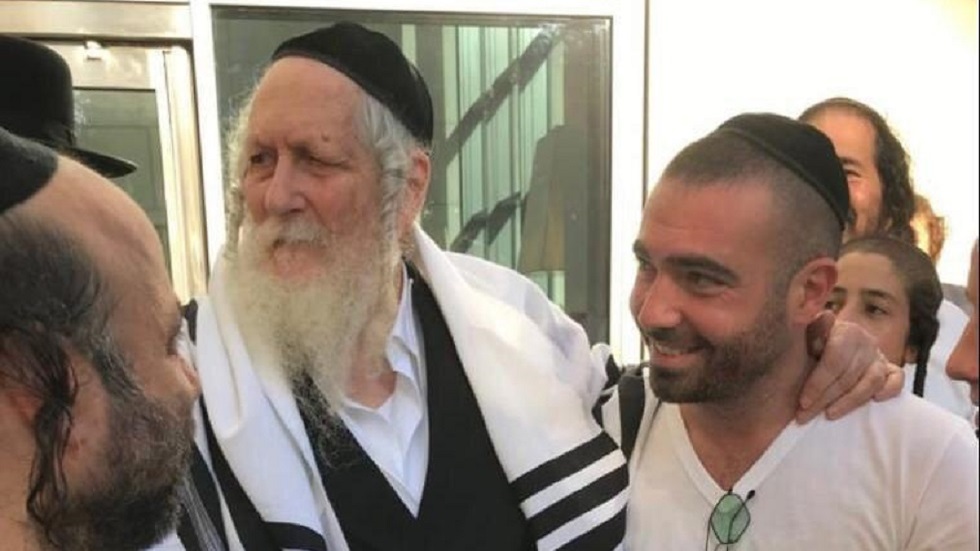 The investigation focused on two main avenues. On the criminal side, evidence and testimony were collected against the suspects, who are accused of cynically and cruelly exploiting hundreds of people and their families in their most dire hour of need, demanding tens of thousands of shekels for blessings and healing.
On the financial side, police investigators collaborated with officials from the National Tax Authority and National Insurance Institute in Jerusalem, allegedly exposing the infrastructure for widespread money-laundering activity and tax violations worth hundreds of millions of shekels.
The police said it was a complex and multi-faceted investigation in which the suspects were believed to have used dozens of bank accounts to conduct their operations.
The police said they "intend to use whatever means available to uncover the perpetrators' identities and bring them to justice for their actions. We urge anyone who feels they were the victim of a similar act or of any of the suspects should contact the police as soon as possible in order to give their testimony."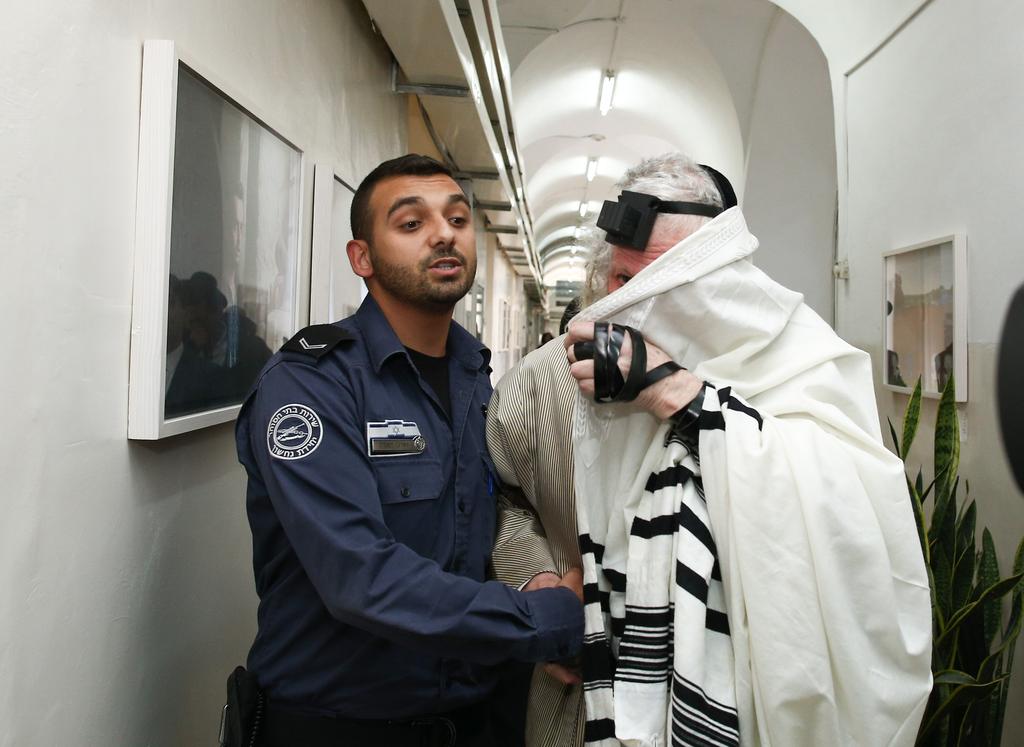 Berland was for years considered one of the most charismatic leaders of the Braslav Hassidic movement, drawing hundreds of followers at his Jerusalem yeshiva, many of whom were newly religious.
In 2012, Berland fled Israel as his sexual assault case developed. He initially went to Morocco - with which Israel has no extradition treaty – but was expelled from the country and moved to Zimbabwe.
There, too, he was arrested and deported, and along with dozens of his followers settled in Johannesburg.
He also later fled from there and headed to the Netherlands. When the State of Israel officially filed for his extradition, he fled again to South Africa, where he was arrested. Eventually he was extradited to Israel in July 2016.
In the same year, he was convicted of indecent acts and assault under a plea bargain. He was sentenced to 18 months in prison, of which he served 10 months.