Jordan has decided to pull out from a high-profile joint project with Israel and the Palestinian Authority to construct a canal that would connect the Red Sea and the Dead Sea, public broadcaster Kan reported Thursday.
According to anonymous sources, Amman decided to end the joint pipeline project, assessing that there was "no real desire on the part of the Israelis" to promote the plan which had stagnated for several years.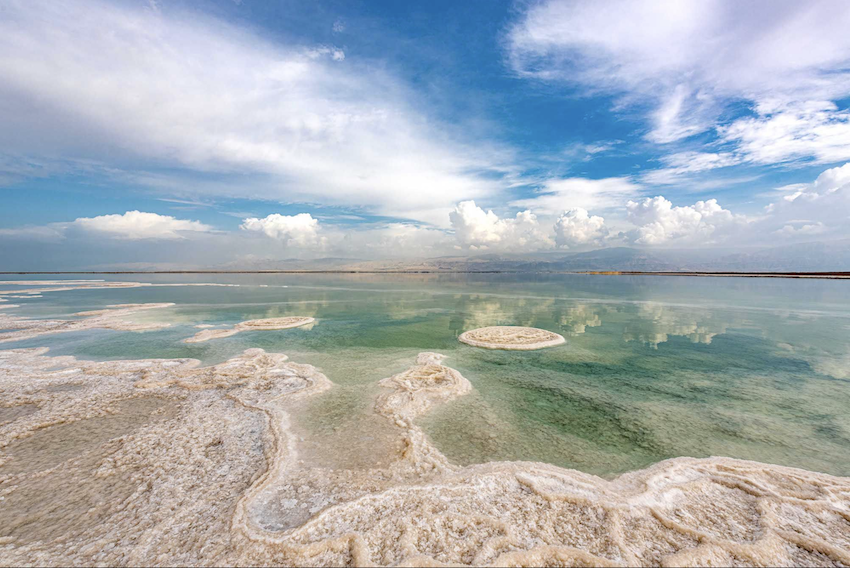 According to Kan, Jordan would now focus on an internal project of pumping water from the Red Sea and desalinating it at a plant in the Gulf of Aqaba.
However, even if the Hashemite Kingdom manages to find donors for the domestic water supply project, its construction could take up to five or six years, and the kingdom will have to continue to purchase some 50 million cubic meters of water from Israel each year, provided as part of the 1994 peace agreement between the two countries.
The Red Sea-Dead Sea Canal project, which enjoyed the enthusiastic backing of former president Shimon Peres, has long been delayed by bureaucratic hurdles, funding difficulties, and environmental objections. Recently, Israel's lack of a functioning government for the past two years and diplomatic relations with Jordan at one of their lowest ebbs has meant the project was put on the backburner.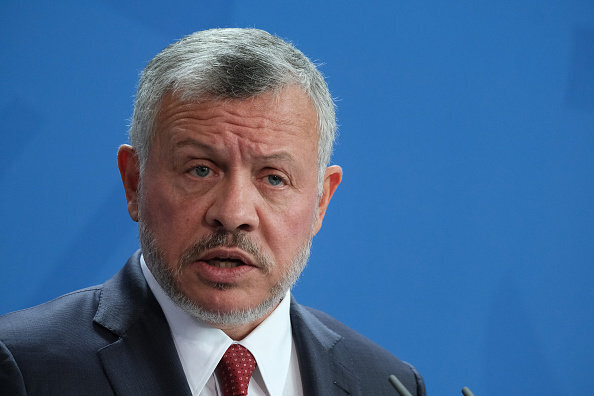 Despite rising tensions between the two neighbors, new Foreign Minister Yair Lapid appeared to be willing to improve relations, praising Jordan's King Abdullah II Monday as "an important strategic ally" and promising to work with him.
After being talked about for years, a canal agreement was signed in 2013 to alleviate the severe water shortage in Jordan — which has only been exacerbated in recent years — while replenishing the Dead Sea whose water level continue to tick down.