The new White House is eyeing Mideast expert and conflict resolution specialist Robert Malley to head the talks on the U.S. return to the nuclear agreement with Iran.
Malley, who has a Jewish American mother and a Jewish Egyptian father, was part of former president Bill Clinton's team at the July 2000 Camp David summit and a senior official in Barack Obama's administration.
He is the current CEO of the International Crisis Group in Washington, which carries out analysis on global crises.
By looking at the group's previous studies on the Iranian nuclear agreement, one can easily extrapolate the course of action the Biden administration will take on the issue.
Firstly, there will be a freeze until after Iran holds its presidential elections in June of this year.
After that, the U.S. will launch two separate negotiating tracks with Iran: one on the nuclear program and another on the development of ballistic missiles and Iranian interference in the Middle East.
Washington's pledge to consult with its regional allies before the start of these negotiations raises the question of exactly who in Israel the U.S. will be talking to.
It is currently unclear who dictates Israel's policy when it comes to the Iranian threat.
In December, National Security Advisor Meir Ben-Shabbat wrote to Defense Minister Benny Gantz that Israel's position on Iran would be determined by Prime Minister Benjamin Netanyahu, who would be basing his strategy on the work of the National Security Council.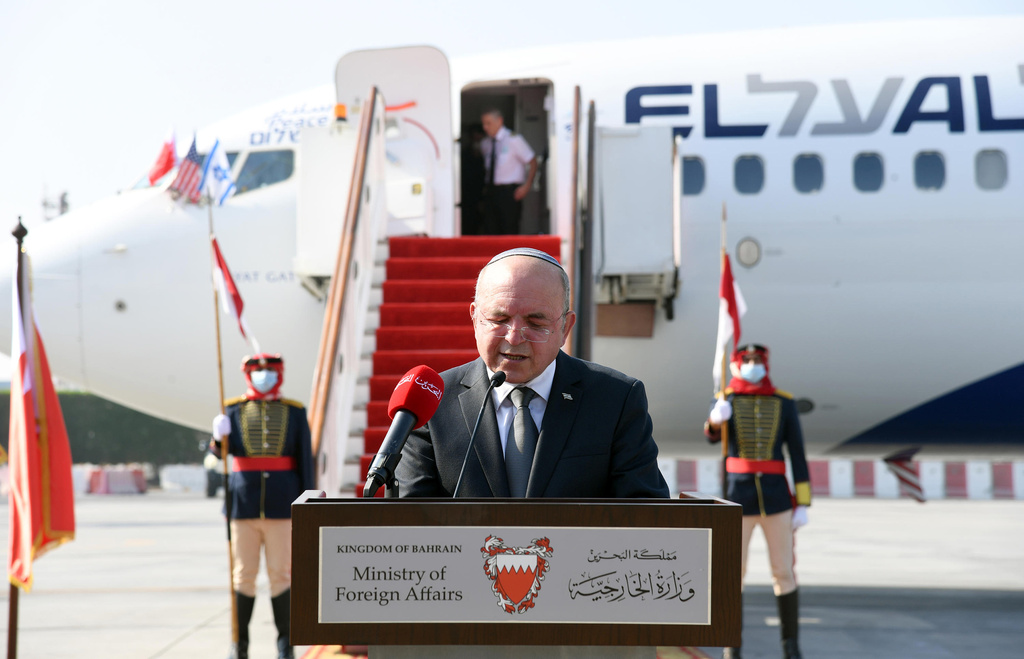 Gantz hit back at Beb-Shabbat, saying that the Iranian issue was not anyone's private business, and that the defense establishment would take an active role in the decision-making process along with the security cabinet.
Since then, there has been no further communication on the issue between the branches of Israel's defense establishment and everyone is busy producing their own working papers.
The prime minister does not see the need to include the IDF Strategic Division from any decision-making processes regarding Iran, despite the military having the most information about what is actually happening in the Islamic republic and how to combat it.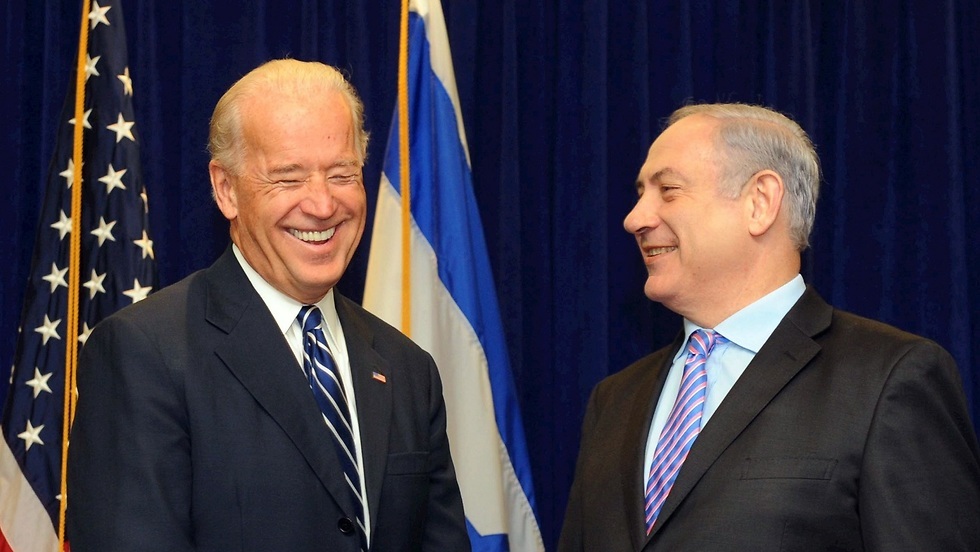 The Prime Minister's Office, meanwhile, has decided to sideline the Defense Ministry, despite it being in regular contact with the U.S. administration on strategic issues.
Netanyahu has decided to tackle the Iranian issue the same way he decided to tackle the coronavirus crisis - with him at the helm supported by the National Security Council alone.
The problem is that the U.S. will not wait for Israel to work through its political divisions and will move ahead with new Iran talks - with or without us.