The militants in the Gaza Strip on Saturday fired a rocket into the neighboring Israeli community of Nahal Oz, during the visit of Blue & White leader Benny Gantz in the area.
The former IDF chief's fellow party member Gabi Ashkenazi - also a former chief of staff - was also at the southern Kibbutz where the two were meeting with the locals.
The army said the rocket landed in an open area and no casualties or damage was reported.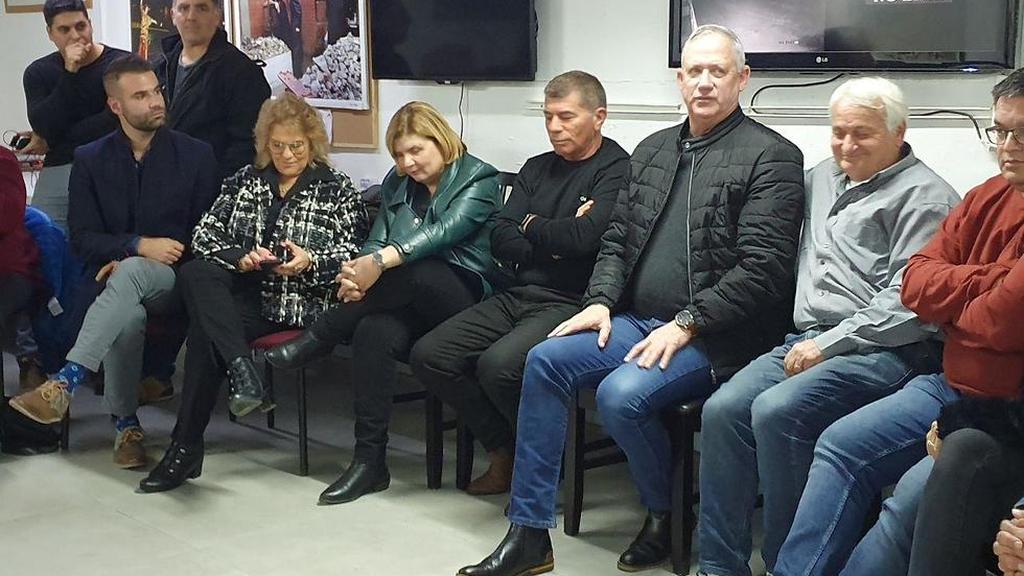 The firing comes after a tense day of cross-border rocket launchings from the Hamas-controlled territory and Israeli artillery and airstrikes.
The Strip has been relatively calm as part of an informal truce between its Hamas rulers and Israel, but tension has simmered this week after President Trump unrolled his plan to settle the Israeli-Palestinian conflict.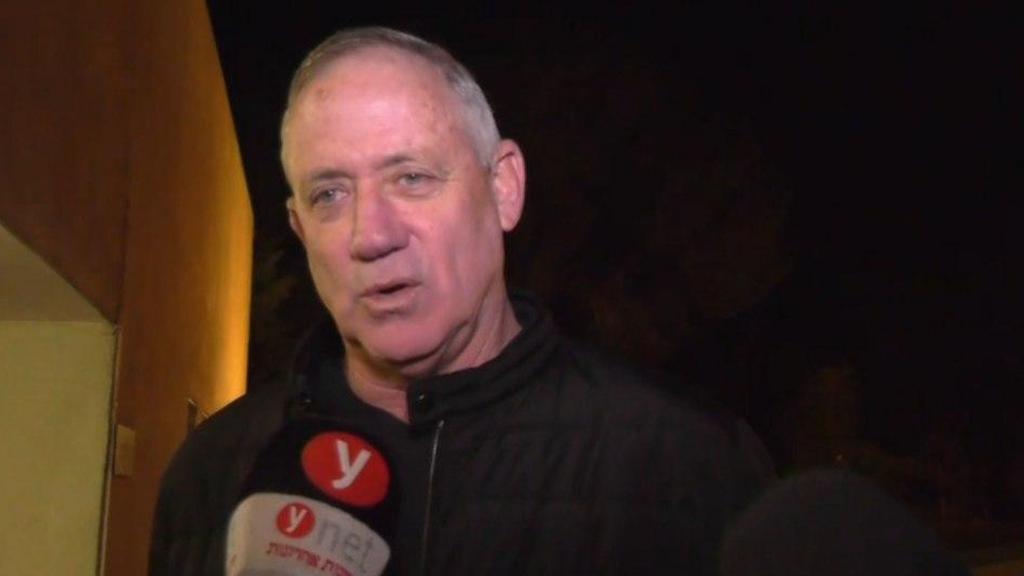 "I expect the coming days to be challenging given the events of the past few days," said Gantz, referring to earlier statements by Palestinian President Mahmoud Abbas who threatened to cut off security ties with Israel following the unveiling of Trump's peace plan.
Gantz also thanked the residents of the southern communities for their resilience and said they deserve for the issue of security to be resolved.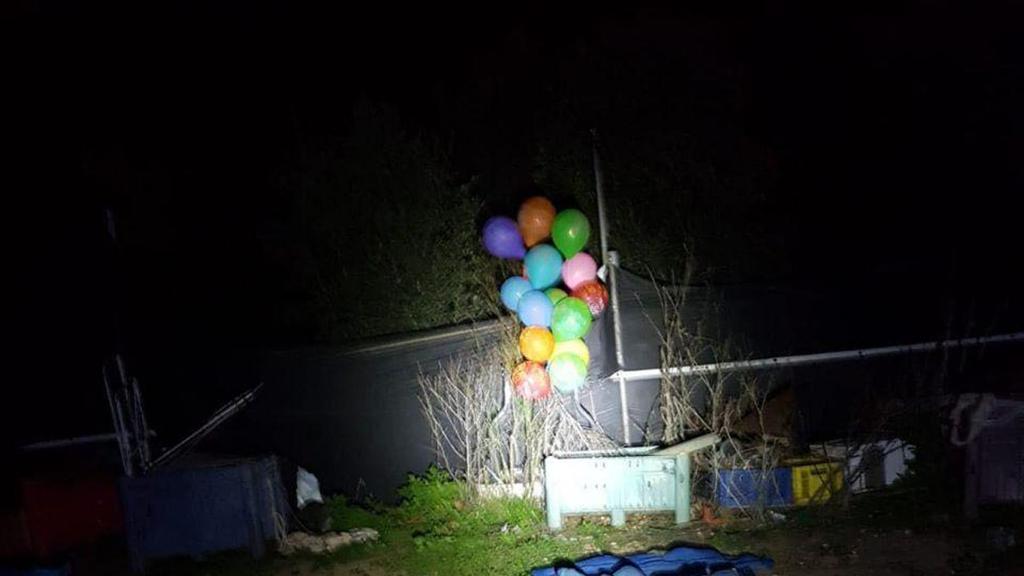 Earlier in the day, explosive devices attached to clusters of balloons were discovered in the southern city of Sderot as well as the regional councils of Lakhish and Merhavim.
Police sappers were called to neutralize the devices.
Associated Press contributed to this report