Israel Defense Forces Chief of Staff Aviv Kochavi warned in a speech last week that lifting the heavy economic sanctions on Iran would give it breathing room that it would only use for further nuclear development.
He was reiterating Israel's long-standing position that only prolonged economic pressure can eventually cause the Islamic Republic to buckle and return to the negotiating table with the U.S., where it will relent and accept a deal that is far better for Jerusalem's interests.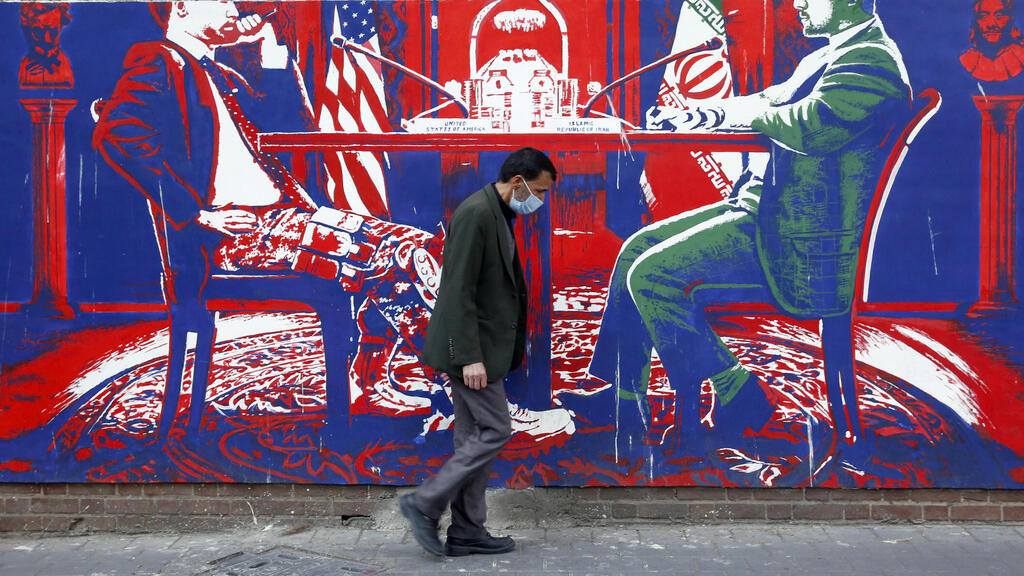 It is beyond doubt that Iran is in the midst of a severe economic crisis. The Trump administration's strategy of "maximum pressure" took its toll, despite its failure to force Tehran back to negotiations.
This crisis was only further exacerbated by the coronavirus pandemic and the faulty nature of the Iranian economy.
But despite all of these setbacks, the Islamic Republic has slowly managed to adjust to and live with the sanctions.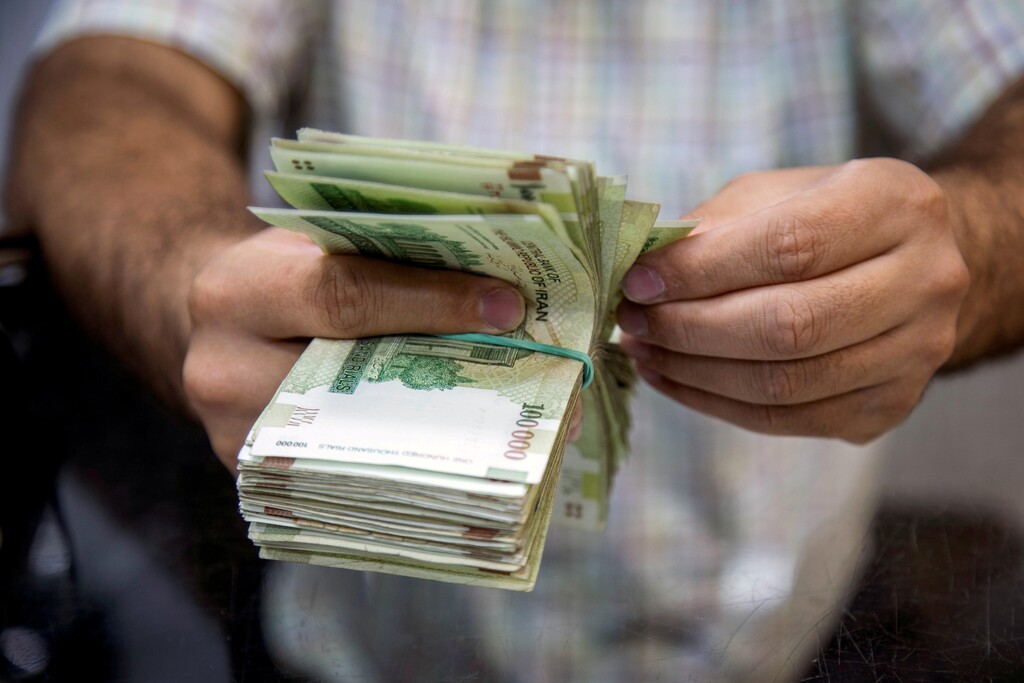 For the first time in 2019, Iran's export of non-petrol related industries surpassed its gains from fuel exports.
This trend does not stem from a dramatic drop in fuel exports due to the sanctions, but rather from an increase in general exports and various refits of local production.
For example, products that in the past were imported from abroad are now produced domestically, aiding the local economy.
In addition, Iran has also its eyes on exporting to regional markets like Iraq and Afghanistan.
All of these still cannot make up for loss of trade with Europe or exiting trade with China, but it does allow the Iranian economy to keep going.
The past weeks have also seen some very positive developments for the Iranian economy.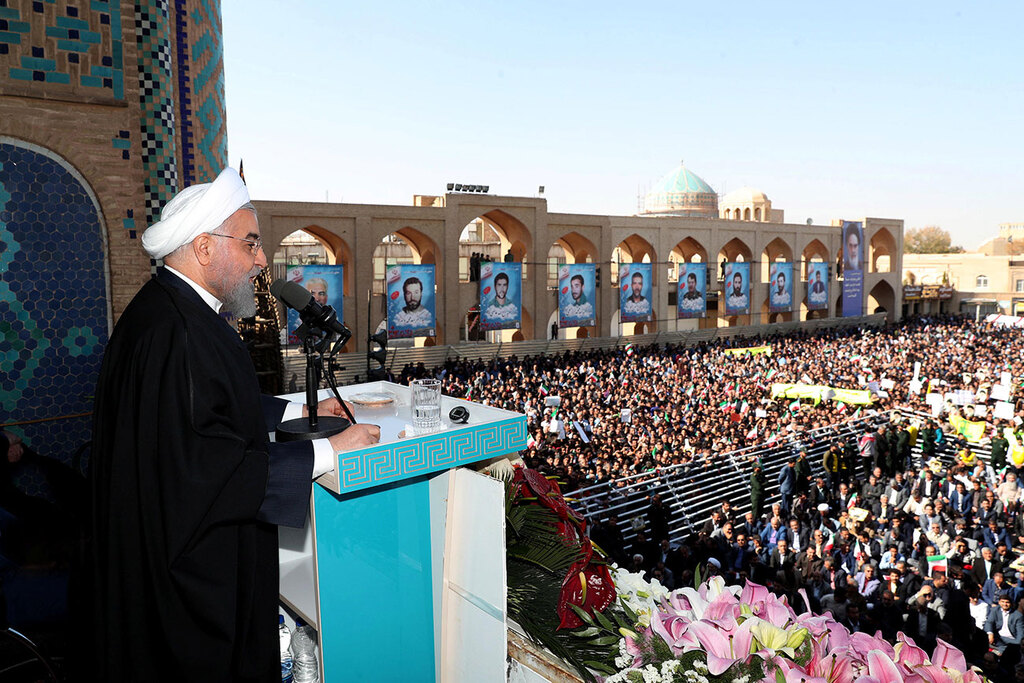 According to the latest international estimates, Iranian fuel exports grew to 600,000-700,000 barrels a day.
This rise possibly indicates a growing presence of Chinese assistance with Iranian efforts to bypass the sanctions.
According to the IMF, Iran's economy only shrunk by 1.5% in 2020, while it is expected to grow 1.5-3.2% in 2021.
Iran's currency, the rial, has also shown some recovery, going from 300,000 to the U.S. dollar to 228,000-234,000.
Another economic boost could occur if the U.S. approves an IMF loan or the reopening of European credit lines for Iran as a move to improve relations ahead of any renewed negotiations on the nuclear deal.
Even if restrictions are not lifted soon, the Biden administration will be far less stringent with the sanctions than his predecessor.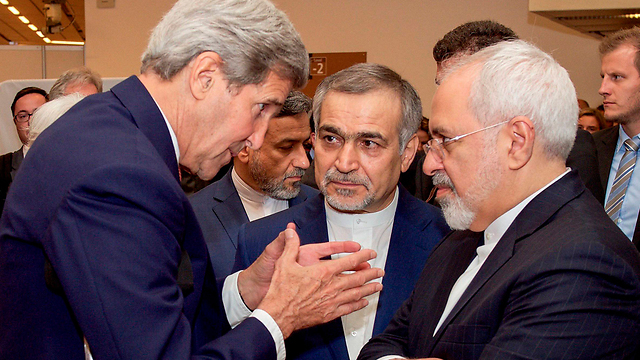 In the meantime Iran's Supreme Leader Ayatollah Ali Khamenei, very much aware of the still troubling economic situation of his country, is sticking to his position that lifting sanctions is not the solution, but rather their neutralization through "resistance economics," namely lowering Iran's dependency on oil and promoting domestic products.
This does not mean that the country's leadership would oppose certain tactical compromises - and indeed it has previously shown itself to be open to concessions.
However, hopes that Iran's poor economic state will further deteriorate and force the country to abandon its positions are hopeless.
Raz Zimmt is an Iran expert and research fellow at the Institute for National Security Studies at Tel Aviv University