Sweden has recently transferred 1.8 million krona (nearly $200,00) to a Palestinian Swedish organization acting against Israel under the guise of humanitarian aid.
As part of a 1.5 billion krona (164 million USD) aid plan, the Swedish government agency SIDA transferred the funds to the Palestine Solidarity Association of Sweden - an organization that openly supports the BDS movement that calls to boycott and impose sanctions on Israel due to the conflict with the Palestinians.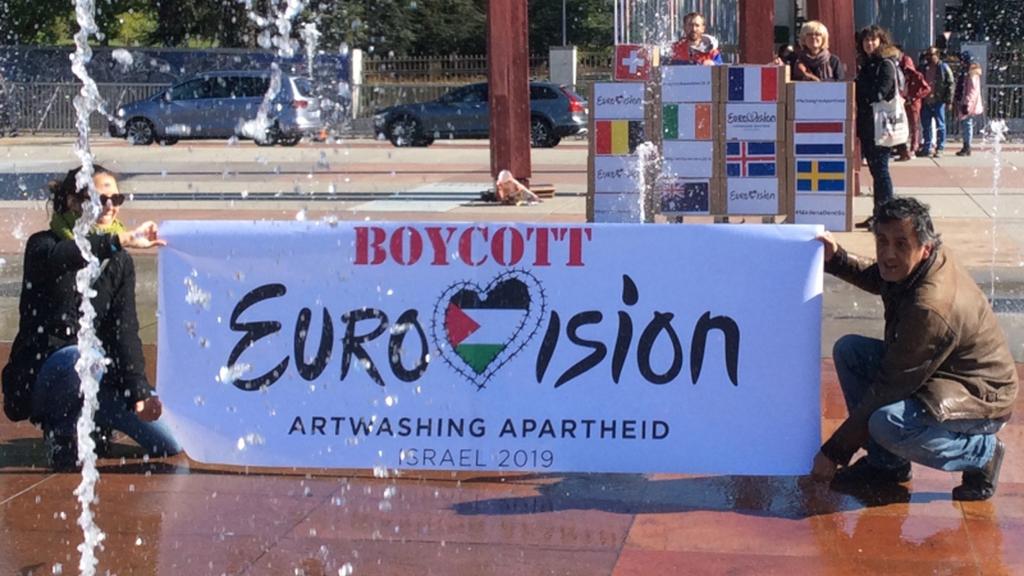 The organization is effectively a Palestinian lobby in Sweden and often holds protests against Israel. The organization has previously called to boycott the 2019 Eurovision Song Contest that was held in Israel and also tried to prevent Israeli tennis players from participating in the Davis Cup games held in the Swedish capital.
Members of the organization, many of which are Palestinians living in Israel, have also often called for the liberation of Palestine, hosted representatives from the Popular Front for the Liberation of Palestine terrorist faction, and praised Islamic "martyrs."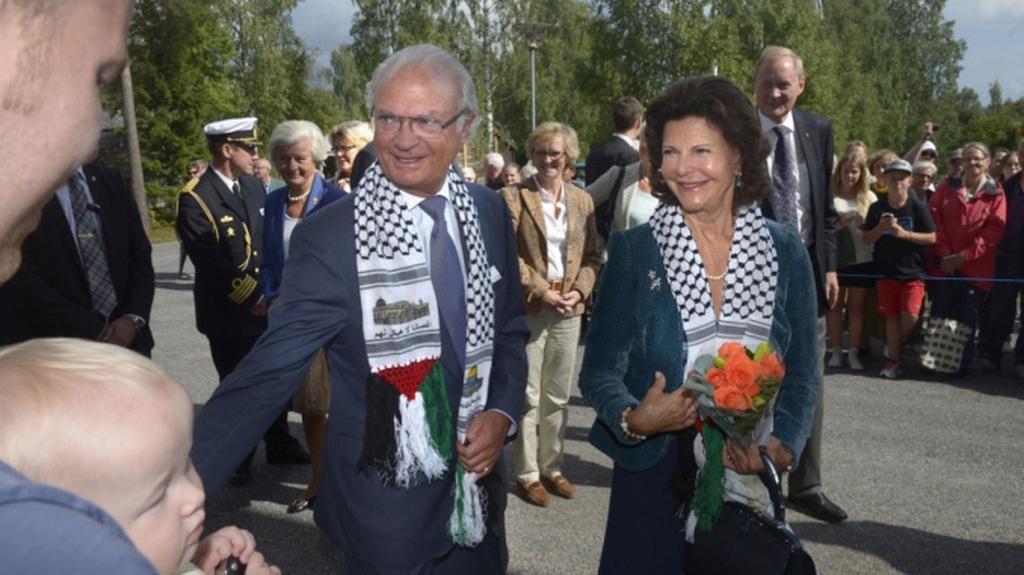 The SIDA website states that the organization has applied for aid to "continue their public relations work, with the aim of providing Palestinians living under occupation or in refugee camps outside Palestine, a voice in Sweden, and to give them additional knowledge about their rights as Palestinians, international law and global goals. The purpose of the project is that the increased knowledge will lead to an increased involvement among the target groups for a just peace and that the image of the Israel-Palestine conflict will be more multifaceted/nuanced, especially in the media."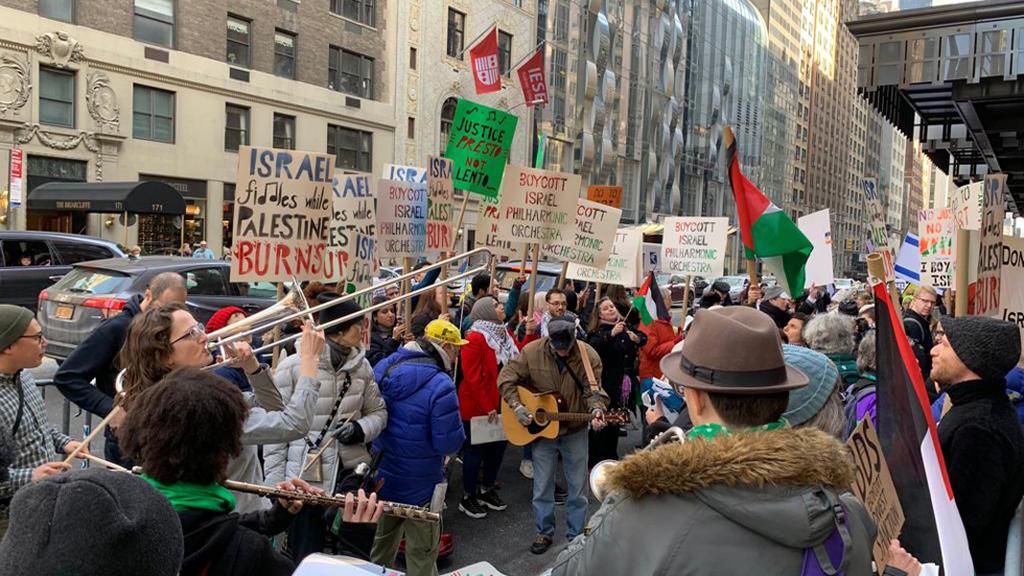 Despite the Swedish government's generous aid package to the organization, Sweden does not officially support the BDS movement.
Israeli officials called to expose the purpose of the transaction to the Swedish public.
"The Swedish taxpayer needs to know that their money goes to an organization that openly supports the BDS and works actively within Sweden and that there is nothing between this and humanitarian aid to the Palestinian people whatsoever."