The Trump Administration began examining the claims of an Orthodox Jewish American doctor has claims to have cured coronavirus patients using a medicine for the treatment of malaria.
Dr. Vladimir Zelenko, a Ukrainian-born Orthodox Jew from New York who claims to have cured some 700 patients suffering from COVID- 19 using a malaria drug called hydroxychloroquine combined with other substances.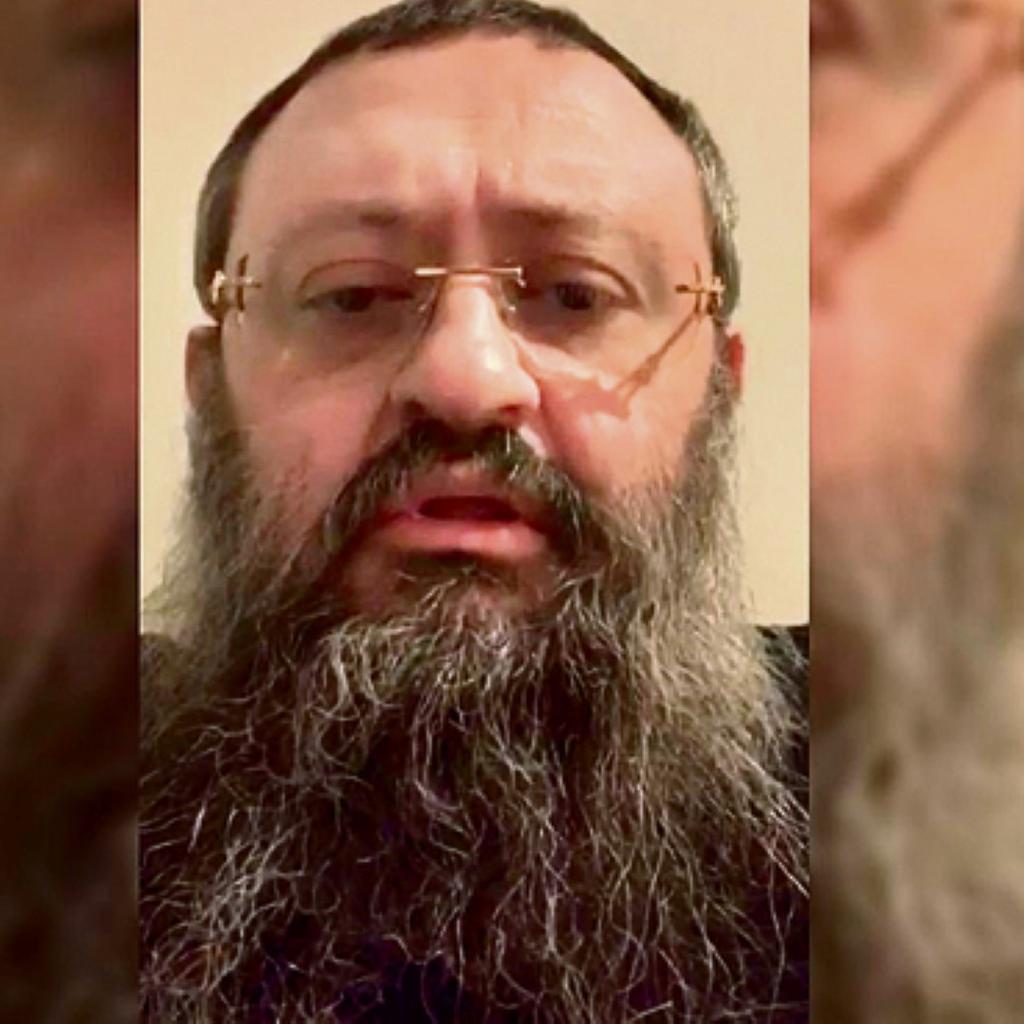 The 46-year-old Zelenko did not provide any evidence for the success of his treatment method, but U.S. President Donald Trump said last week that hydroxychloroquine "will change the game."
Zelenko's findings were first made public by Fox News talk show host Sean Hannity during an interview with U.S. Vice-President Mike Pence.
Sources in the administration told the Washington Post that the drug was tested on thousands of patients in serious condition. Zelenko said he has treated hundreds of New York ultra-Orthodox Jewish patients in moderate condition, most of them made a full recovery.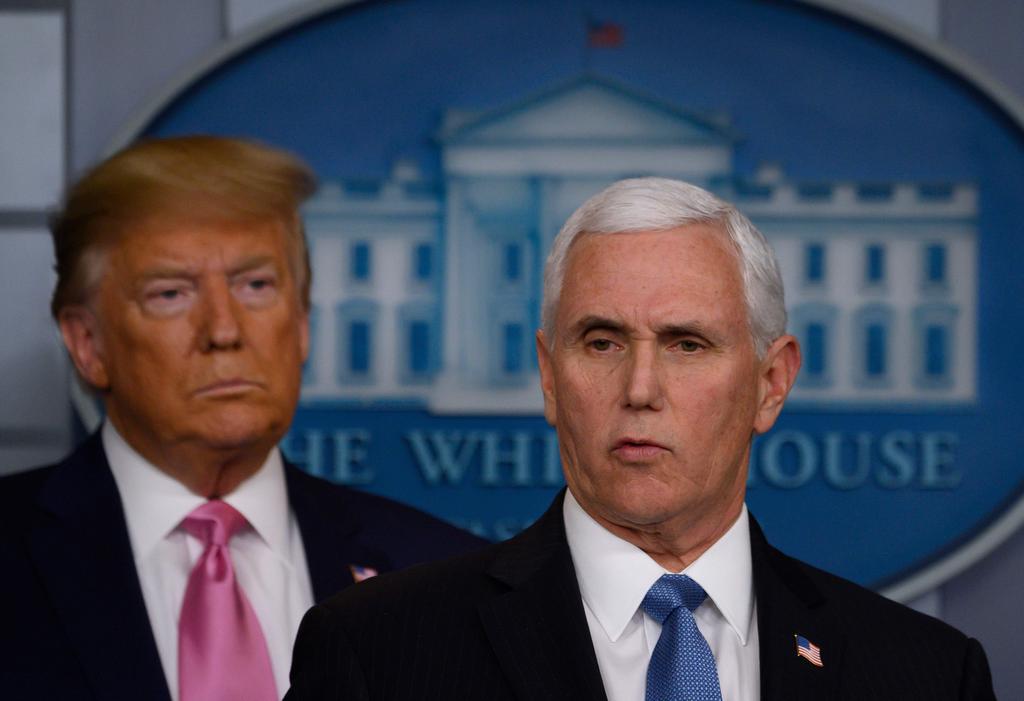 Vice-President Pence announced that he had instructed the Food and Drug Administration (FDA) to expedite any permits required to facilitate Zelenko's treatment, which includes a combination of anti-malaria medicine, vitamin supplements, zinc, and antibiotics.
Chief Rabbi of Ukraine Rabbi Moshe Reuven Azman said that he has recommended his country's authorities to adopt Zelenko's treatment method.
"He is an outstanding doctor," Azman told Ynet's sister publication Yedioth Ahronoth. "He has a clinic in a New York suburb, there are some 40,000 Satmar adherents there. No one of them died and no one was hospitalized. The results are amazing and speak for themselves."