A man of Jordanian descent has been charged in Wisconsin with vandalizing a synagogue as part of his activity with a white supremacist group called The Base.
Yousef O. Barasneh, 22, was charged Friday with violating citizens' rights to property.
The Milwaukee Journal Sentinel newspaper reported Barasneh spray-painted swastikas and other anti-Semitic symbols and slogans on Beth Israel Sinai Congregation in the city of Racine sometime between September 15 and 23 of last year.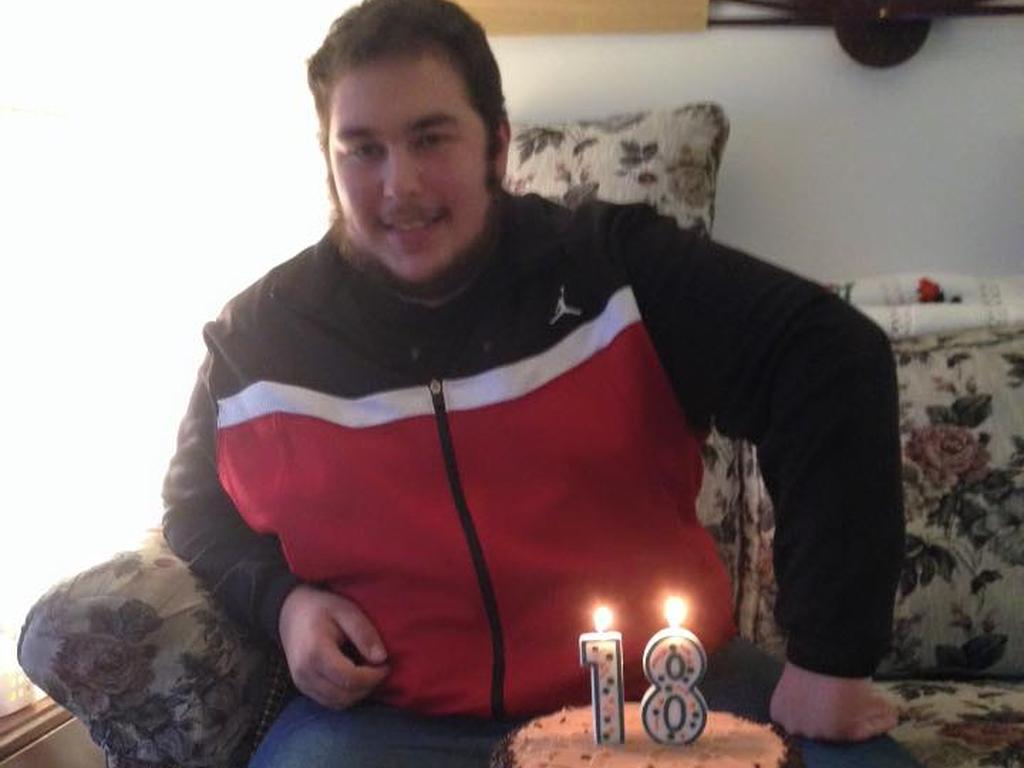 "The United States is committed to vigorous enforcement of civil rights statutes against individuals motivated by extremist ideologies," said United States Attorney Krueger from the Wisconsin district.
According to the Facebook page of Barasneh's father, he immigrated to the United States from the Jordanian city of Amman and the family is now settled in the city of Oak Creek. His mother, Aliceann, appears to be a Wisconsin native and a former employee of Salam School in the city of Milwaukee.
The Base, a collective of hardcore neo-Nazis that operate as a paramilitary organization, has proclaimed war against minority communities within the United States and abroad, the FBI has said, who found the group active in Wisconsin.
Three additional men linked to the violent white supremacist group were arrested on Friday in the state of Georgia. A day prior, three other members, aged 33, 27 and 19, were arrested on federal charges in Maryland and Delaware.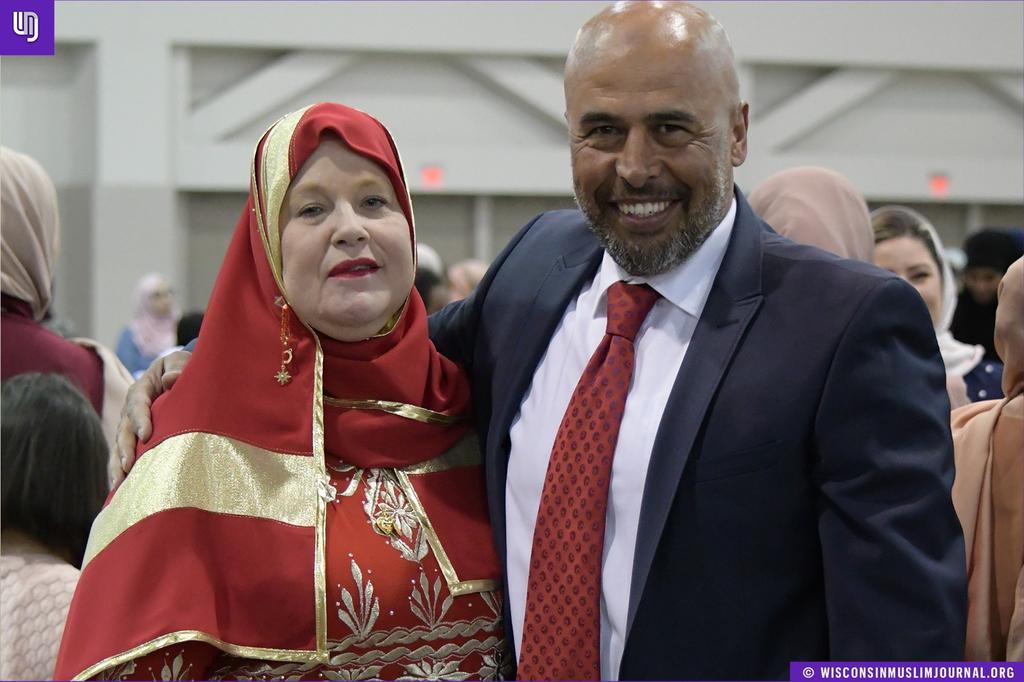 Organizers of The Base recruit fellow white supremacists online (particularly seeking out veterans because of their military training), using encrypted chat rooms and train members in military-style camps in the woods, according to experts who track extremist groups.
In encrypted chat rooms, members of The Base have apparently discussed carrying out acts of violence against blacks and Jews, ways to make improvised explosive devices and their desire to create a white "ethnostate," the FBI has said in court papers.
A New Jersey man - 18-year-old Richard Tobin - who authorities say was a recruiter for The Base, was arrested by the FBI in November after he allegedly used the group to find fellow neo-Nazis to vandalize synagogues in Michigan and Wisconsin.
Authorities said the group's plan to vandalize synagogues with anti-Semitic graffiti and break windows was part of what the group called "Operation Kristallnacht," a reference to a 1938 incident when Nazis torched synagogues in Germany, vandalized Jewish homes and business and killed close to 100 people.
MJS reports that Barasneh's plans had been compromised after one of the group's ringleaders became an informant. Although the name of the informant has not been made public, it is known that he has been federally charged in another state for his role in the planning of Operation Kristallnacht.
Associated Press contributed to this report