The so-called Coronavirus Cabinet, which leads the government's response to the pandemic, failed on Tuesday to reach a decision on further restrictions on Israeli society and economy in a bid to rein in the spread of the pathogen.
The Cabinet concluded the meeting after nine-hours-long deliberations that centered chiefly on whether to impose restrictions on protests against Prime Minister Benjamin Netanyahu that have been taking place outside of his Jerusalem residence while disregarding coronavirus regulations.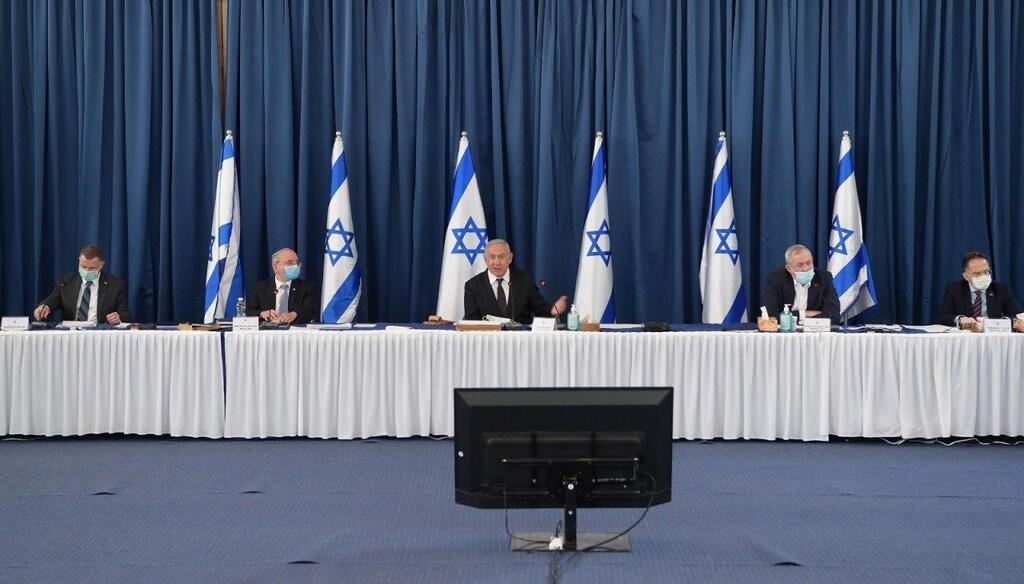 For months, demonstrators have been congregating outside of the premier's residence on Jerusalem's Balfour Street to demand Netanyahu's resignation due to his indictments in three graft cases and what they deem to be his bungled handling of the coronavirus pandemic and the subsequent financial crisis – while many of them fail to wear protective face masks and observe social distancing.
Netanyahu, after keeping relative silence on the demonstrations, lacerated the mass protests that he felt are being exempt from following health directives by law enforcement.
"For a long time, I refrained from speaking out about the demonstrations. But after hearing experts claim that these gatherings are a massive detriment to public health, it is my duty to comment [on the matter]," Netanyahu said. "The entire public is required to follow the restrictions, and only this group of protesters is exempt."
Netanyahu pointed out the discrepancy in the enforcement of health ordinance at protests and at public prayer services - an issue that raised vociferous criticism from Israel's religious community.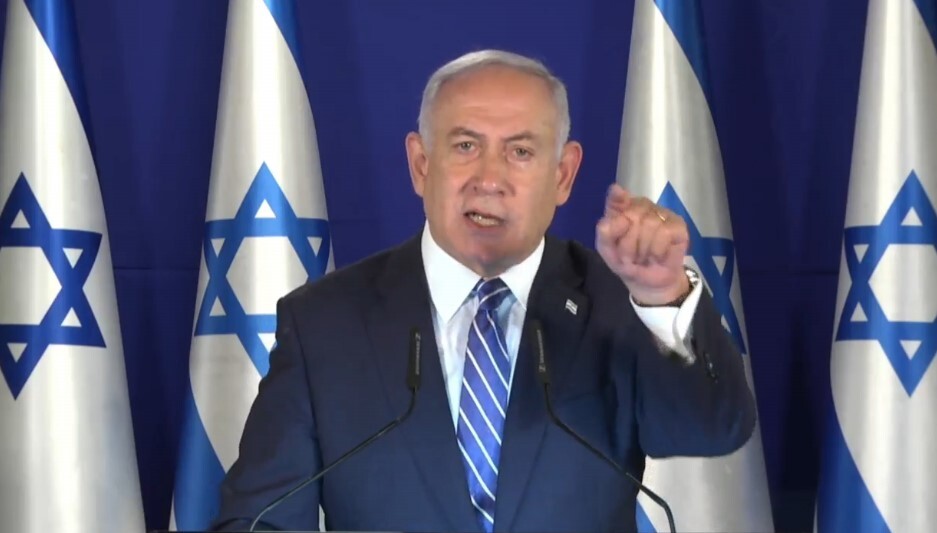 "You are only allowed to go to the [Western] Wall if you live 1,000 meters from there, but you can come to Balfour from all over the country," the veteran head of state said. "There must be one rule for prayers, protests, and all gatherings wherever they are. If not, the public will not listen to the directives, and the disease will reach horrifying magnitudes."
The Cabinet adopted Foreign Minister Gabi Ashkenazi's proposal to establish an inter-ministerial task force that would formulate an orderly outline for the demonstrations. A draft of the outline is scheduled to be submitted to the Cabinet Wednesday morning at 11:30am.
The task force will be comprised of representatives from the ministries of health and justice and the police.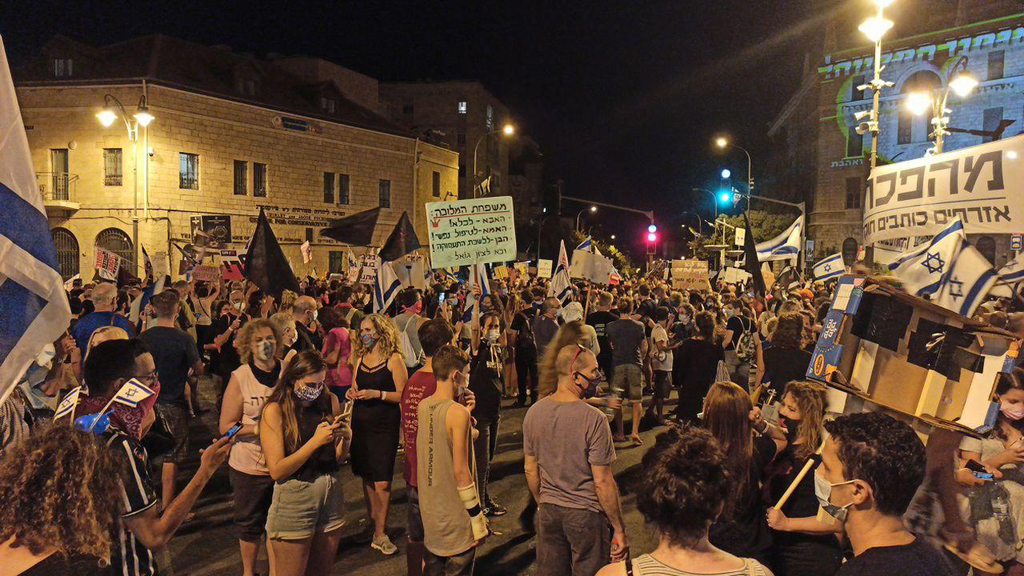 MK Ofer Shelah of the Yesh Atid party - the largest faction in the opposition which is hostile to Netanyahu - backed the premier's call and urged protesters to cease all demonstrations until the end of the three-week general lockdown imposed during the Jewish holiday season.
"Whoever holds the goal dear to his heart should say now: we're stopping until the end of the lockdown and continue in other ways," Shelah said. "There is nothing more just than a protest against a corrupt and failing prime minister - and there is nothing more just than stopping the mass demonstrations against him at this critical moment."