Prime Minister Benjamin Netanyahu will be required to attend court three times per week when his corruption trial begins calling witnesses in January 2021, Jerusalem District Court ruled Sunday.
Netanyahu did not appear in court as the trial resumed Sunday for a procedural hearing following a two-month hiatus, as his presence was not required.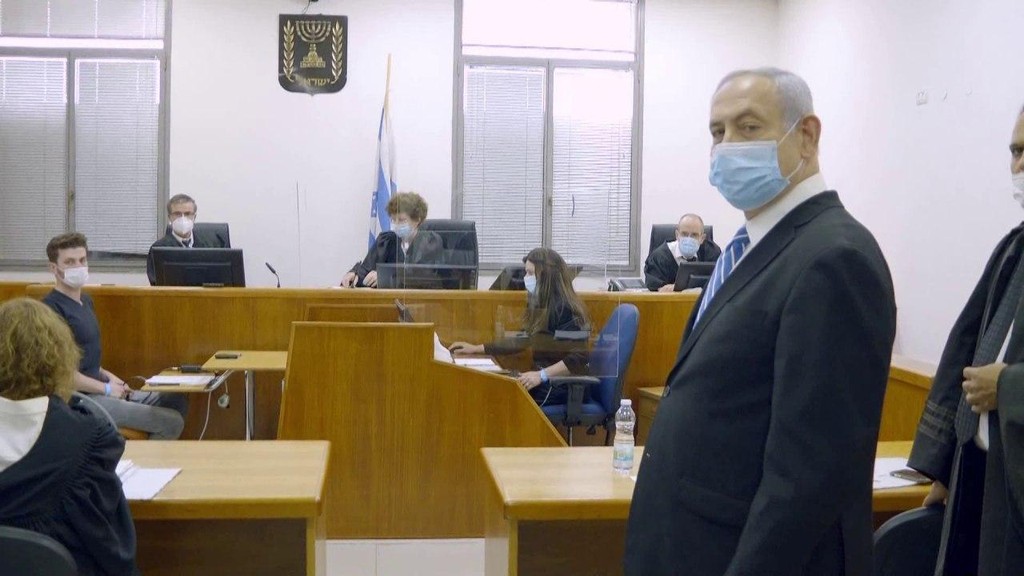 Two of his co-defendants, Ynet publisher Arnon Mozes and former Bezeq boss Shaul Elovitch, were also exempt from appearing at the hearing. Elovitch, who is charged in Case 4000, decided to attend voluntarily.
In Case 4000, the prime minister is suspected of taking bribes and acting in a conflict of interest by promoting regulations worth hundreds of millions of dollars to Bezeq and its then-majority shareholder Elovitch. In return, the prime minister allegedly received favorable coverage on the Walla! News website, which is owned by Bezeq.
Elovitch's attorney Michal Rosen-Ozer on Sunday called for a halt to the trial due to "the investigation's tricks." The attorney claimed investigators tried to recruit Elovitch's son as a state witness.
Netanyahu's attorney Yossi Segev also asked for the trial to be postponed for six months due to the coronavirus crisis, adding he could not cross-examine witnesses while all present were required to wear masks due to coronavirus regulations.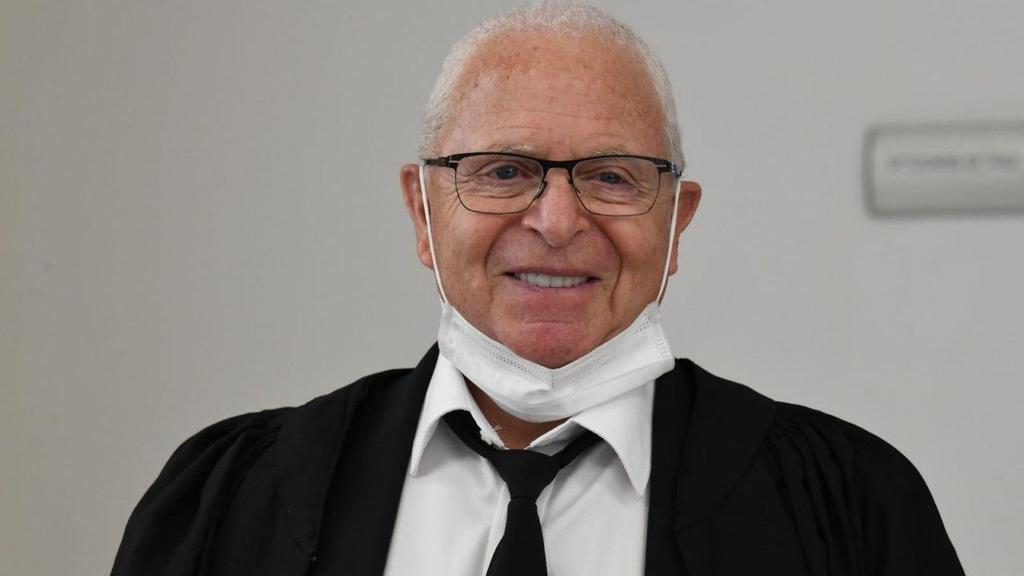 "I cannot interrogate witnesses when the witness is sitting with a mask on," Segev said. "How can a cross-examination be performed when I have a mask on, the witness has a mask on and the judge has a mask on?"
He added: "I came here today when I am not ready. I suggest we meet here again in six months, after the coronavirus, when we will be smarter."
Prosecutor Liat Ben Ari responded by saying that in recent months no one from Netanyahu's defense team requested to see the investigation material in preparation for the trial, and Segev's plea for postponement wasn't warranted.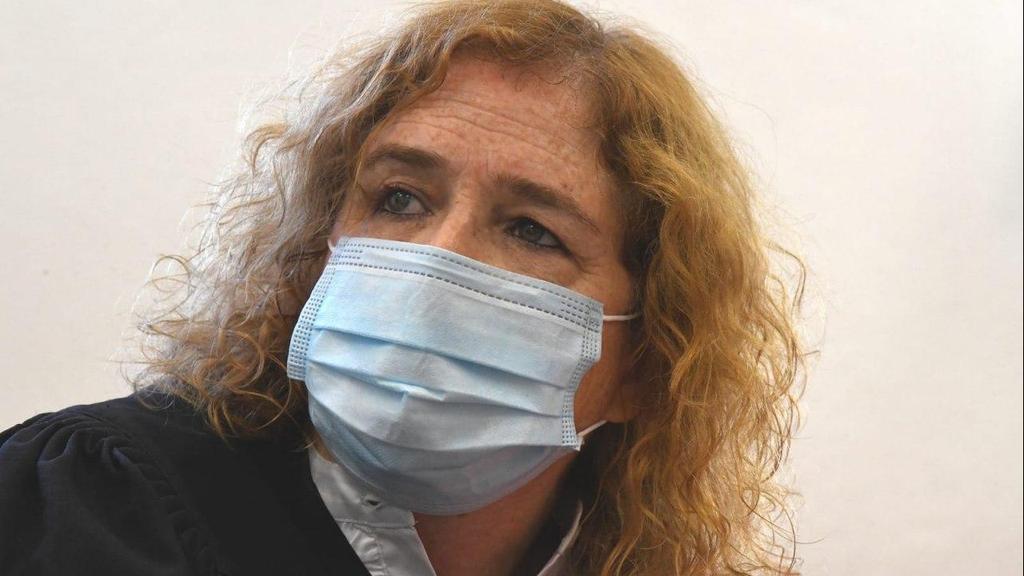 Judge Rivka Friedman-Feldman, who heads the judicial panel for the trial then ruled the cross-examination stage will begin in January 2021, with three weekly hearings.
Friedman-Feldman said the hearings will take place on Mondays, Tuesdays and Wednesdays and the defendants will be required to attend.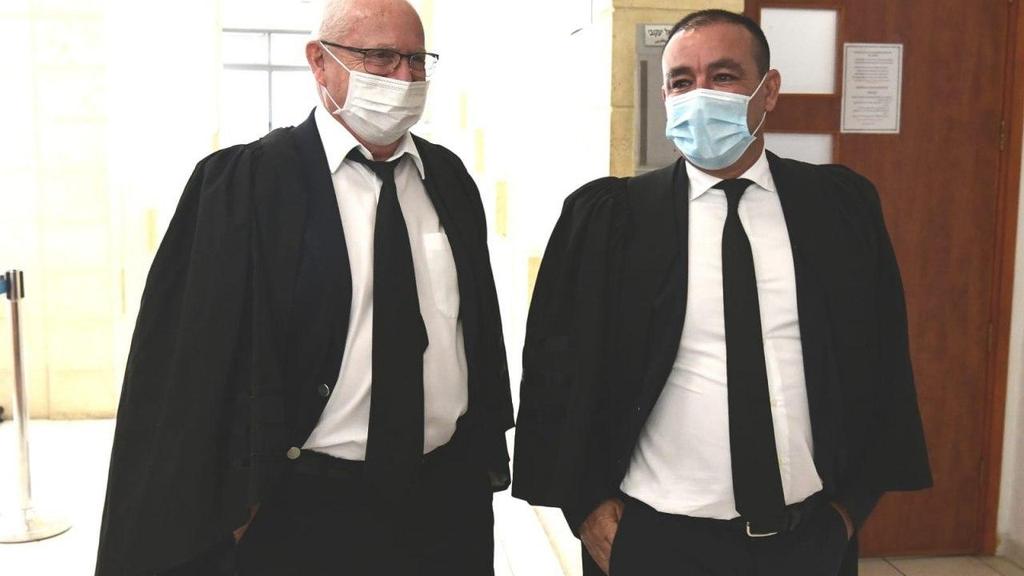 Netanyahu is charged with fraud, breach of trust and accepting bribes in a series of scandals in which he is alleged to have received lavish gifts from billionaire friends and exchanged regulatory favors with media moguls for more favorable coverage of himself and his family.
The hearing was designed to the defense and prosecution a final opportunity to update the court on their progress in examining the investigation material, before the trial enters the cross-examination stage.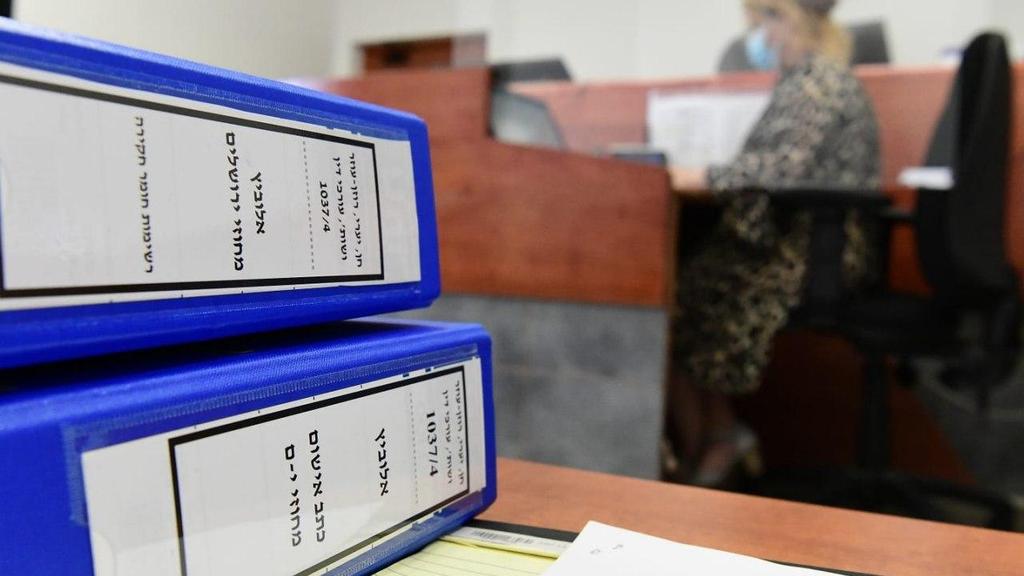 Netanyahu denies wrongdoing, painting the accusations as a media-orchestrated witch-hunt pursued by a biased law enforcement system.
The trial, which began in May, resumes as Netanyahu faces widespread discontent over his government's handling of the coronavirus crisis. Israelis have been increasingly taking to streets to demand his resignation.
Mozes is a defendant in Case 2000, which concerns alleged discussions between him and Netanyahu over a quid pro quo of positive media for the prime minister in return for Netanyahu weakening Yedioth's main rival newspaper Israel Hayom.
In the third case, Case 1000, Netanyahu is accused of receiving expensive gifts worth up to one million shekels from Israeli Hollywood producer Arnon Milchan and Australian billionaire James Packer.
Associated Press contributed to this report
First published: 09:58, 07.19.20