Israel's Gay Pride Month events, which were set to take place in June, will be postponed until the end of summer due to the coronavirus outbreak, the organizers said Sunday.
The organizers of more than 50 annual LGBT+ events across Israel, including pride parades Jerusalem, Haifa, Be'er Sheva and Tel Aviv, which is among the biggest in the world, said the decision was taken in the wake of the health crisis.
In 2019, over 250,000 people participated in the Pride March in Tel Aviv.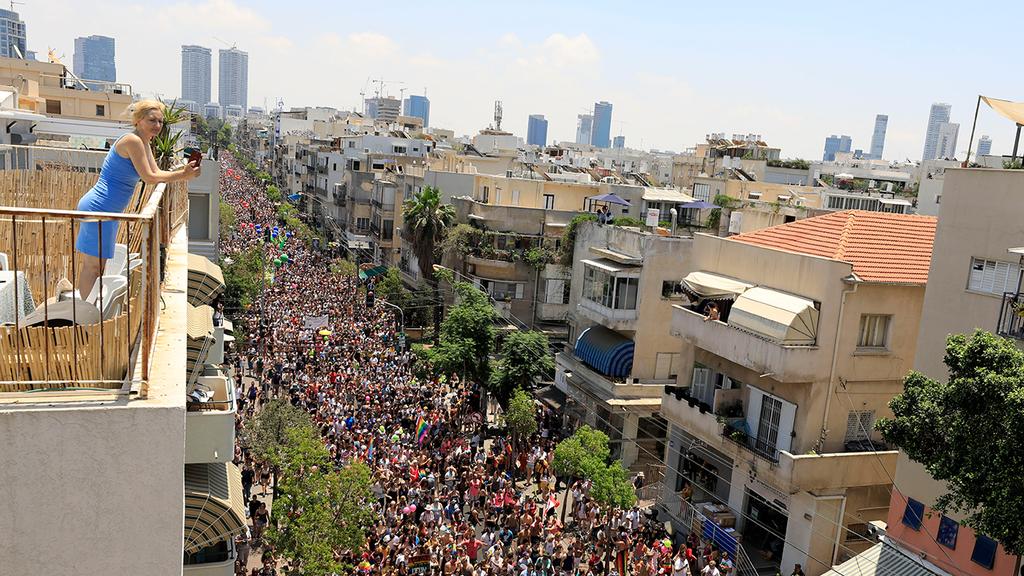 The organizers said that they hope the traditional end of summer events will proceed as planned, adding that during the Pride Month in June they will host a series of virtual events in collaboration with several organizations affiliated with the LGBT+community.
"The events will signify the community's fight for equality, coupled with solidarity for the struggle experienced by the people of Israel and a salute to health workers and everyone assisting in the fight against the epidemic," said the organizers in a statement.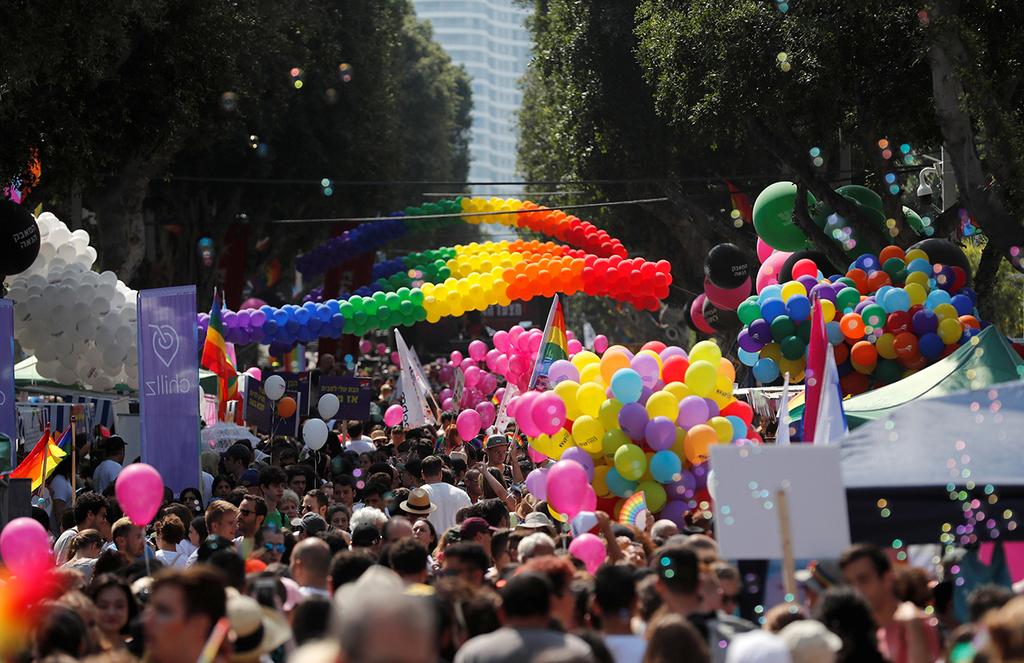 Etai J. Pinkas, a member of the Tel Aviv-Jaffa City Council who advises the mayor on LGBT+ affairs, said that the parade in the city has become a "phenomenon" and holding the march "could pose a risk to the participators. We endeavor to have the parade nearing the summer's end, if conditions allow it."
"The global coronavirus crisis does not allow us to have a parade the way we are accustomed to," said Orel Nivirt, acting director of Tel Aviv-Jaffa's Pride Center. "Our energies and resources are all being put into solidarity, communal responsibility, and aiding the weakest within our community."
Arnon Alush, the manager of the LGBT's community home in Haifa, and Alon Shahar, the chairman of the Open House for pride and tolerance in Jerusalem, said their organizations are now putting an emphasis on providing aid to the community during the crisis.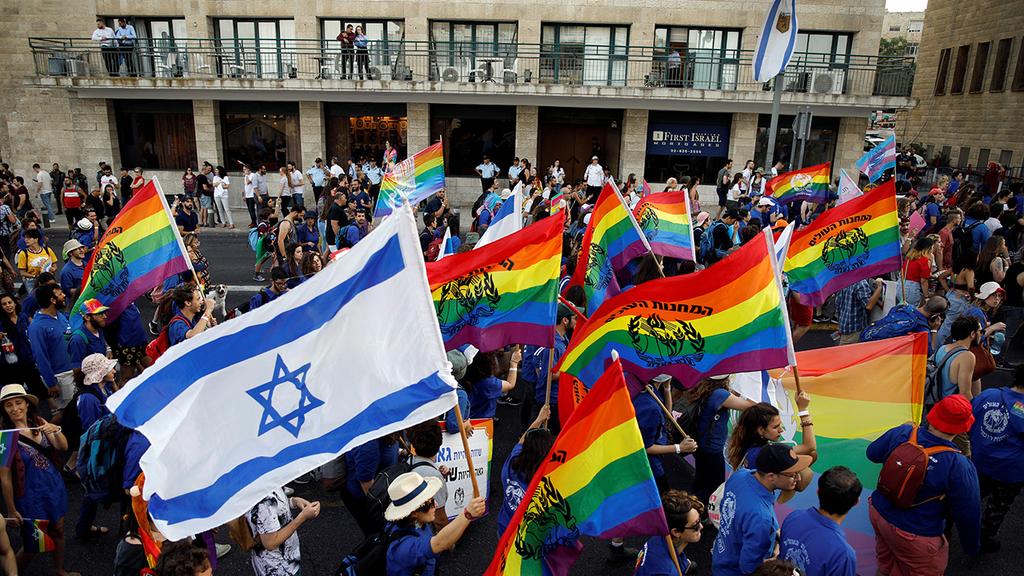 According to Shahar, those who were struggling financially and mentally are now having to deal with even bigger issues due to the health crisis. "We are happy the Pride houses stand together on this, aiding those who need us most during this time."
Gil Elias, co-chair of the Proud Home in Be'er Sheva and the south, said, "the new reality has underlined the importance and strength found in local communities ... and in the LGBT+ community specifically."