Several senior members of Lebanese terror organization Hezbollah are said to have been placed in isolation on suspicion that they are infected with the novel coronavirus, the Saudi-based Al Arabiya news channel reported on Wednesday.
The Hezbollah members were reportedly infected with the highly contagious pathogen during a meeting in Beirut last week after coming into contact with Iranian military officials, some of whom have later tested positive for the virus.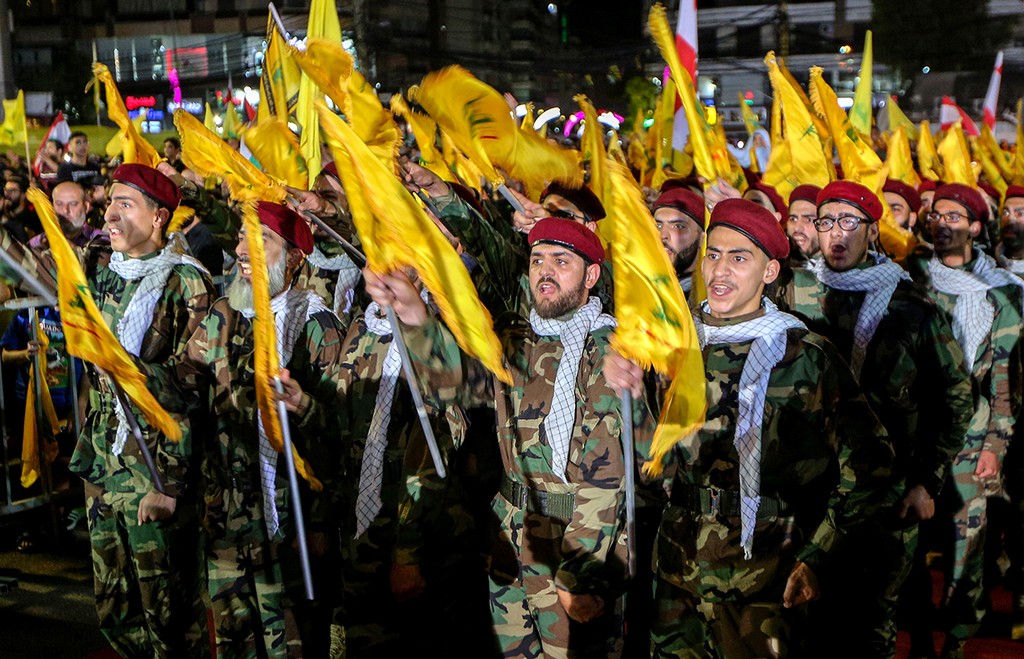 Hezbollah Secretary General Hassan Nasrallah is also said to be in isolation as a precaution, although conflicting reports suggest his condition remains unclear.
Al Arabiya also noted that Hezbollah has taken emergency measures in areas where the organization operates, including Beirut and southern Lebanon, to track those suspected of being infected with the coronavirus.
Hezbollah has also set up isolation camps in areas outside the capital of Beirut, home to Iranian militants working with the terrorist group.
Lebanon is in the midst of an ongoing economic crisis and series of popular anti-government protests against the country's political echelons.
The protests have been taking place since mid-October when people rose up against a new tax on the use of internet-based communications programs like WhatsApp. The protests widened to express deep dissatisfaction with economic mismanagement, corruption, and sectarianism.
Under relentless pressure, Prime Minister Saad al-Hariri resigned on October 29, but demonstrators have vowed not to leave the streets until there is a government of experts rather than politicians who merely represent the country's many ethnic and religious groups.
The heavily armed and Iran-backed Hezbollah is one of the main powers within Lebanon and backs current Prime Minister Hassan Diab who took office in January 2020.
Lebanon has confirmed that 61 of its citizens have tested positive for the virus, officially named COVID-19.
The country reported its first death as a result of the coronavirus on Tuesday, after a man who had recently returned from Egypt has died, and a second patient has died on Wednesday.