Israel plans to send its first delegation to Sudan on Sunday to firm up the countries' U.S.-brokered announcement on Oct. 23 that they would normalize relations, a source briefed on the provisional itinerary said.
The source, who declined to be identified by name or nationality, spoke to Reuters on Tuesday. Prime Minister Benjamin Netanyahu's office, which has spearheadedoutreach to Khartoum, had no immediate comment. Nor did Sudanese officials.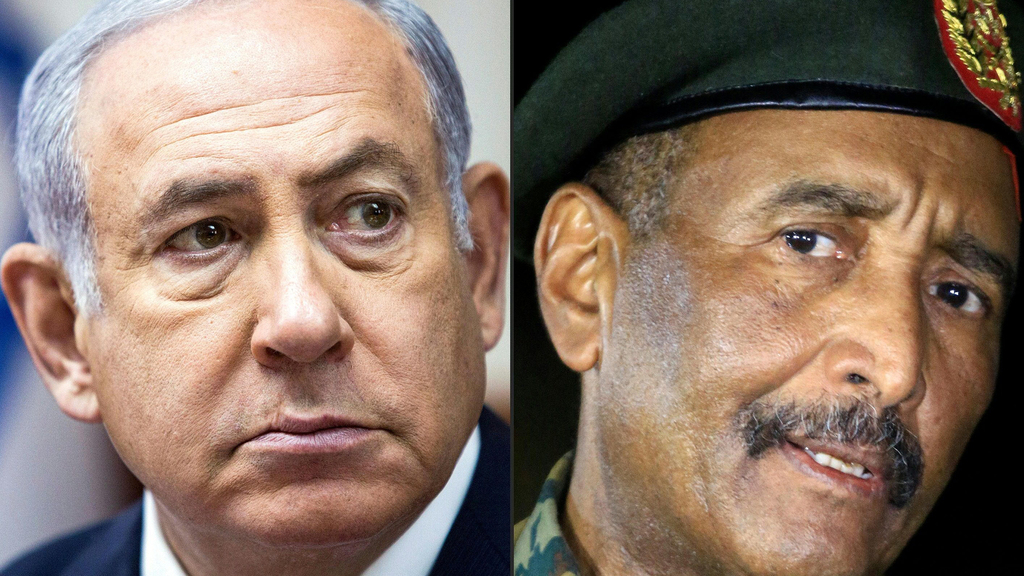 An Israeli delegation made a rare visit to Sudan mid-October, also to allegedly discuss normalizing ties, while last week a commercial flight by an Israeli flag carrier El Al was allowed to pass through Sudanese airspace, en route to Uganda, for the first time in history.
Sudan followed the United Arab Emirates and Bahrain in agreeing to establish formal ties with Israel under a diplomatic drive dubbed "The Abraham Accords" by the Trump administration.
The administration's decision last month to remove Sudan from the U.S. list of terrorism sponsors helped pave the way.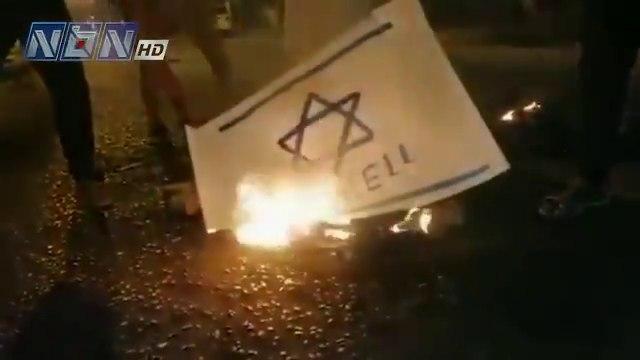 Israel and Sudan have said they planned to begin by opening economic and trade links, with an initial focus on agriculture.
Last month, U.S. Ambassador to Israel David Friedman said more states in the Arab world will soon normalize ties with the Jewish state.
"More nations that are in the Arab League will normalize and make peace with Israel, I have no doubt, it is a certainty. How many, in what order, I think everyone is just going to have to wait and see," he told a conference hosted by Sheldon Adelson-owned Israel Hayom newspaper and the Kohelet Policy Forum think-tank.