Gazans and critics of Israel alike are calling for the resignation of the director of the Gazan branch of the United Nations Relief and Works Agency (UNRWA), following an interview on Israel's Channel 12.
During the interview discussing the humanitarian situation in the Gaza Strip, Matthias Schmale said Israeli airstrikes appeared to be "precise," eliciting a torrent of criticism on Twitter.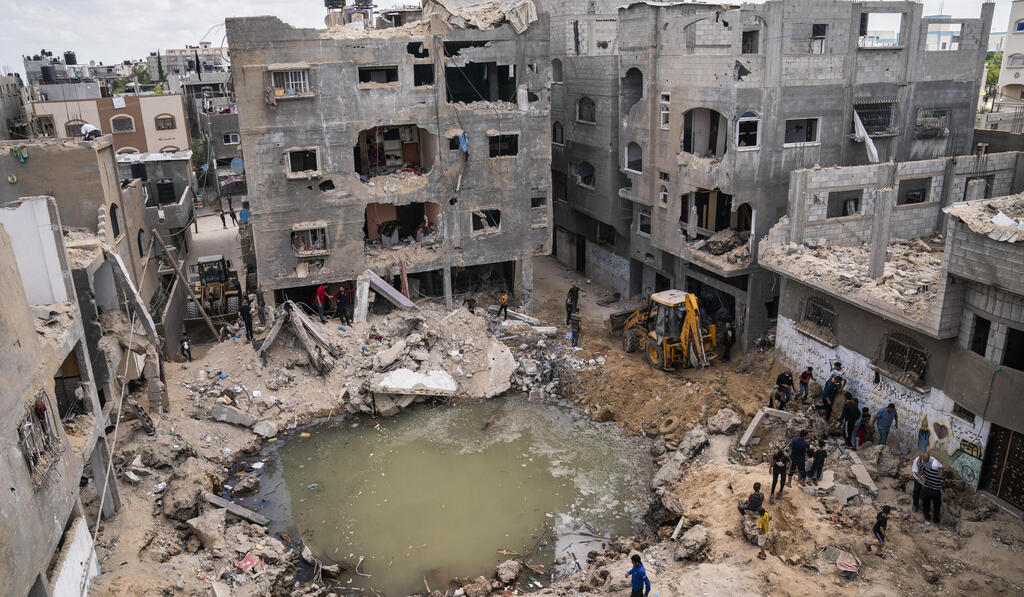 "I have the impression that there is a huge sophistication in the way the Israeli military struck over the last 11 days, so that's not my issue," Schmale said. He went onto say that "in comparison with the 2014 war, this time the strikes felt much more vicious in terms of their impact."
Schmale's statement has caused an uproar among individuals critical of Israel's conduct during "Operation Guardian of the Walls" as well as Gaza's own residents, who are now demanding the UNRWA official resign.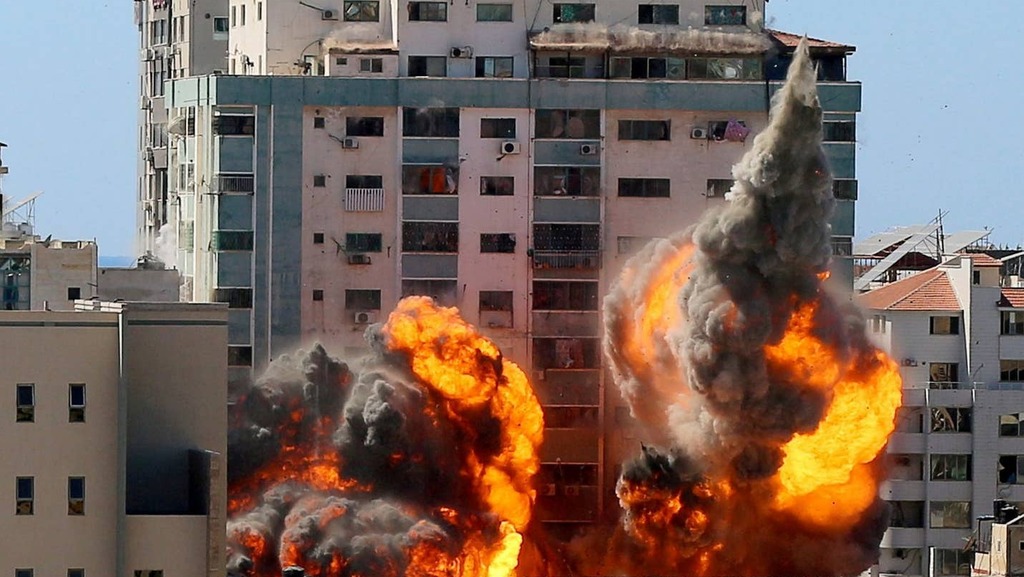 In response, Schmale Tweeted a series of messages expressing regret for any offense caused.
"The terror from the sky that we have just experienced amounts to a form of collective punishment of the civilian population. This must never happen again," he said.
As per international law, causing civilian casualties is not a war crime, though the disproportionate use of force or the deliberate targeting of civilians or civilian infrastructure can be.
In instances where civilian buildings are being used for military purposes, these can be classified as military targets under internationally recognized conventions on warfare.
Israel's definitions of what constitutes a military purpose are disputed.
Article republished with permission from
i24NEWS