Transportation Minister Bezalel Smotrich said Wednesday he would oppose a prisoner exchange between Israel and Hamas.
"If such a deal will be put forward, I will firmly oppose it at all costs," said Smotrich in an interview with Ynet.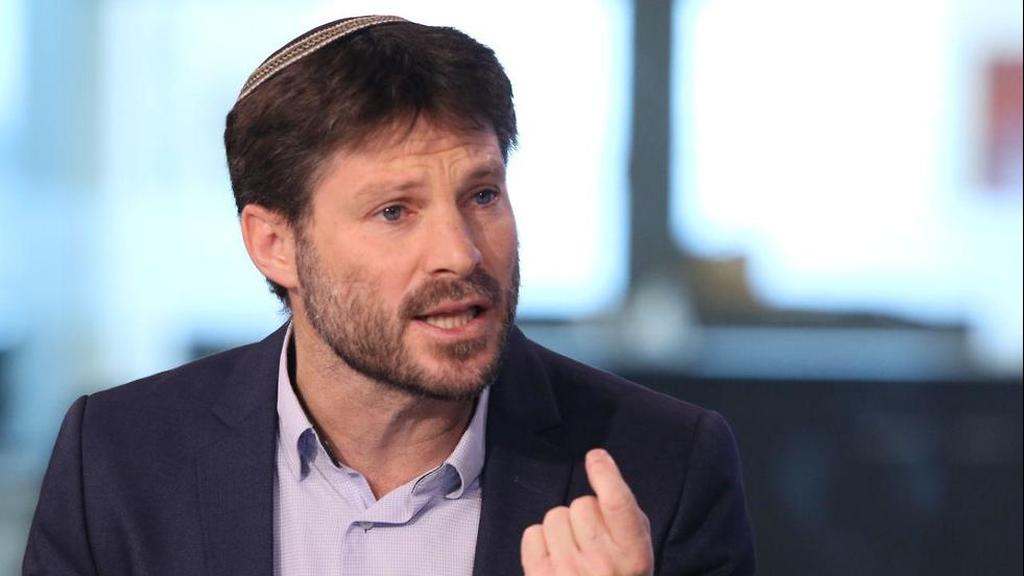 His comments came following a report by the German weekly newspaper Die Zeit.
According to the report, a senior official in the Swiss Federal Department of Foreign Affairs is one of four international mediators working to arrange a prisoner swap between Hamas and Israel.
Two senior German intelligence officials and an Egyptian general who helped arrange the 2011 prisoner exchange that resulted in the release of Gilad Shalit after five years in Hamas captivity are also taking part in the negotiations.
Sources quoted by the report said that during a meeting between German Foreign Minister Heiko Maas and Prime Minister Benjamin Netanyahu, the leaders agreed that Germany would take an active part in negotiations to bring back the bodies of IDF soldiers Oron Shaul and Hadar Goldin and the return of the two Israeli civilians Hisham al-Sayyed and Avera Mengistu.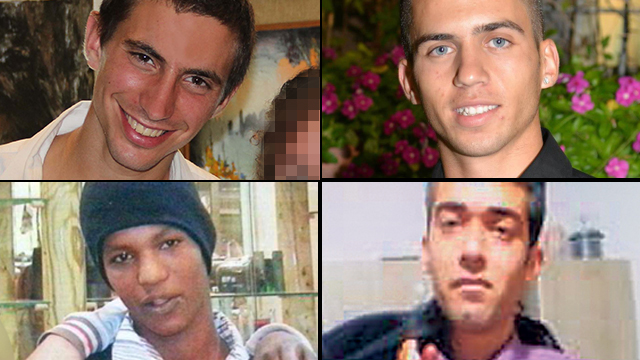 "I'm very deeply disturbed by this possibility," said Smotrich. "Although we are committed to returning the bodies of the soldiers and the Israeli citizens from Hamas captivity, there are other means at our disposal, mainly putting pressure on Hamas. Humanitarian assistance could be conditioned on an exchange for humanitarian actions."
Smotrich emphasized that in his view, the release of terrorists cannot be part of any future deal calling it a "red line that cannot be crossed".
The Transportation Minister also decried the lack of periodical updates of cabinet ministers. He continued to say that despite the sensitive nature of the efforts to bring about the release of those held in Gaza and the need to maintain secrecy, "we cannot be allowed to return terrorists with blood on their hands."
"Such a deal is dangerous for Israel, it will cost human lives," Smotrich said. "It is forbidden to release terrorists, period."