The wife of Prime Minister Benjamin Netanyahu, Sara Netanyahu, violated lockdown restrictions last week when she hosted her hairstylist at the official residence in Jerusalem.
The visit took place on the eve of Sukkot, violating coronavirus restrictions prohibiting visiting another person's home for purposes not classified as essential by the guidelines.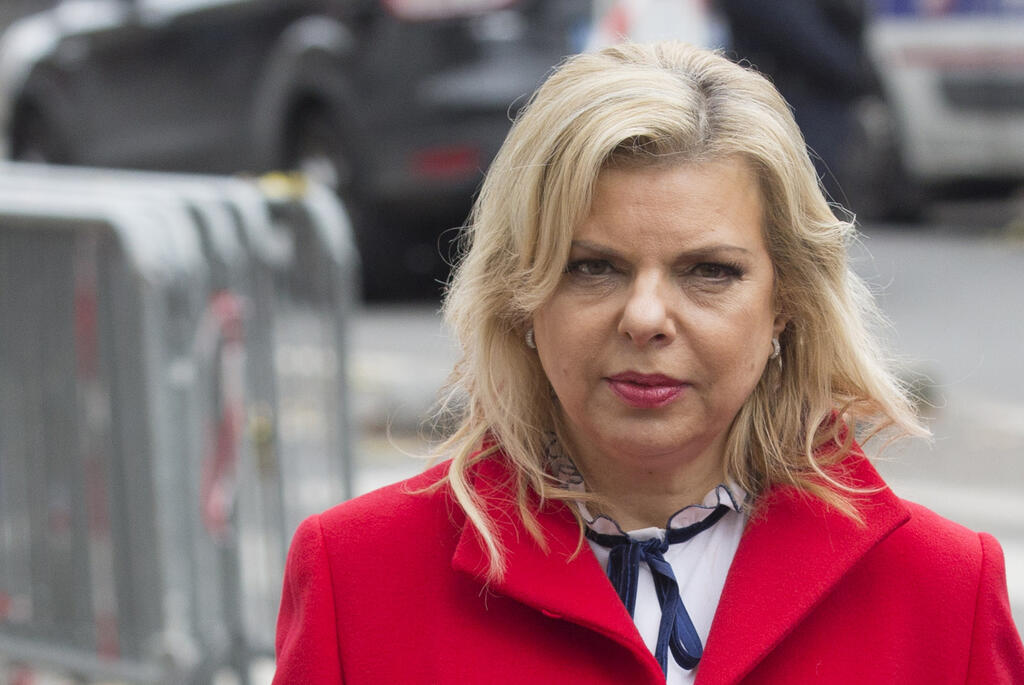 Sources close to Sara Netanyahu confirmed the hairdresser came to the residence, but that she believed the taxpayer-funded haircut was allowed because it was for an appearance in an informational PR video.
Unlike the prime minister who, as a public figure is entitled to such services due to public appearances, his wife is not considered as such and is not exempt from the coronavirus guidelines.
"Sara Netanyahu strictly adheres to the Health Ministry guidelines. During the lockdown she did not leave home and she manages her work routine as a child psychologist mainly through Zoom meetings and telephone calls," the sources said.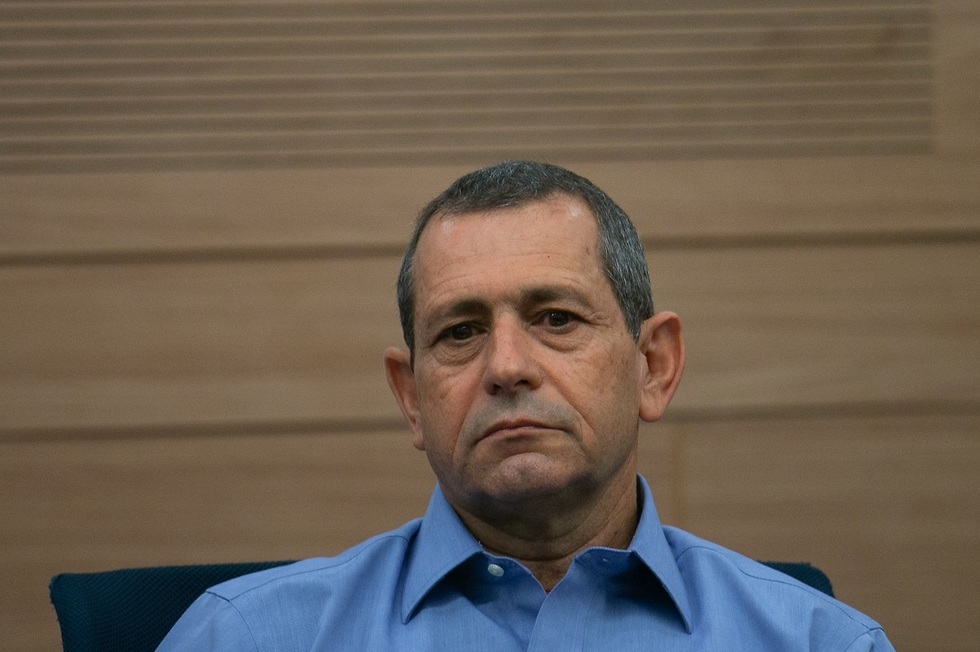 "Before the Sukkot holiday, Mrs. Netanyahu filmed an informational video in the service of the public in which she called on everyone to wear masks," the sources said.
"Since she is an influential public figure and this was an informational video in the service of the public, she assumed she was allowed to use the services of a hairdresser."