Israel heavily bombarded the network of underground attack tunnels in Gaza and Palestinian militants kept up cross-border rocket fire on Wednesday, with no firm sign of any imminent ceasefire despite international calls to end more than a week of fighting.
Israeli leaders said they were pressing on with an offensive against Hamas and Islamic Jihad, but an Israeli military spokesman acknowledged that with an estimated 12,000 missiles and mortars in the groups' Gaza arsenal, "they still have enough rockets to fire".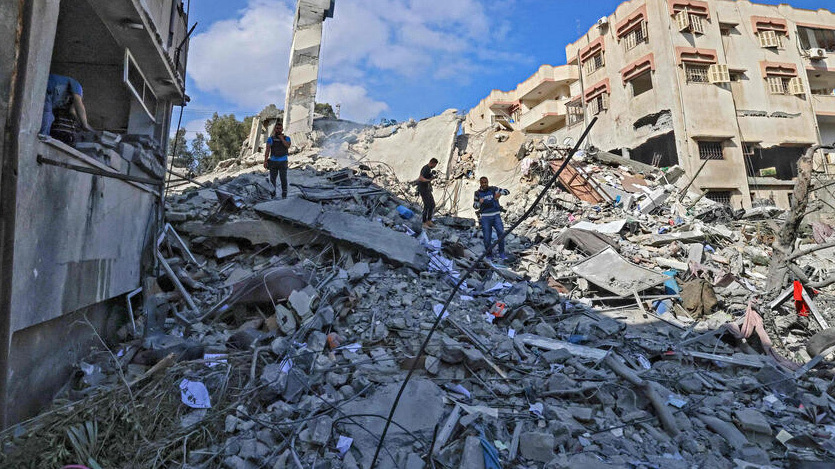 IDF Spokesperson Brig. Gen. Hadai Zilberman on Wednesday morning said that 15 kilometers (7.45 miles) of the so-called "metro" of attack tunnels came under strikes by 52 planes, dropping 122 bombs over a 25-minute period in the southern part of the Strip.
The IDF said the tunnels were used to launch rockets at the south and enable the movement of terrorists and weapons from inside the Strip to the sea.
The spokesperson added that after all targets in the Rimal neighborhood in Gaza City were "exhausted" on Tuesday, the overnight strikes were concentrated in Khan Yunis and Raffa, from where rockets were fired at Be'er Sheva and other southern cities and communities.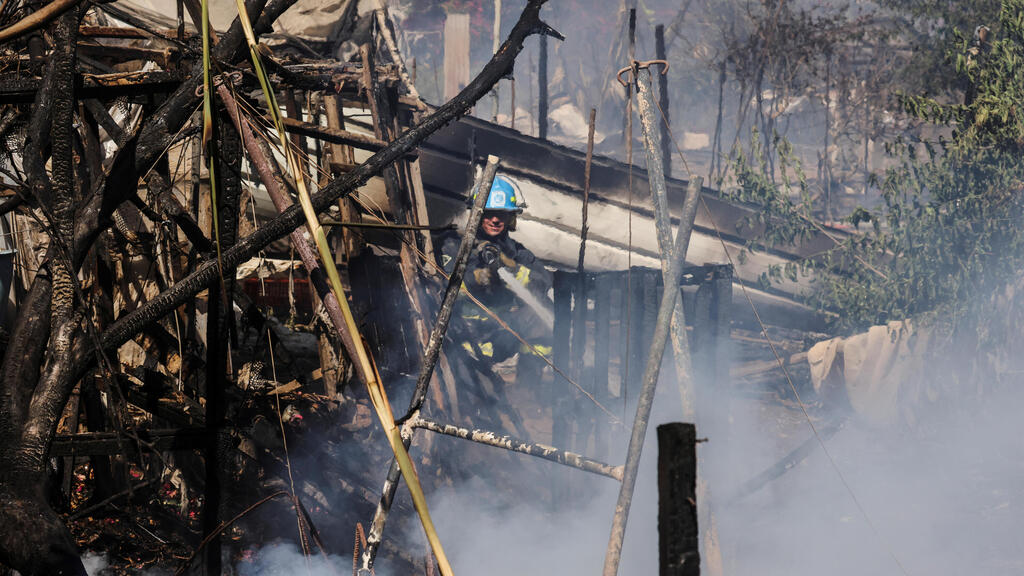 "We hit command centers, offices of the Internal Security Services and the headquarters of the Islamic Jihad," Zilberman said, adding that at least 10 members of both the Hamas and the Islamic Jihad were killed.
Since the beginning of the fighting, more than 100 Hamas and Islamic Jihad operatives were killed.
Mohammed Deif, head of the Hamas military wing and the IDF's most wanted Hamas official, has survived two attacks directed against him, according to the military.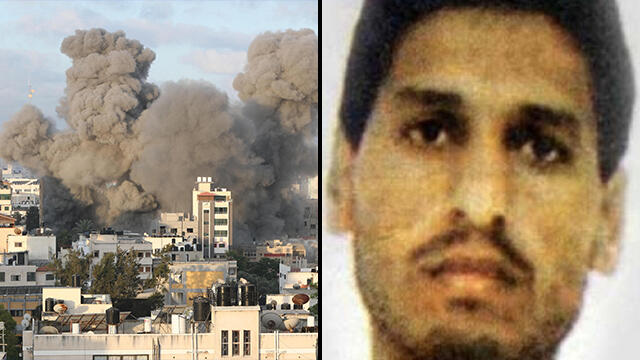 Deif was hiding deep underground and his bunker was attacked from different directions using a variety of weapons but Israeli forces were unable to kill him. Over the years, Deif apparently survived at least seven attempts on his life, which left him disabled.
Seven other members of Hamas were also targeted by the military, some were injured but all survived, the spokesperson said.
In the meantime, rocket fire from Gaza late Tuesday targeted south-central Israel, including the cities of Rehovot and Ness Ziona. Hamas said it was aiming its fire at six air force bases from where Israeli jets take off to strike Gaza.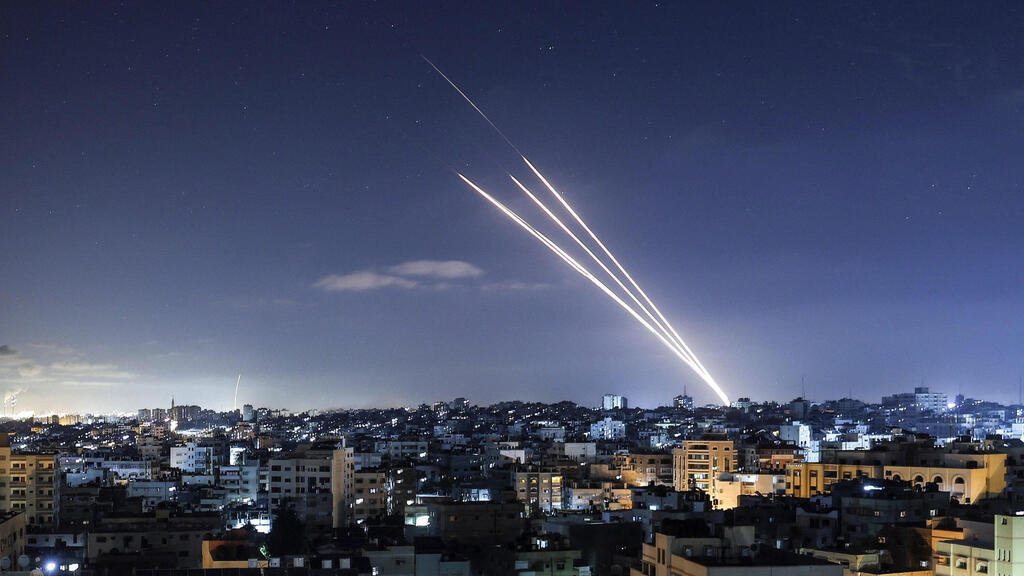 Hamas fire on southern communities resumed early Wednesday, shortly before 6am.
Meanwhile, efforts to bring about a ceasefire were reported by the Saudi-owned Al Arabiya network late on Tuesday. According to the report, Egypt proposed a cessation of fighting as of 6am on Thursday.
Egypt asked for a temporary lull to allow humanitarian aid into the Gaza Strip and enable the evacuation of wounded out for treatment. Sources in Gaza said the terror factions were prepared to accept the Egyptian offer.
But a Hamas statement released on Tuesday denied the reports. "Efforts are underway to bring about an end to the fighting and our demands are known," the statement said.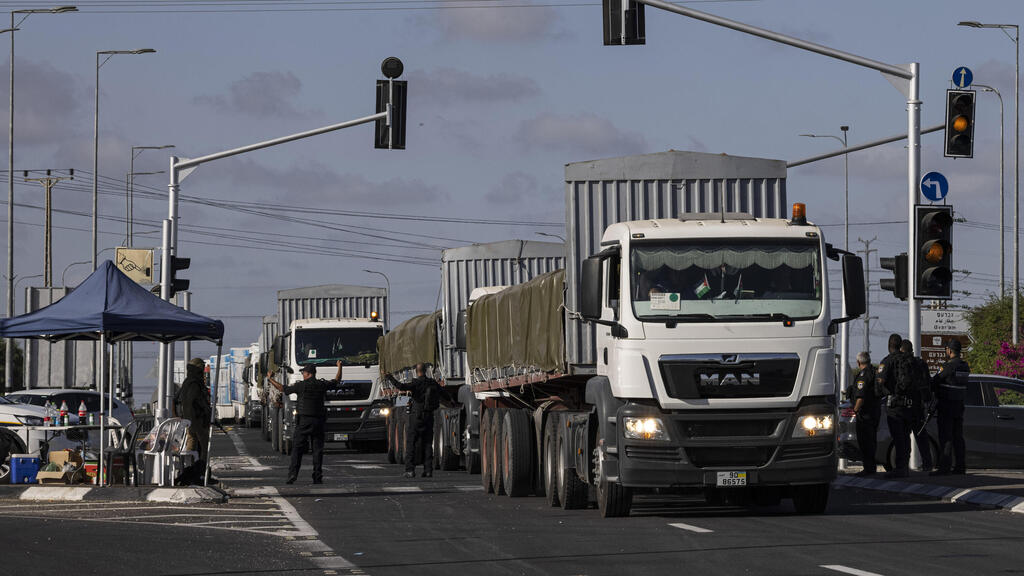 The U.S. and the EU were also appear to back Egypt's efforts to bring about an end to hostilities. Cairo offered to host an Israeli delegation to negotiate the ceasefire terms.
The Qatari-based Al Jazeera network, however, reported that the agreement is far from being reached. Israeli sources confirmed the report. "There is no Israeli commitment to end the fighting," one source said.
Sources in the cabinet said the fighting will end after Israel completes its objectives and before the political costs increase, which could happen "within days".
Prime Minister Benjamin Netanyahu tasked National Security Advisor, Meir Ben Shabbat with coordinating ceasefire negotiations with Egypt, but did not authorize him to finalize any agreement.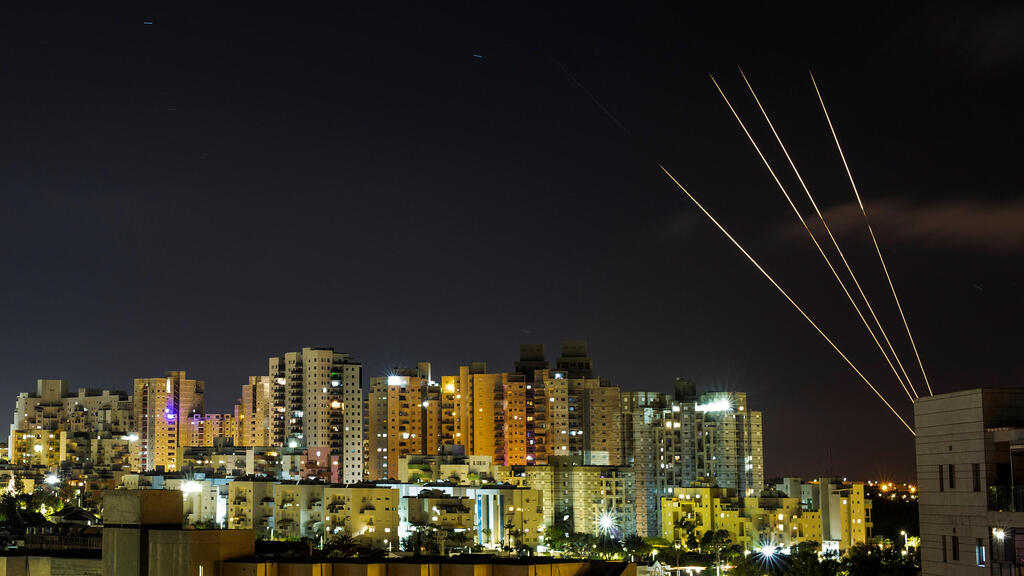 Thus far, the sources said, Israel has politely declined Egyptian offers to end the fighting. This is apparently due to Hamas demands to stop evictions of Palestinian families from Jerusalem's Sheik Jarrah neighborhood, a condition Israelis are not willing to accept on any terms.
Israel is also struggling to introduce into any negotiated agreement the return of two Israeli soldiers believed dead and two civilians, held by Hamas in Gaza.
Hamas for their part will likely reject any Israeli demands that would impact their ability to rebuild their military capability after the fighting. The sources believe that a one-sided ceasefire would be the likely outcome of any talks.