Former Labor party leader, current Jewish Agency chair and son of a previous president Isaac Herzog was elected as the 11th president of the State of Israel on Wednesday, beating his rival Miriam Peretz with 87 votes to 26 in a secret ballot of Knesset members.
The result was decided in the first round of voting as Herzog secured more than half of the votes in the 120-seat Knesset.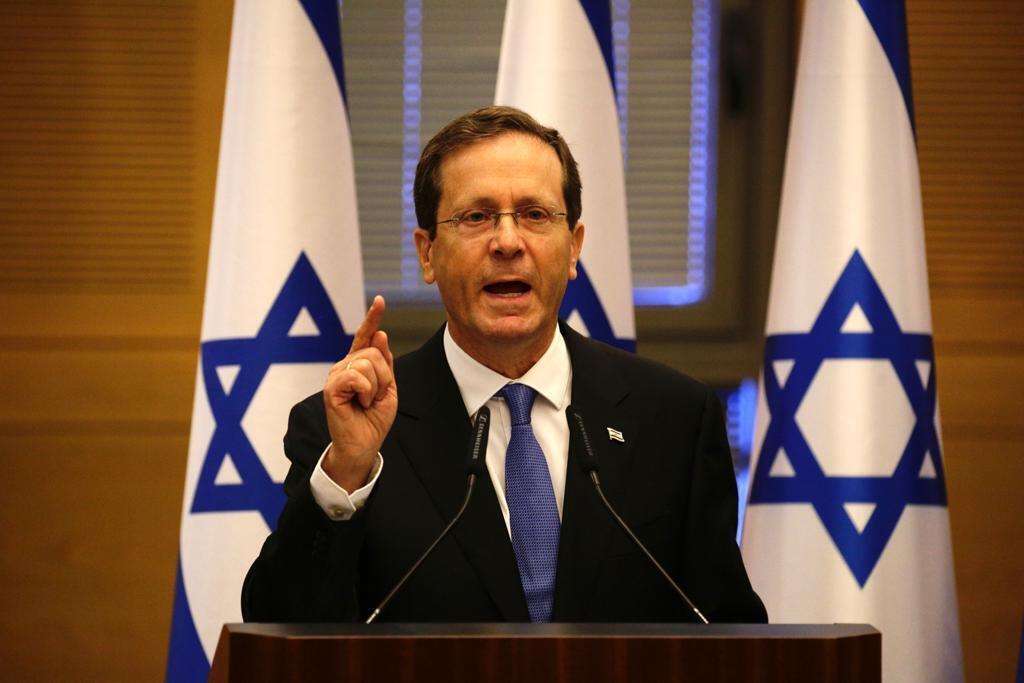 He will be sworn into office for a single seven-year term on July 9.
Herzog said after the vote that he intends to be the president for all Israelis.
He vowed to lend "an attentive ear to every position and respect every person," while also working to "identify the lines that connect us and build bridges of agreement in order to bring together even the furthest apart, here within Israel and with our brothers and sisters in the Diaspora."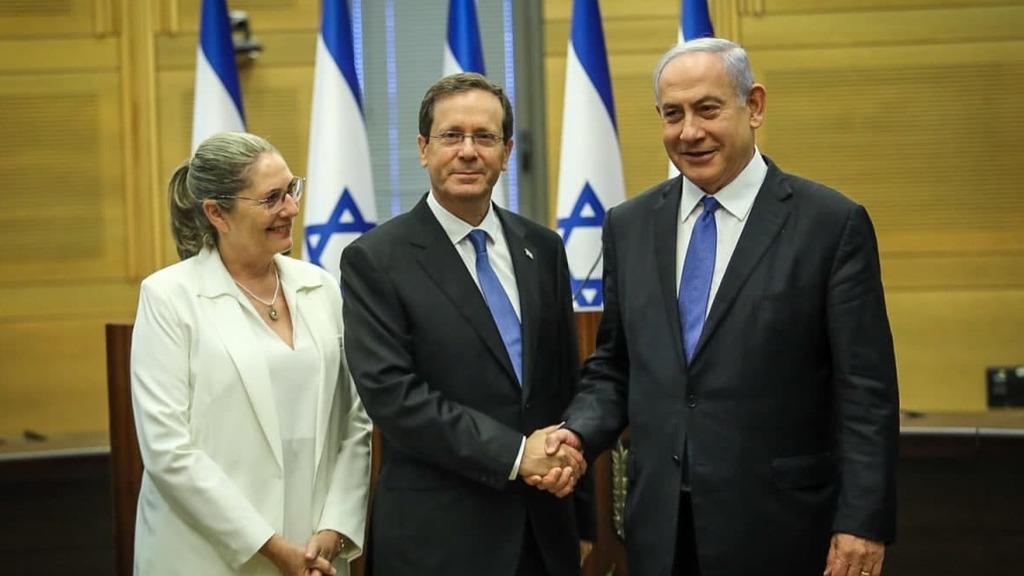 Prime Minister Benjamin Netanyahu was quick to offer his best wishes to the new president.
"I congratulate Isaac Herzog on his election as president and wish him great success in the name of citizens of Israel," Netanyahu said.
"I thank Miriam Peretz for her honorable candidacy and I am certain she will continue to contribute to Israeli society as she has done all her life," he said.
Peretz congratulated Herzog on his election, calling him a "worthy" man for the job.
"Today we have elected a worthy president who respects us," she said.
"I pray with all the citizens of the State of Israel for his success because his success is my success and the success of my country."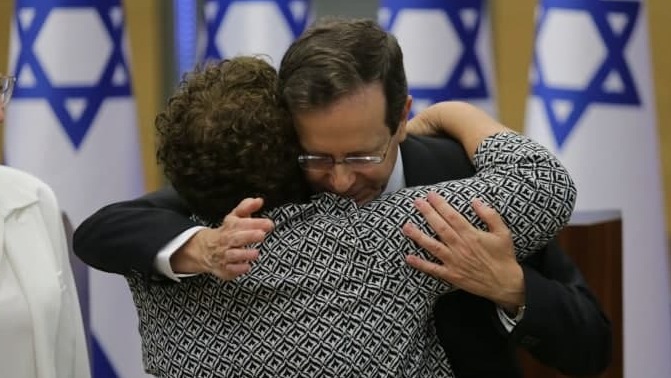 President Reuven Rivlin, who is coming to the end of his seven-year term, also congratulated his successor.
"Dear Bougie, guarding the character of the State of Israel is a heavy responsibility," Rivlin wrote on Twitter, referring to Herzog by his commonly used nickname.
"I have no doubt that you will carry it superbly. I will be proud to pass it on to you. Long live the State of Israel! Long live the President of the State of Israel!"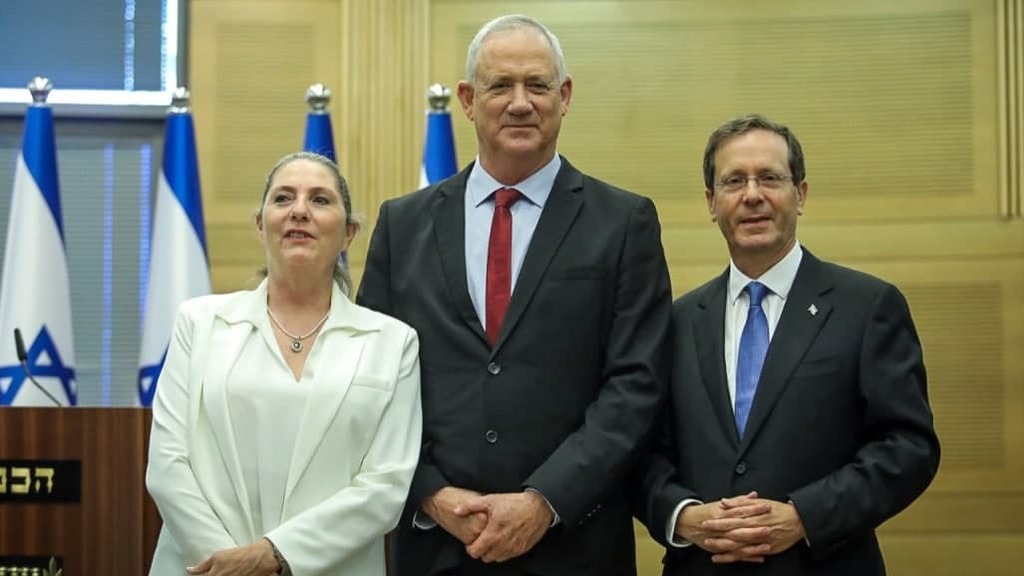 Herzog's victory was also welcomed by current Labor party leader Merav Michaeli, who highlighted the broad support for his candidacy in the Knesset vote.
"Isaac Bougie Herzog, the next president of the State of Israel, former party leader, our flesh and blood, we are proud of you," Michaeli wrote on Facebook.
"There is no one more worthy than you for the job. The tremendous and overwhelming support you have received in parliament is testimony to the extent to which you are accepted by huge sections of Israeli society. The Labor Party is behind you dear Bougie. Good luck!"
Michaeli also offered her congratulations to Miriam Peretz "for her candidacy and experience and encouragement" throughout the campaign.
The race, which began exactly two weeks ago with the announcement of the respective candidacies, took place amid Israel's ongoing political chaos and without a permanent government.
The two candidates each completed an exhausting campaign that included dozens of meetings with Knesset members and long talks with party leaders, as well as efforts to mobilize broad support - ideally among the public as well.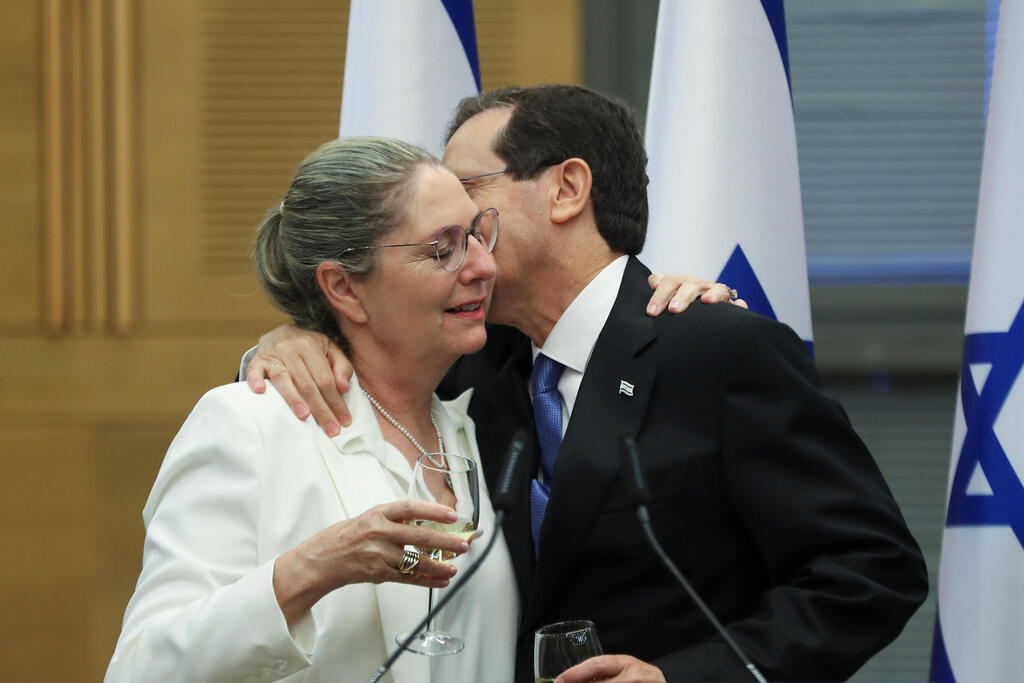 On Wednesday morning, the chair of the extreme-right Religious Zionist party, Bezalel Smotrich, announced his faction's support for Peretz.
But United Torah Judaism leader Yaakov Litzman, a minister who does not serve as a Knesset member, told Ynet on Wednesday morning that he believes his faction supports Herzog. He said that if he had the right to cast a ballot, he would also vote for Herzog.
The largely figurehead position is meant to serve as the nation's moral compass and promote unity.
Herzog, 60, is a former Labor opposition leader who unsuccessfully ran against Prime Minister Benjamin Netanyahu in the 2013 parliamentary elections.
He is scion of a prominent Zionist family. His father, Chaim Herzog, was Israel's ambassador to the United Nations before being elected president.
His uncle, Abba Eban, was Israel's first foreign minister and ambassador to the United Nations and United States. His grandfather was the country's first chief rabbi.
He is also the current head of the Jewish Agency, a nonprofit that works closely with the government to promote immigration to Israel. Given given his deep ties to the political establishment, he is widely seen as the favorite to win.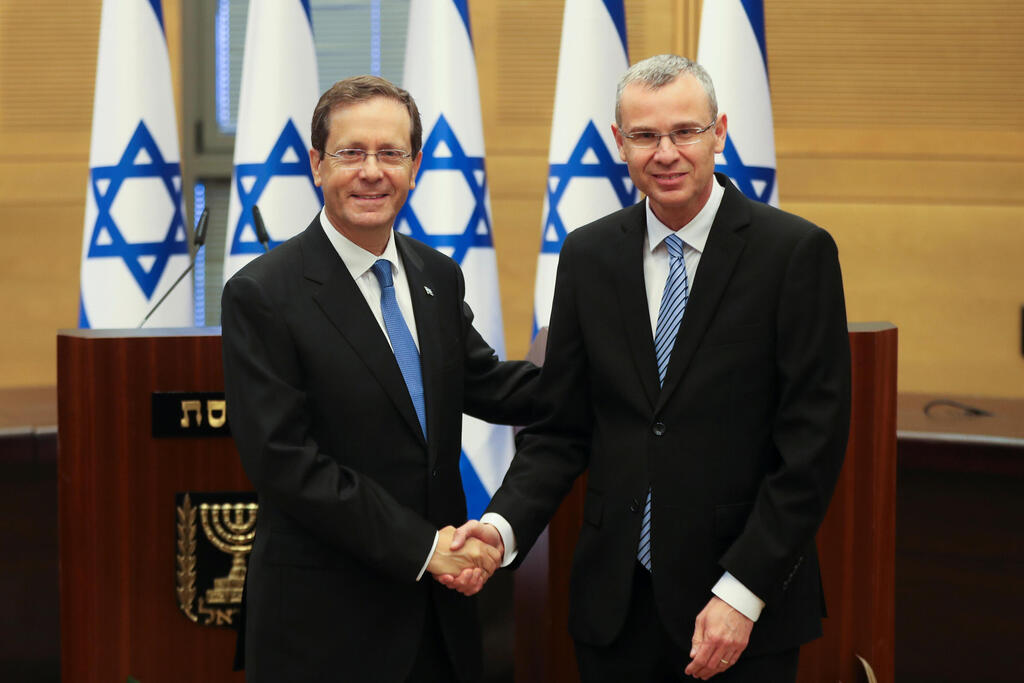 Peretz, 67, is seen as a more conservative, nationalist candidate.
She immigrated from Morocco as a child and has worked as a teacher, educator and lecturer on Judaism, Zionism and grief. Two of her sons died serving in the Israeli military. In 2018 she was awarded the Israel Prize, the country's top award, for lifetime achievement.
Had she been elected, Peretz would have been the first woman to hold the office and also the first settler.
She and her family lived in one of Israel's settlements in the Sinai Peninsula until a peace treaty was struck with Egypt in 1979 and the territory was returned. Peretz then moved to the West Bank settlement of Givat Zeev, just north of Jerusalem, where she lives today.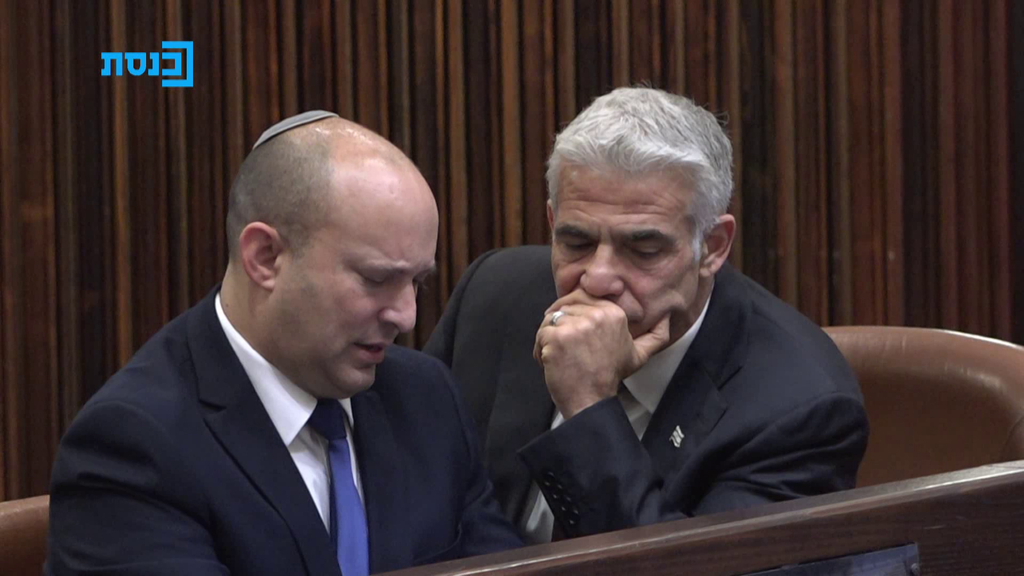 The president, while largely a ceremonial head of state, is tasked with tapping a political party leader to form governing coalitions after parliamentary elections.
Israel has held four national elections in the past two years amid a protracted political crisis.
First published: 11:49, 06.02.21