As of Tuesday morning, the number of confirmed coronavirus cases in Israel stands at 13,883, with 181 patients have succumbed to the disease, health officials confirmed.
A 48-year-old man with no underlying health conditions died from complications related to coronavirus, Ichilov Hospital in Tel Aviv confirmed Tuesday morning.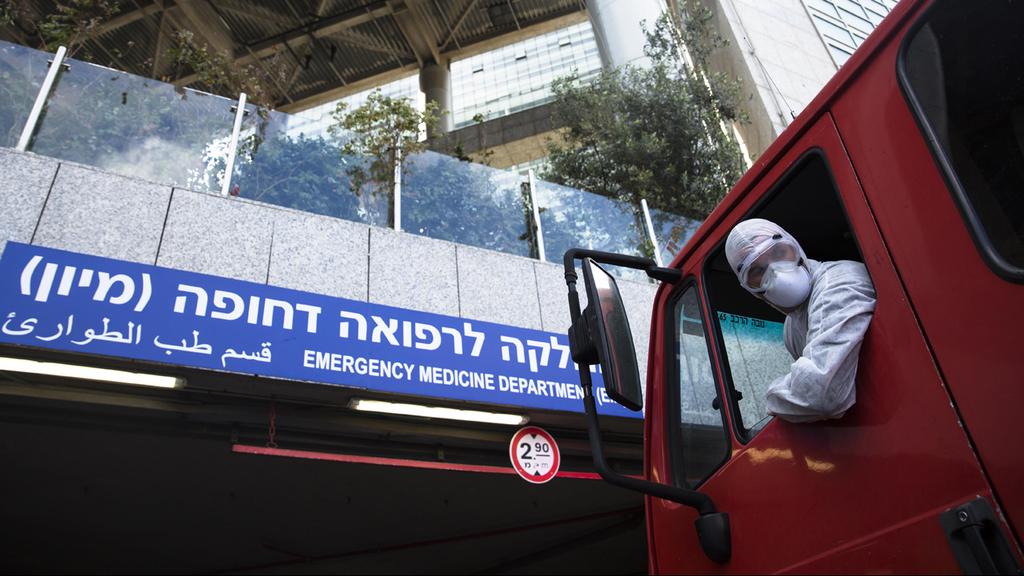 "Unfortunately, despite the best efforts of the doctors, we had to pronounce his death tonight," said the hospital in a statement. "Our condolences are with the family."
The patient had been transferred to the Tel Aviv hospital from Mayanei Hayeshua Medical Center in Bnei Brak over the weekend after his condition deteriorated. He is a resident of Bnei Brak and is survived by a wife and 14 children.
Earlier, a 57-year-old woman with an underlying health problem passed away at Hadassah Medical Center in Jerusalem.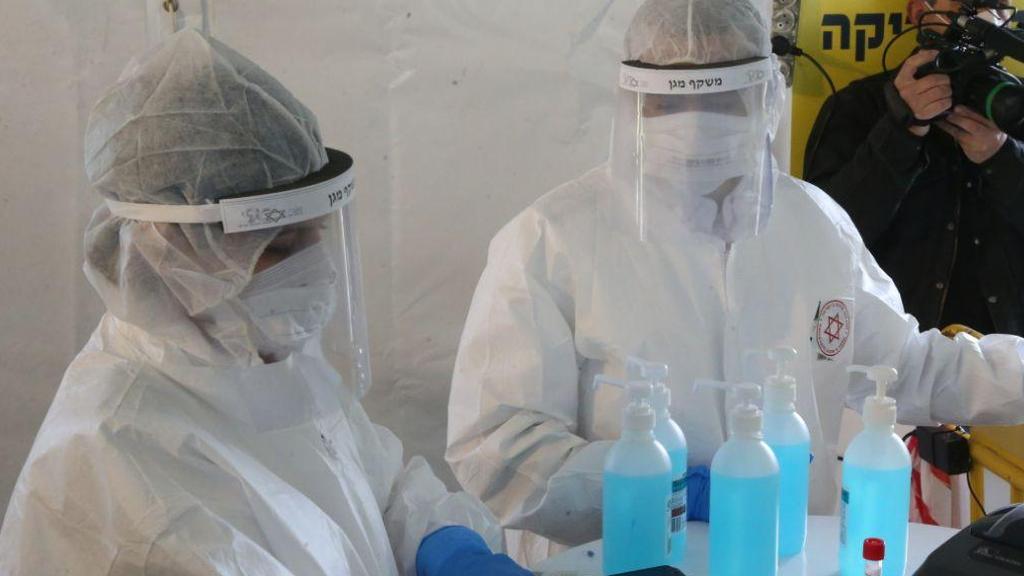 Of the latest number, 142 patients are in serious condition, including 113 in need of ventilator support. At least 135 patients are in moderate condition and 9,072 have mild symptoms.
The number of Israelis who have recovered from the virus now stands at 4,353. The number of recoveries has now exceeded the number of new diagnoses for the sixth day in a row.
There are currently 521 coronavirus patients receiving treatment in hospitals while 6,620 people are fighting the virus at home.
Another 2,215 people are currently receiving treatment in specially designated hotels and none are awaiting a decision on whether they will be treated.