Foreign Minister Gabi Ashkenazi said an announcement on the proposed annexation of West Bank land was unlikely on Wednesday, referring question about if and when the move is expected to Prime Minister Benjamin Netanyahu.
"It seems unlikely to me that this will happen today," Ashkenazi told Israel's Army Radio. "I reckon there will be nothing today, regarding (the extension of Israeli) sovereignty."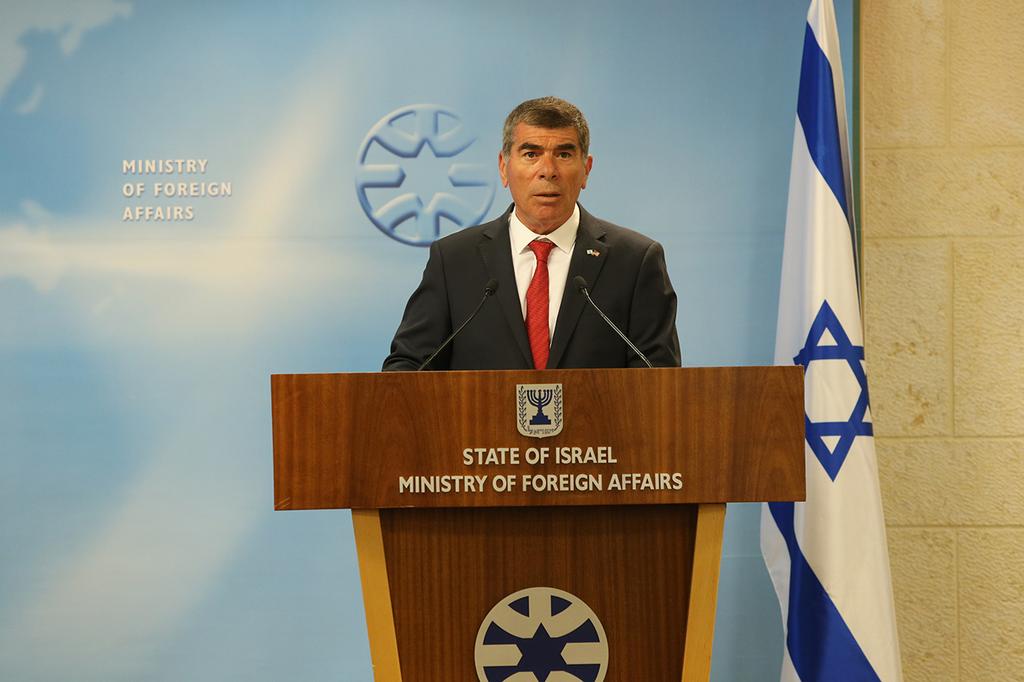 July 1 was the date originally announced by Netanyahu for his planned annexation.
Netanyahu, on said on Tuesday that discussions with the U.S. on his unilateral move would continue "in the coming days," indicating he would miss a July 1 target date for beginning the controversial process.
The prime minister made the comments shortly after wrapping up talks with White House envoy Avi Berkowitz and the U.S. Ambassador to Israel David Friedman. The sides have been holding talks for several months on finalizing a map spelling out which areas of the West Bank would be annexed by Israel.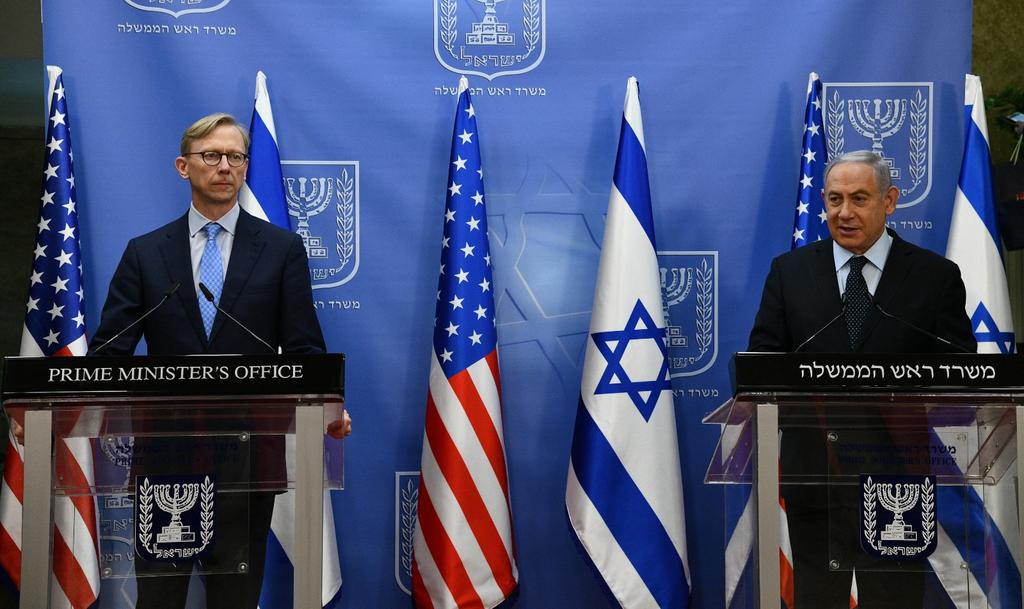 "I spoke about the question of sovereignty, which we are working on these days and we will continue to work on in the coming days," Netanyahu said.
Defense Minister Benny Gantz, Ashkenazi's partner in Blue & White, spoke on Tuesday about Netanyahu's push to extend Israeli sovereignty over Jewish settlements in the West Bank and the strategic Jordan Valley after the two leaders appeared to feud Monday about the timing of the plan's execution with Gantz insisting the government deal with the economic ramifications of the coronavirus pandemic first.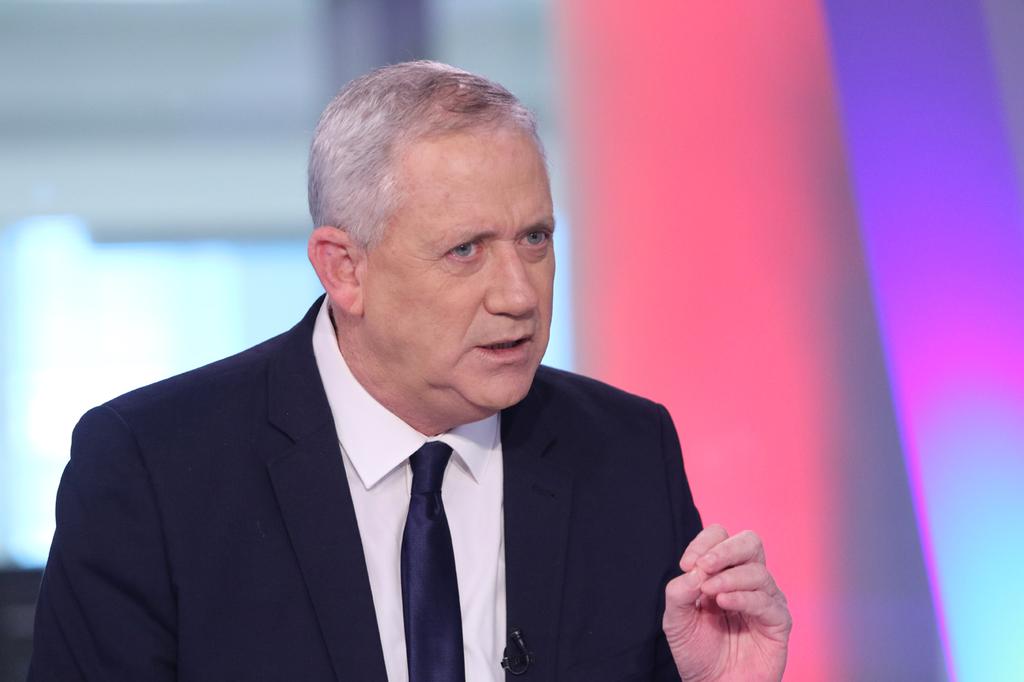 "This is not the time to tackle the issue. I believe that the Trump peace plan is the right political-security framework for the State of Israel," Gantz told the Ynet studio in an interview.
"We must do it right by bringing in as many partners into the discussion as possible, with international backing. One million unemployed people do not know what we are talking about right now. Most of them are worried about what they're going to do tomorrow morning," Gantz said.