An Israeli business plane landed in Moscow on Thursday evening amid reports of a prisoner swap deal meant to secure the release of an Israeli woman from Syrian detention after accidentally crossing the border.
The development comes just hours after Israel freed two Syrian shepherds who were arrested two weeks ago for deliberately crossing into Israeli territory.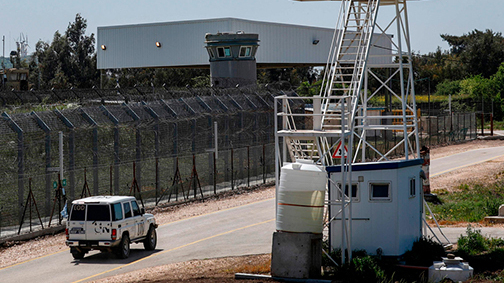 Syrian state news agency SANA confirmed the reports and said the two had been released through a Quneitra border crossing as part of the swap deal.
"Two Syrian prisoners, Muhammad Ahmad Hussein and Tariq Rassab al-Abidan, were released from a prison in Israel as part of a Russian-mediated prisoner exchange deal with Israel," said the news agency. The report added that the two returned to the village where they live in Quneitra province, which borders Israel.
It emerged on Wednesday that Israel is holding Russian-mediated negotiations with Syria over a prisoner swap that would see an Israeli woman released from Syrian detention in return for two Druze prisoners from the Israeli side of the Golan Heights.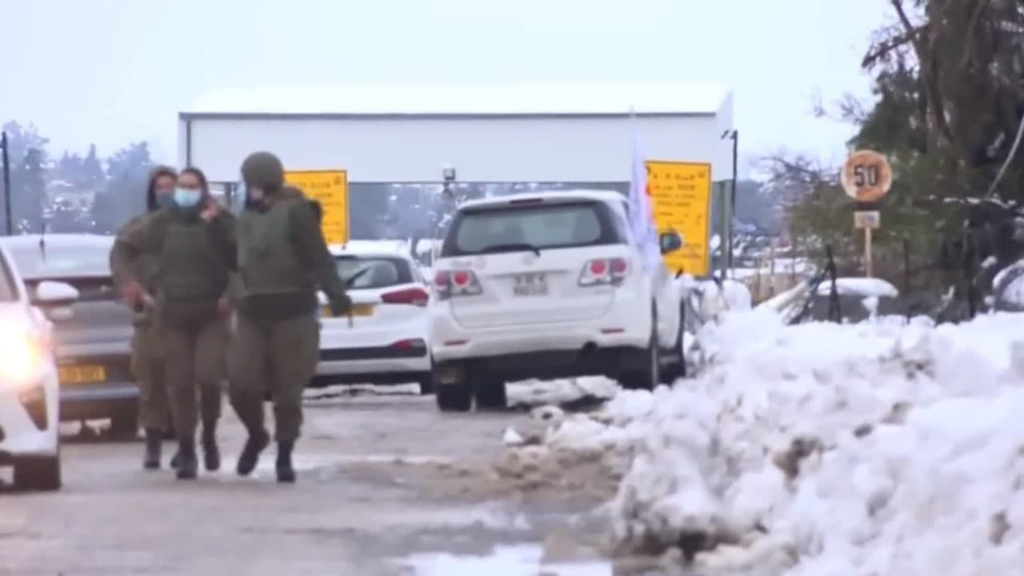 National Security Advisor Meir Ben-Shabbat and Yaron Blum, the official in the Prime Minister's Office responsible for Israeli captives, have flown to Moscow to discuss the terms of the release of the Israeli woman.
Sources in Israel said the prisoner swap deal will be concluded later in the day unless developments take a surprising turn. The sources said there was hope earlier the young woman would be returned to Israel on Ben-Shabbat and Blum's flight back to Israel.
The woman is set to undergo questioning by the Shin Bet upon her arrival in Israel. Foreign media reports the woman was a resident of the ultra-Orthodox settlement of Modi'in Illit in the West Bank.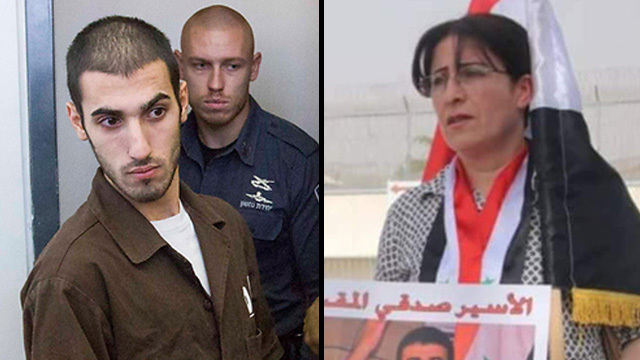 The two Druze prisoners were earlier identified as Nihal al-Makt, who had been under house arrest in her village in the Golan Heights, and Ziyab Qahmouz, detained in 2016 and serving 14 years in Israeli jails.
SANA said Al-Makt was serving a three-year suspended sentence in addition to reporting daily for a year to Israeli authorities. She said those restrictions were lifted on Wednesday and speaking to Syrian Al-Ikhbariya TV through Skype, she said she was now free.
Qahmouz reportedly refused to leave Israeli custody as he wanted to go back to his village in the Golan and not be deported to Syria. According to the Israeli side, al-Makt also refused to be deported to Syria.
Associated Press contributed to this report
First published: 20:15, 02.18.21