The number of Israeli victims of the coronavirus rose to 140 on Thursday morning, the Health Ministry said. With 14 new deaths reported, it is the highest increase in any 24-hour period of the crisis thus far.
There are now 12,591 confirmed cases of the virus in Israel, the health authorities said. There are 174 patients in serious condition, including 140 patients receiving ventilator support.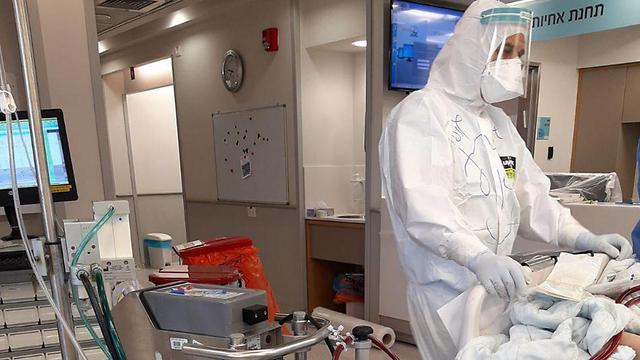 At least 172 patients are in moderate condition, while 9,481 only display mild symptoms and 2,624 patients have made a full recovery from the virus.
There are currently 669 coronavirus patients receiving treatment in hospitals while 7,339 people are fighting the virus at home. Another 1,193 people are currently receiving treatment in specially designated hotels and 626 are awaiting a decision on where they will be treated.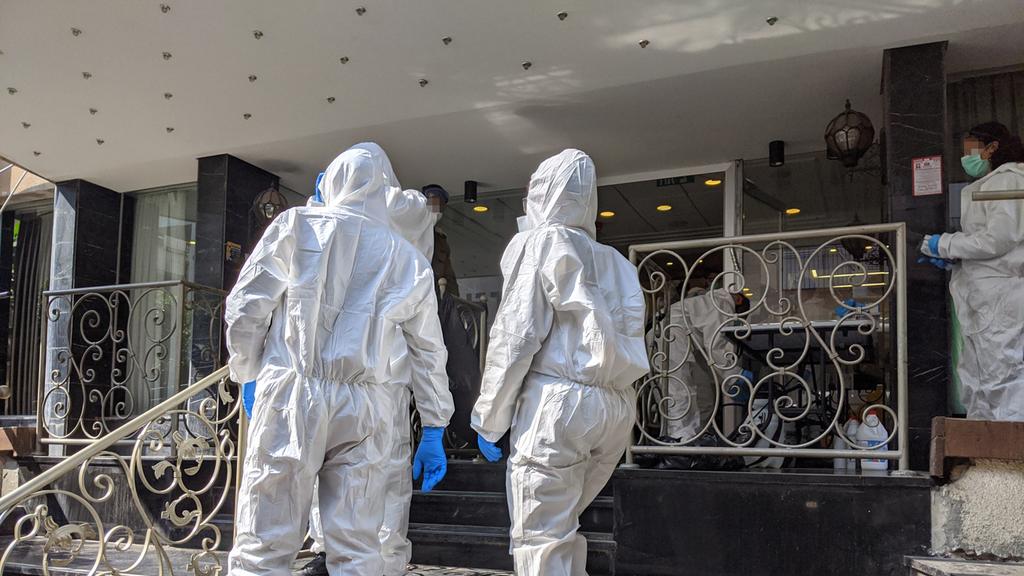 Health Minister Yaakov Litzman, who along with his wife was diagnosed with the virus in early April, has been tested and found negative for COVID-19 but will undergo further testing, officials said.
The cabinet was to convene on Thursday to discuss the government's plan for an exit strategy from the coronavirus restrictions that have seen all schools, cultural centers and non-essential shops closed.
Prime Minister Benjamin Netanyahu's chief financial adviser Avi Simhon said this week that the first step in the so-called exit plan was to reopen local businesses in a limited capacity followed by special education classes.
Other steps would be taken in line with data showing the impact of these moves on the spread of the virus, Simhon said. Health Ministry officials say that it is too soon to fully restart the education system.
First published: 10:18, 04.16.20