As of Saturday morning, the number of confirmed coronavirus cases in Israel stands at 10,525, while the death toll from COVID-19 has risen to 96, health officials said. The Health Ministry initially reported the death toll has not increased overnight, but the authorities said it was a result of a calculation mistake.
Of the latest number 180 patients are in serious condition (and not 191 as was reported by the Health Ministry earlier) a rise of 10 percent over the past 24 hours, including 132 people in need of ventilator support, a rise of 5.6%.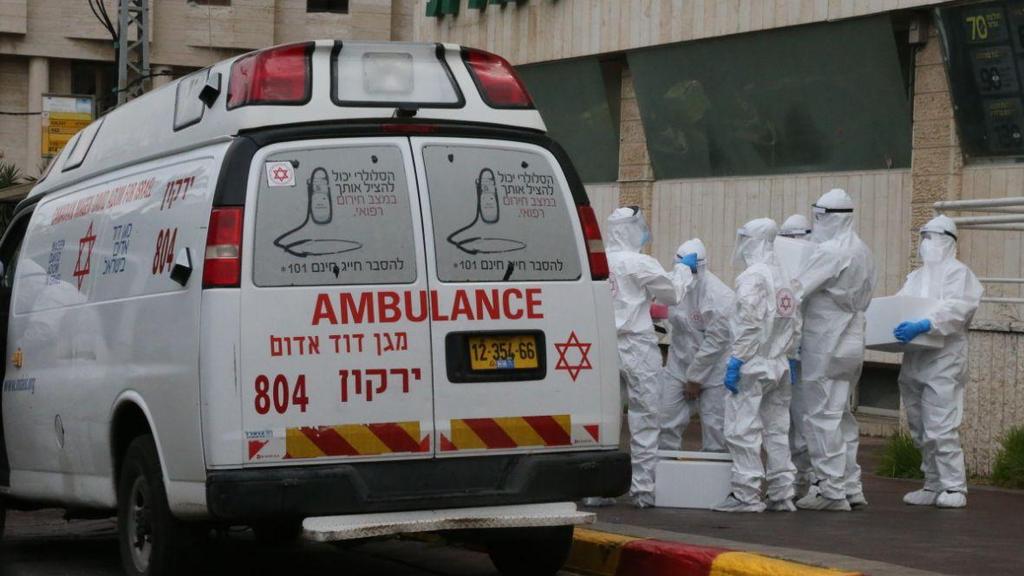 At least 153 patients are in moderate condition, while 8,838 have light symptoms. At least 1,258 patients have recovered from the virus.
Hospitals are treating 722 patients, while 6,713 people are fighting the virus at home. Another 1,044 people are currently in specially designated hotels and 678 are awaiting a decision on whether they will be treated.
Jerusalem takes the top spot when it comes to the number of confirmed COVID-19 cases, with 1,821 cases, followed by the Haredi city of Bnei Brak with 1,761.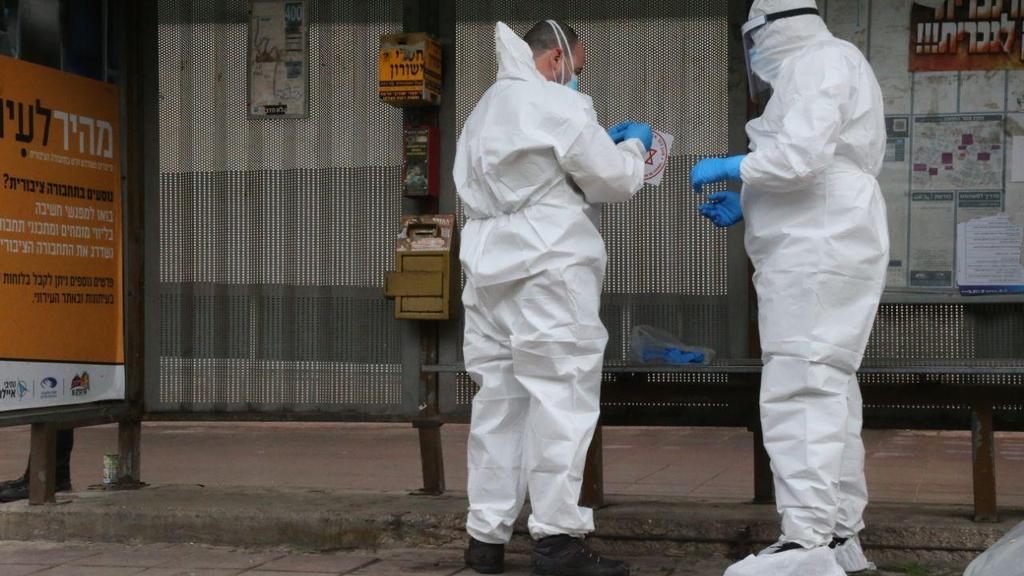 On Friday, a 68-year-old man had died at the Hadassah Medical Center in Jerusalem. He had been suffering from severe underlying health problems.
Earlier an 80-year-old woman died at the Laniado Hospital in Netanya. She was the 13th resident of the Mishan nursing home in Be'er Sheva to die from complications related to COVID-19.
Since the beginning of the pandemic, 29 citizens from assisted living residences have died in Israel after contracting the novel coronavirus.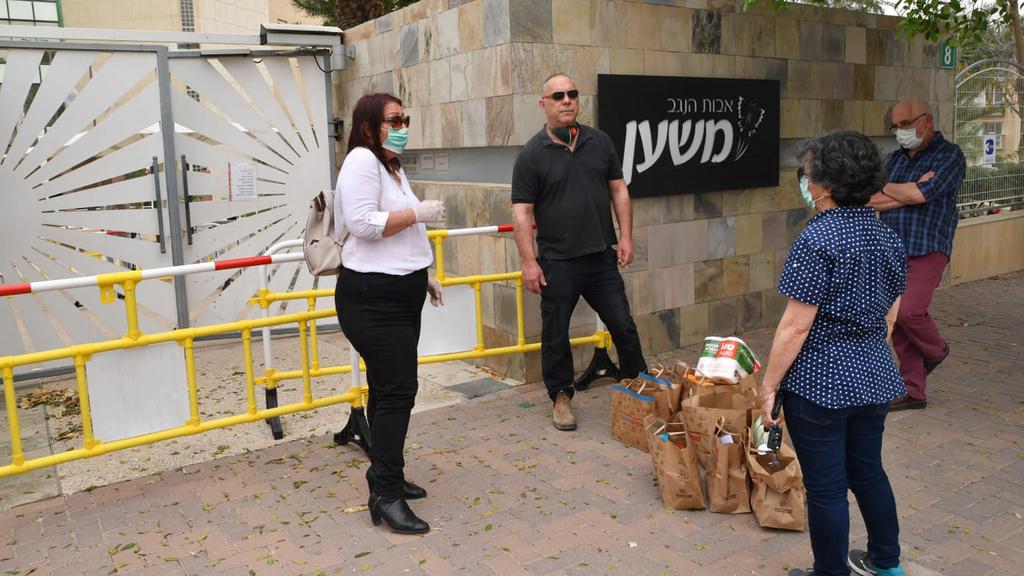 Meanwhile, government officials have said that the places of work will gradually resume activity after the Passover in accordance with the Health Ministry's guidelines.
The finance and tech industries are said to be the first to resume operations.
Special education schools will be the first to open after the Jewish holiday, while public transportation will be gradually increased as well.
Malls, restaurants, and cafes as well as cultural and sporting centers will be required to remain closed initially and their reopening will be considered at a later date.
The officials said that air travel restrictions will remain in place until September but more flights will be allowed to support commerce and business. Mass public gatherings will also be banned at least until September.
The population considered at a higher risk from the coronavirus will remain under the same restrictive measures already in place.
First published: 10:04, 04.11.20