Israel now has 8,904 confirmed cases of coronavirus and 57 people have succumbed to the disease, the Health Ministry said Monday night.
Of that number, 140 people are in serious condition, including 109 patients on ventilators. The number of people on ventilators has remained unchanged since Saturday.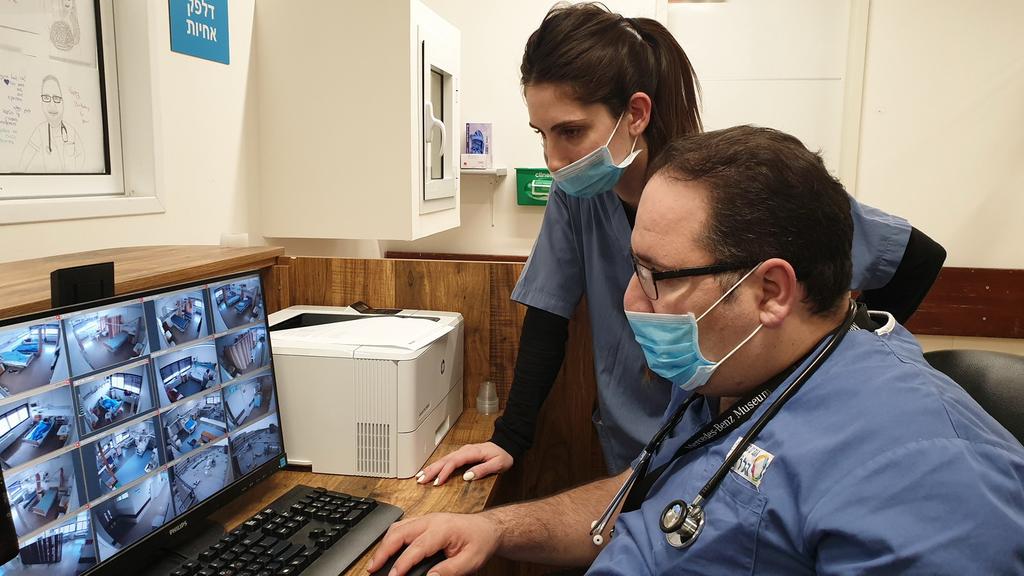 Another 197 are in moderate condition and 7,841 people have minor symptoms.
Hospitals are treating 730 people, 5,551 are recovering at home and 803 are receiving treatment at specially designated hotels.
Another 1,095 people are waiting to find out whether they need to be hospitalized.
The number of patients in Israel has almost doubled since March 30, a significant improvement on the three-day period it took to double several weeks ago. The number of daily diagnoses has also fallen from a high of 765 on Sunday, with health experts saying numbers are a cause for optimism.
Israel is currently 18th in the world for the number of confirmed coronavirus cases, falling between Sweden and South Korea.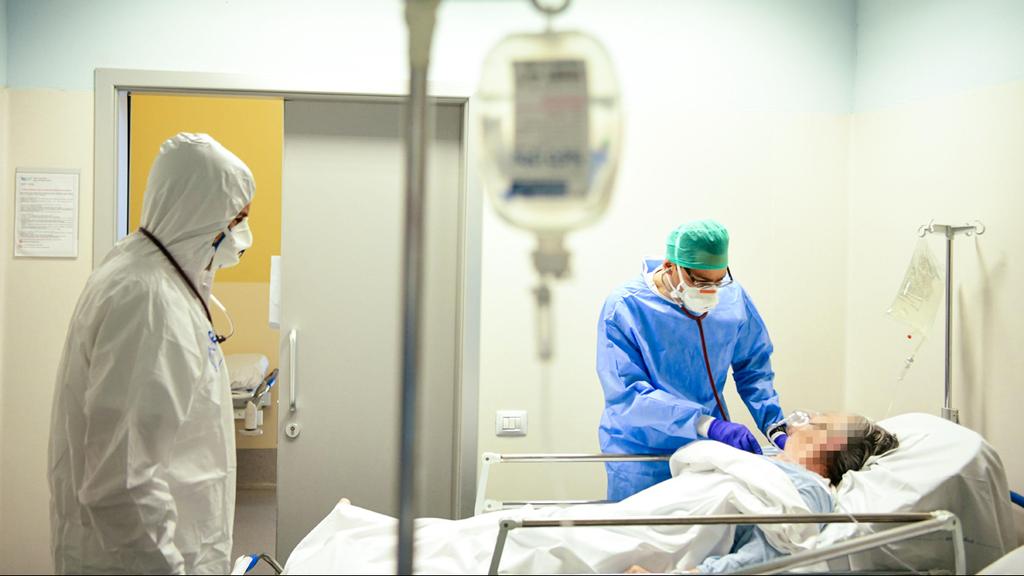 The fatality rate in Israel is also the lowest among countries with more than 2,000 confirmed cases, at 0.64%.
The fatality rate in the United States is 2.85%, in Spain it is 9.67%, Italy 12.32%, Germany 1.48%, France 9.83%, Iran 6.18%, the UK 10.32%, South Korea 1.81%, Sweden 6.62%, Russia 0.74% and Australia 0.71%.
First published: 18:02, 04.06.20