The man who was killed earlier Wednesday by a Hamas anti-tank missile near a border with the Gaza Strip has been named as 21-year-old soldier Omer Tabib.
The IDF Spokesperson's Unit said the first sergeant served in the 931st Battalion of the Nahal Brigade and was from Moshav Eliakim in Megiddo Regional Council in northern Israel. He was just a month away from completing his military service.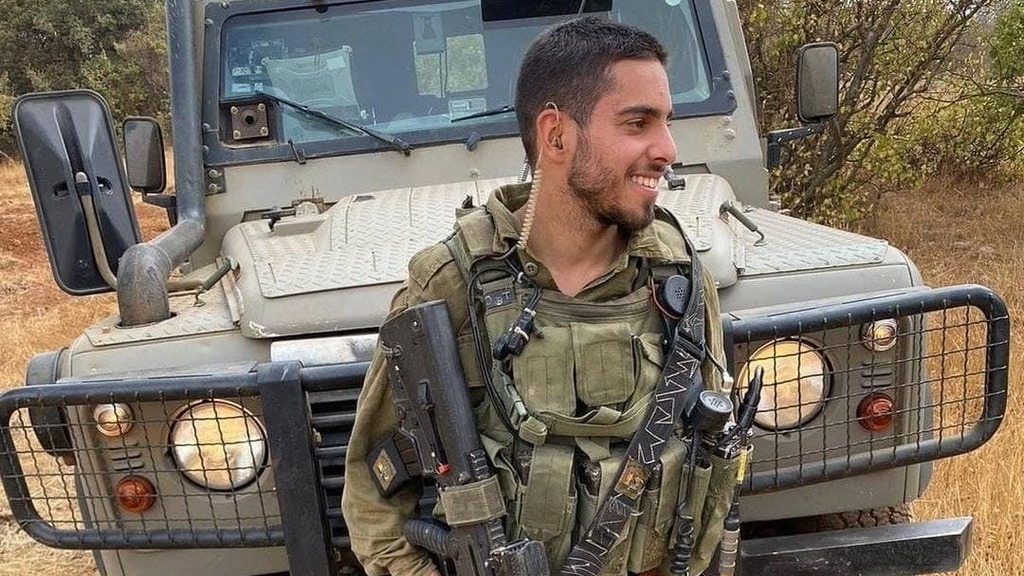 Tabib was killed and three other people were wounded Wednesday morning when an anti-tank guided missile was fired into southern Israel from the northern Gaza Strip, hitting a vehicle, the IDF said Wednesday.
According to the Magen David Adom rescue service, one person in serious condition after the attack in the area of Moshav Netiv HaAsara, while the other two appear to suffer from mild injuries.
All three were taken to Barzilai Medical Center in Ashkelon.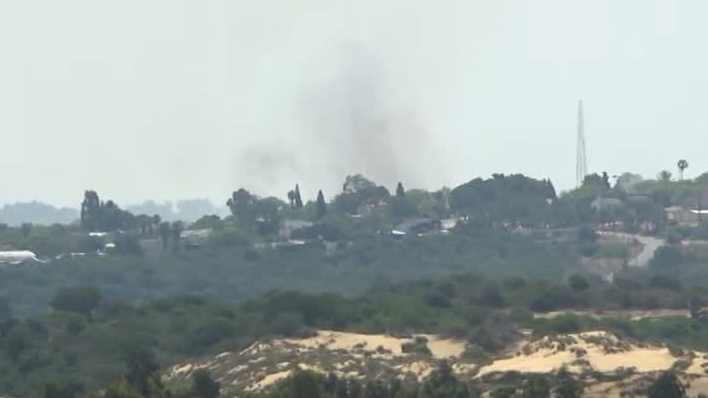 Megiddo Regional Council Chairman Itzik Kholovsky called the incident "a terrible disaster for the Tabib family, Moshav Eliakim and the Megiddo Regional Council."
"Within five years the wonderful moshav lost three of its sons and daughters. Omar was a charming, kind and talented boy, and I share with all the residents of the council the grief of the Tabib family," he said.
Prime Minister Benjamin Netanyahu also expressed his condolences and vowed to hit "with force" those responsible for the attack.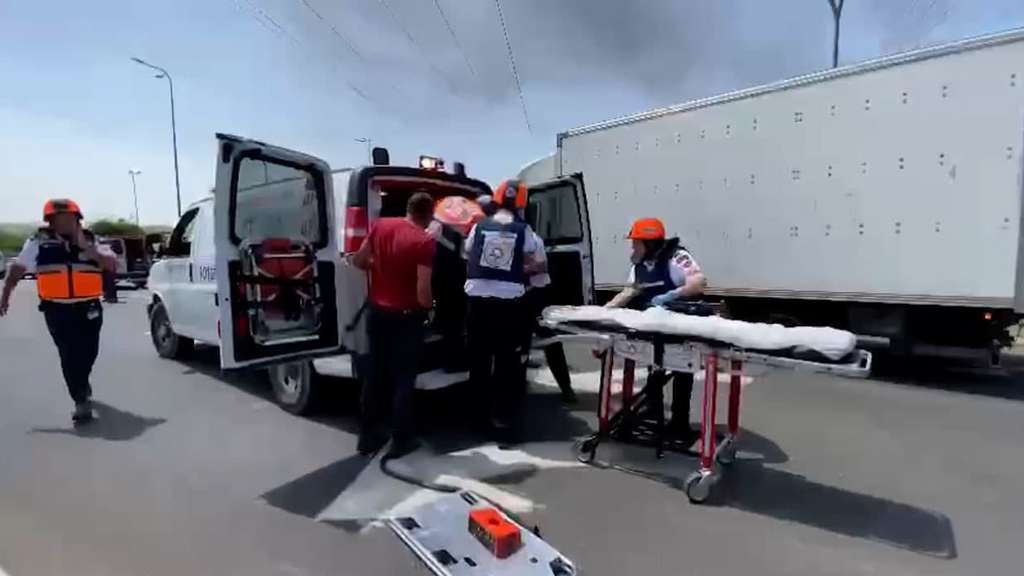 Preliminary investigation into the deadly incident reveals that a Hamas terror cell identified the military jeep traveling on the southern side of the hill where Moshav Netiv HaAsara is located, an area exposed to the Strip Gaza. The missile hit the vehicle and caused a blast, killing Tabib.
Rockets were also fired from Gaza at the area of the attack as the wounded were being evacuated. IDF troops responded with tank and artillery fire.
The military wing of the Hamas terror group that rules Gaza took responsibility for the strike.