The Likud-led Knesset committee on handling the coronavirus voted Monday afternoon to overturn a government closure on public swimming pools and gyms as part of mitigation efforts, despite pressure from Prime Minister Benjamin Netanyahu.
The head of the committee, Likud MK Yifat Shasha-Biton, was suspended from the post of panel chair by her party in response to her decision not to toe the government line.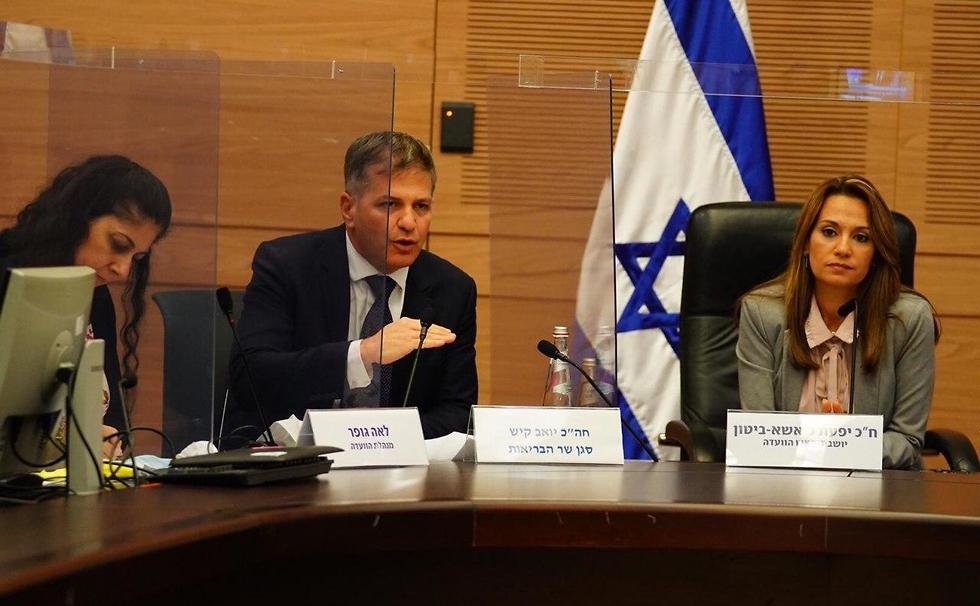 The committee reconvened several hours after the first vote for a re-vote due to revisions, but the decision remained unchanged. This means that all the penalties handed out to the pools and gyms that continued to operate following the government decision to close will be cancelled.
The vote came a day after opposition lawmakers presented research showing that less than 2% of all virus infections so far have been contracted in pools or gyms.
The cabinet last week voted to shut down all gyms and public pools as well as bars due to a rapid surge of COVID-19, but swimming pools at hotels and fitness studios were allowed to stay open, prompting claims from business owners of arbitrary closures.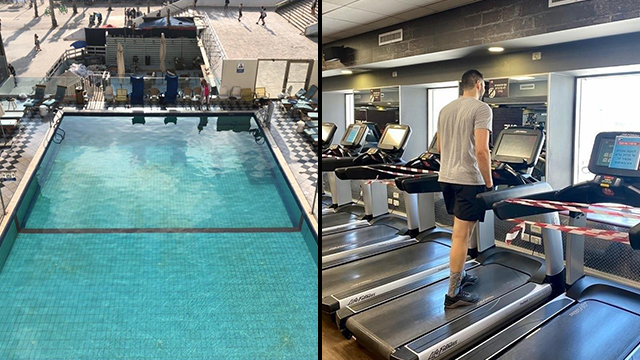 Netanyahu had informed the government earlier Monday that outdoor swimming pools would be allowed to reopen while gyms must remain closed, an apparent compromise rejected by the Knesset committee, which has final say on Israel's coronavirus mitigation measures.
While the decision appears to put an end to a row between its members, it does place the parliamentary panel at loggerheads with the prime minister.
The Knesset committee first convened on Sunday to discuss the decision to reopen all public pools and gyms. Shasha-Biton had refused to hold a vote on the issue on Sunday, apparently following a call from Netanyahu. But on Monday she appeared to resist pressure from her party and voted in favor of reopening both.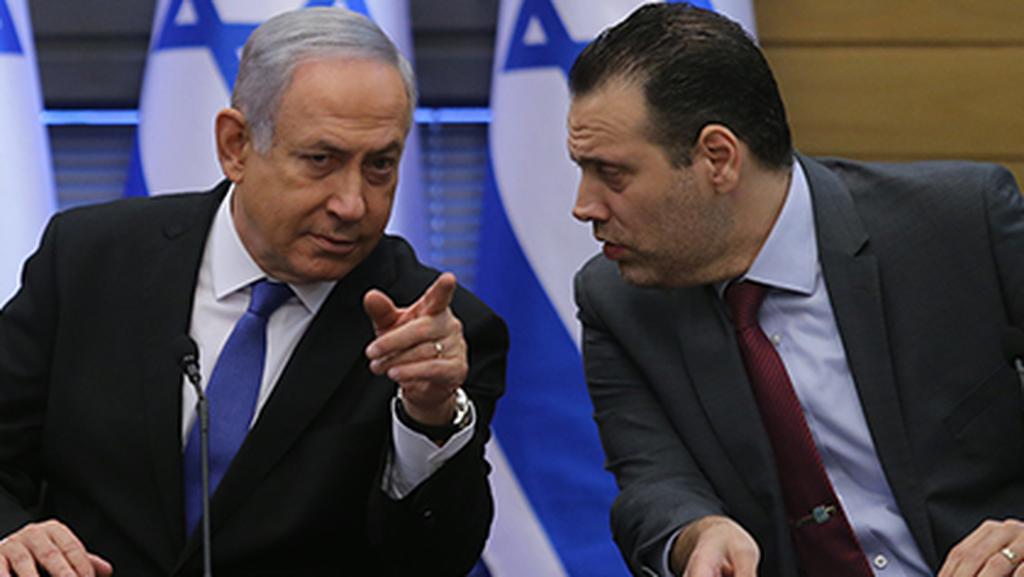 Likud sought to permanently oust Shasha-Biton from the post due to her rebellion, but made do with her suspension following opposition to the move from coalition partner Blue & White.
A senior government official warned Shasha-Biton ahead of the vote that if she "does not align herself with government decisions," she would be replaced.
Minutes after the vote, Likud coalition chairman MK Miki Zohar demanded that Shasha-Biton be ousted from her position.
"We'll banish you," Zohar told her as she left after the vote. "Your story with the committee is over."