Few within the health establishment will shed a tear over Health Minister Yaakov Litzman's decision to leave and take on the construction and housing portfolio.
Merely three weeks ago, Litzman was under pressure to leave his post but he was adamant to stay at the ministry. "I think we can help many people, I approved many reforms and I plan to stay," he said at the time.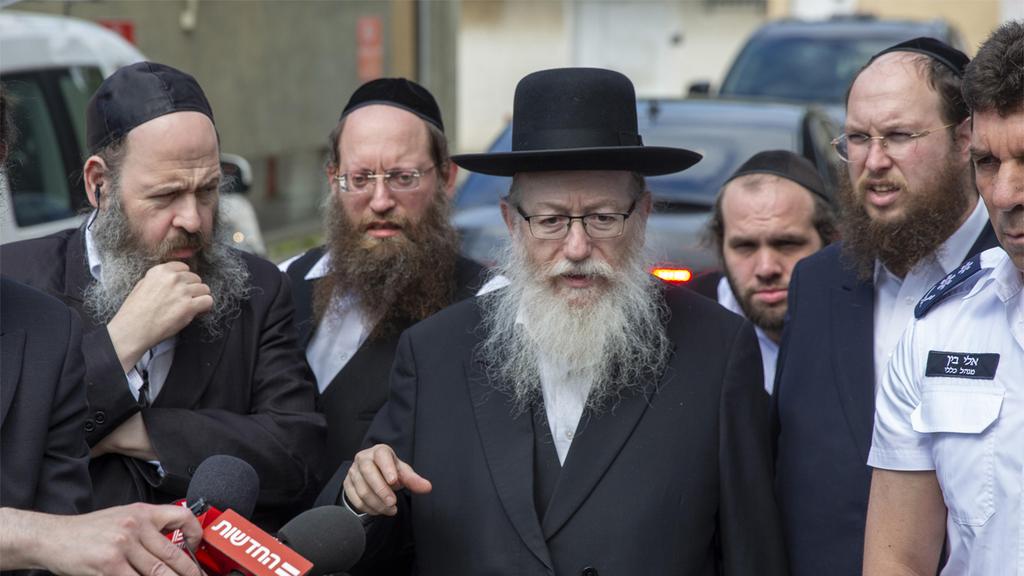 However, the co-head of the ultra-Orthodox United Torah Judaism party had a sudden change of heart and decided to leave the office he headed on and off for over a decade (with the exception of the years 2013-2015).
His first tenure was fast-paced and very productive. The second, however, put him at odds with most of Israel's health establishment, which never been in a sorrier state.
According to a State Comptroller report released in March, both the hospitals and the HMOs were woefully ill-prepared for an outbreak of an infectious viral disease, which could infect up to 2.25 million people.
One of the main issues reported was a severe shortage of medication, with the current stockpile able to answer the needs of only 16% of the country's population, vaccines and outpatient solutions.
The health system has also suffered from lack of budgets, doctors and nurses, with the level of care being significantly lower in the periphery.
The worst of all is waiting times in Israel's HMOs and hospital that over the years have become longer and longer. This has undoubtedly hurt the level of care and has made certain procedures simply unavailable to patients.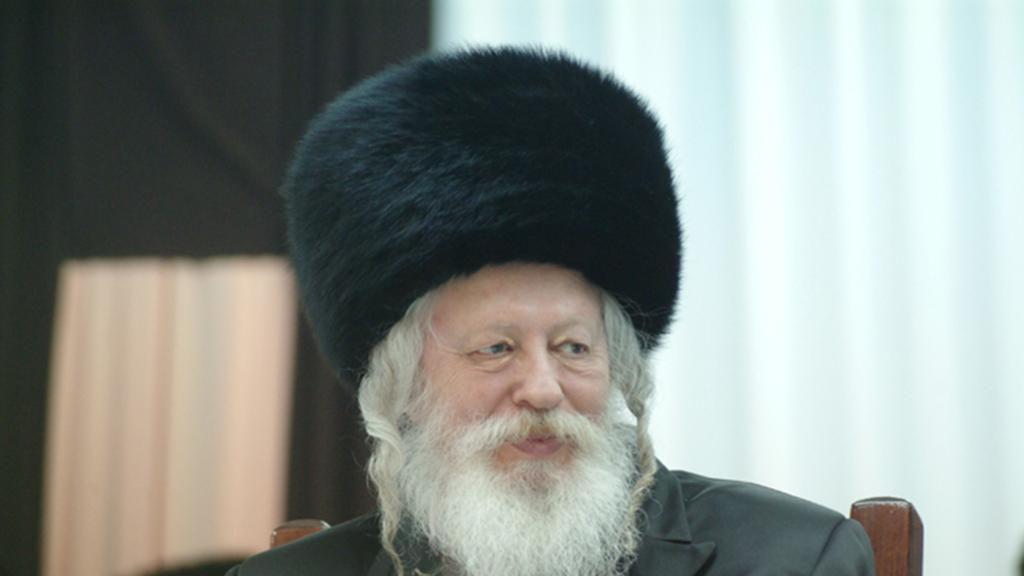 "It's not the same energetic redhead we came to know," said a director of one of the country's biggest hospitals. "For a long time, there have been rumors of a dispute between him and the Rebbe of Gur, which has weakened him. There is no doubt that he has become less active and caring since."
Despite the rumors, Litzman managed to reform the nursing system and approve a reform that provides free dental care to Israel's elderly and children under 18. In addition, he worked to increase the health care basket, a list of services and drugs Israelis are entitled to as part of their insurance, from NIS 300 to 500 million.
He should get full credit for these achievements.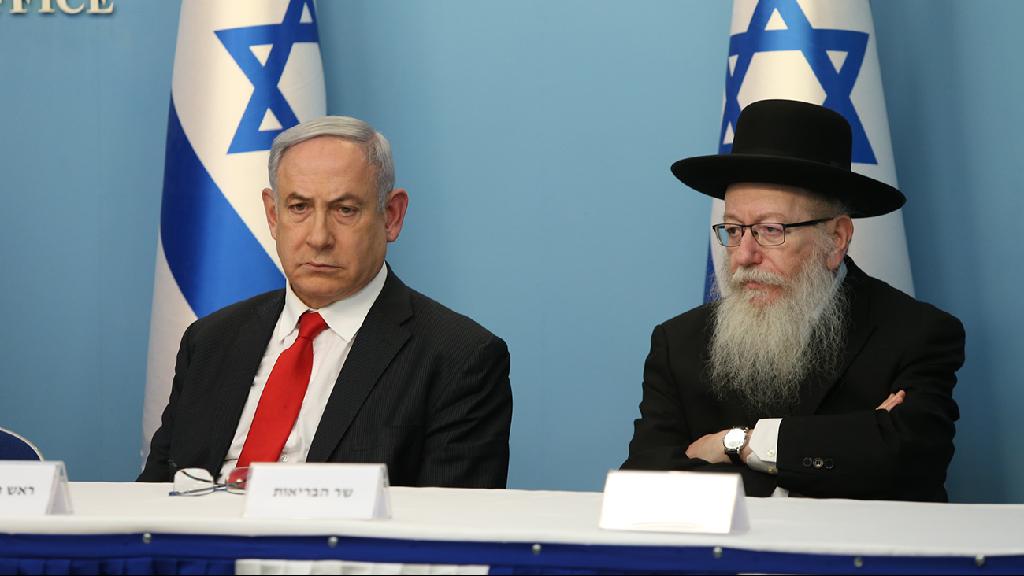 In recent years, however, many health officials have come out against Litzman, slamming his incessant intervention in the work of the medical staff and demands of special treatment for "VIP" patients, such as the wife of the Rebbe of Gur, who was given unprecedented preferential treatment.
Proper work etiquette never seemed to bother Litzman, as evident by the police recommendation to prosecute him over his intervention in two criminal cases.
The first affair involves the former Australian school principle Malka Leifer, who escaped to Israel to evert prosecution on pedophilia charges. Litzman, according to police reports, attempted to have her recognized as "unfit to stand trial".
According to reports, Litzman has intervened in other sexual offense investigations involving members of the ultra-Orthodox community.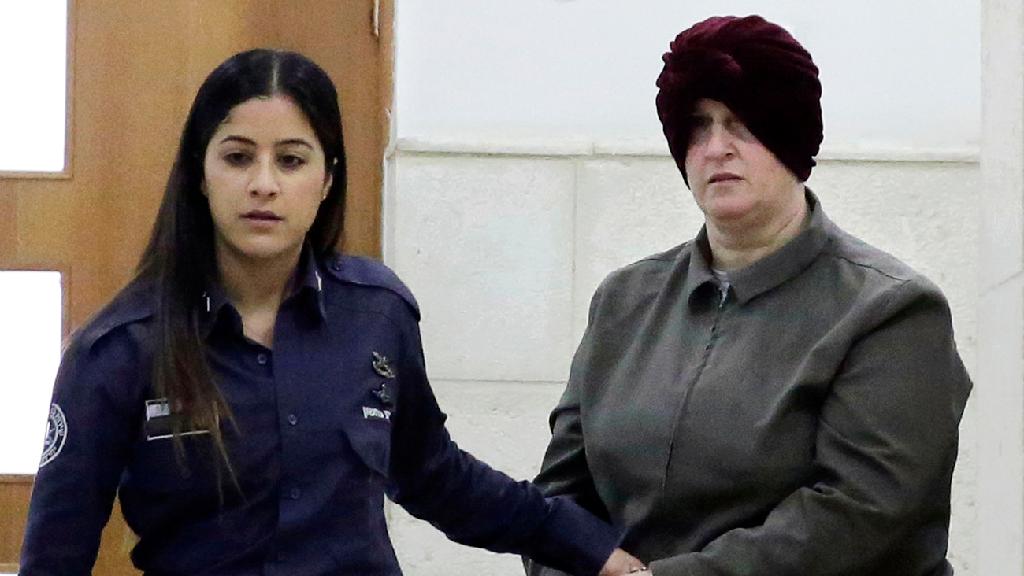 The second case, which was probed by police investigators, alleges that Litzman prevented the closure of a restaurant in Jerusalem he frequented, despite municipal orders to close the establishment due to health violations.
In August 2019, police investigators said there is enough evidential basis to prosecute Litzman for fraud, breach of trust, impeachment of testimony and bribery.
"I already told investigators all I had to say," Litzman said in an interview last February. "I didn't evade any questions and answered all of them. The police can recommend all they want. I trust the State Prosecutor, who is overlooking the case."
For years, Litzman has been seen as one of the most dominant and opinioned ministers to ever head the health system.
He hired four aides to solely take care of public inquiries around the clock. His office holds dozens of heavy set books, detailing each inquiry and its treatment.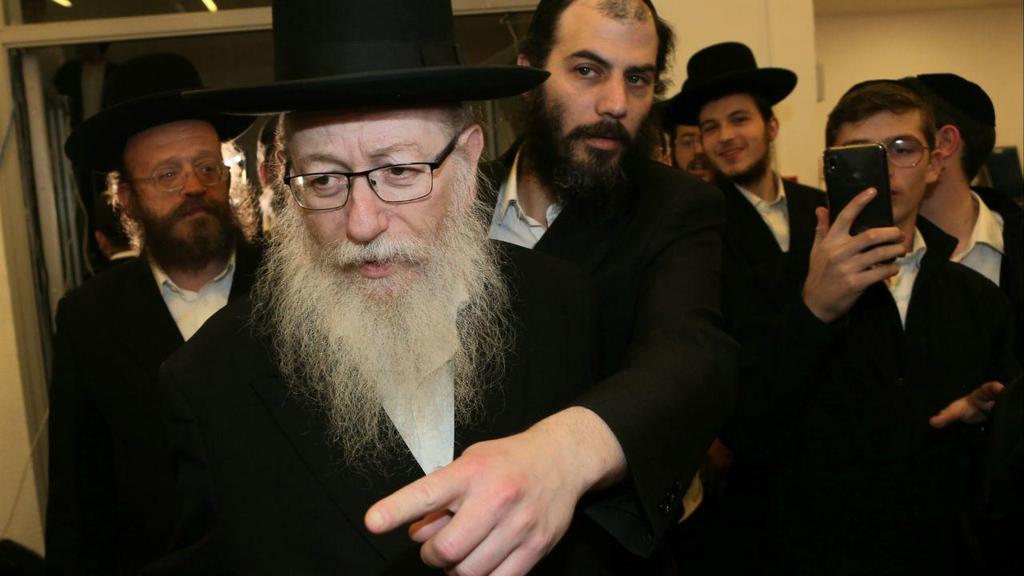 At the beginning of the coronavirus outbreak, Litzman was the first to demand an end to all commercial flights and the tightening of public health restrictions in an effort to keep the virus out of the country's borders.
He closed down all border crossings, turned away all tourists regardless of the port of origin, confronted with Foreign Ministry officials who accused him of "ruining the nation's reputation" and didn't concede to officials from the Chinese Embassy in Israel who asked for restrictions to be eased.
Despite this, the ministry's chiefs demanded his immediate replacement, but Litzman did not flinch. "I welcome criticism, and each is entitled to sign whichever document they want, but what does it matter what they say," Litzman said.
Despite his harsh stance in the battle against the virus, Liztman demanded that synagogues and mikvehs remain open despite the restrictions. At the time, Litzman refuted the reports, saying that "no public is excluded from the guidelines and all are obligated to fulfill the law equally."
"But," he then added, "if a person can venture 100 meters from his house to walk his dog, people can also go out and pray, not necessarily in synagogues," he said. "If you can go outside, you should be able to also pray outside, but rules must be adhered to. I for one pray at home."
Shortly after those statements, it was reported that Litzman himself violated orders of his own ministry and participated in a mass prayer in a closed facility. At the beginning of the month, both him and his wife contracted COVID-19. The two have since recovered.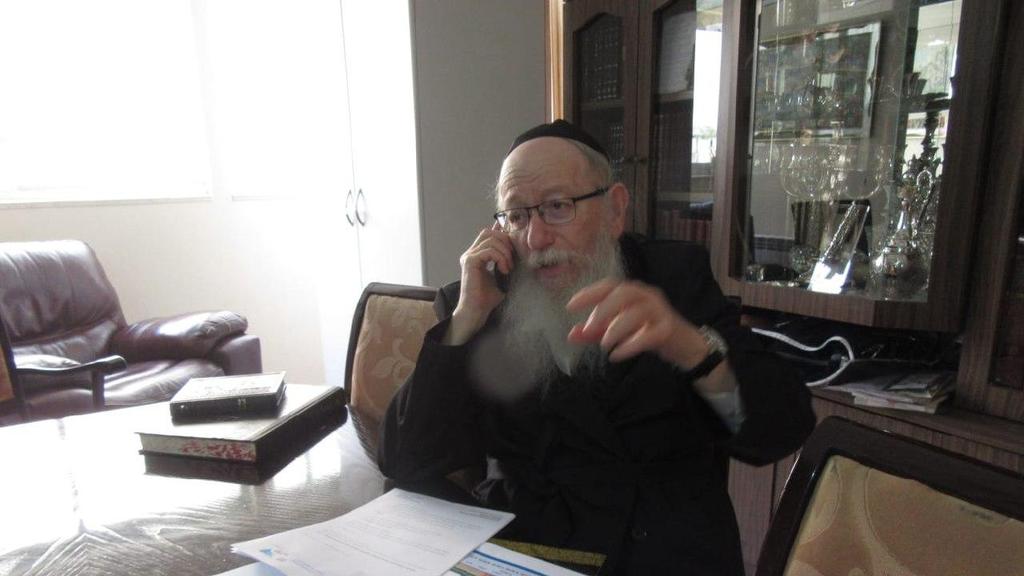 When asked why he would return to such a difficult and ungrateful ministry, especially during a global pandemic, Litzman laughed and said that he plans to lead a number of large reforms.
"I have a long list," Litzman added. "I already made an agreement with Prime Minister Benjmain Netanyahu and Finance Minister Moshe Kahlon six months ago to raise the health tax by 0.5 percent. That would give the health system an additional NIS 3 billion to work with. It's a great opportunity for many new initiatives."
Despite his decision to leave the ministry deeming sudden, many government officials say his transition to the new portfolio has been on the cards for nearly a year now and the only reason he decided to finally submit the resignation letter was the understanding that Israel will finally have a functioning government after a 16-months political limbo.