Israel Defense Forces (IDF) have managed to control a drone that hovered over the Israeli-Lebanese border, landing it successfully in Israel, The IDF Spokesperson's Unit said Sunday.
In a statement, the IDF confirmed that "IDF troops spotted a drone infiltrating Israeli airspace from Lebanon. The drone was monitored by the forces who deployed various means [to stop it]."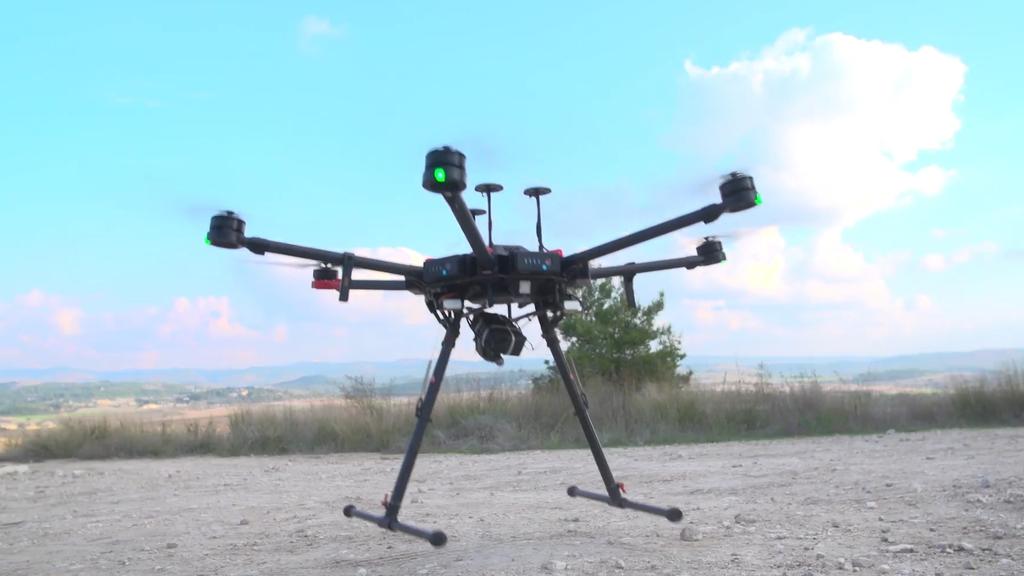 Following the incident, Lebanon's National News Agency reported that the drone was for commercial use, and belonged to a Lebanese singer.
The singer reportedly used it for filming a video clip, ahead of the anniversary of the Second Lebanon War, over Adisa Road which is adjacent to the frontier.
The border along Israel's north has been a source for tensions in recent weeks, as infiltration attempts have increased lately, though mainly by foreign workers.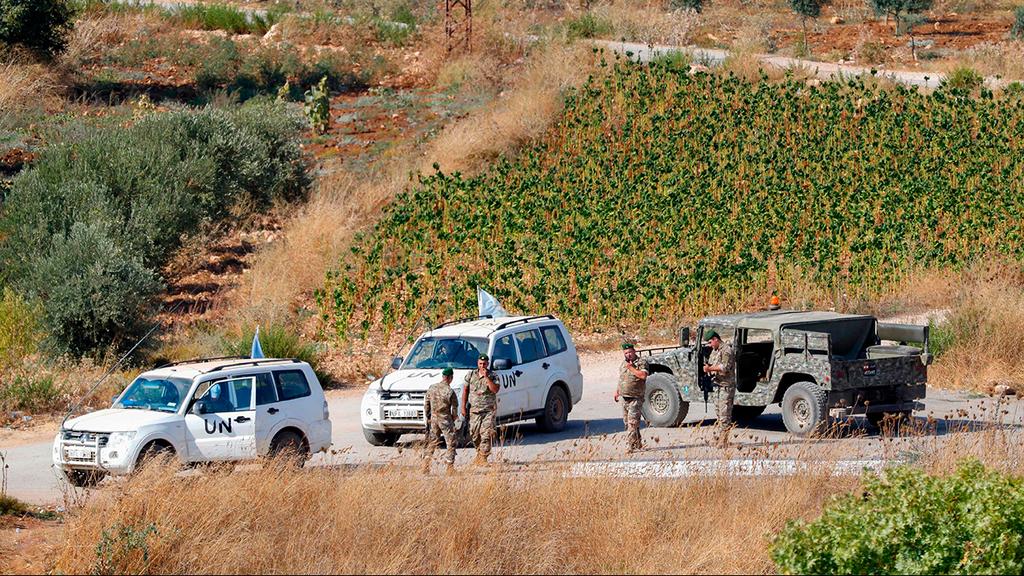 On June 17, a suspect was arrested in the northern town of Shlomi, after having crossed the border from Lebanon. According to initial reports, the suspect was a Sudanese national, while the IDF did not deem the incident to be linked with terrorism.