Border Police officers on Tuesday afternoon shot and killed a Palestinian man who they said tried to ram his car into one of their number at a West Bank checkpoint near the village of Abu Dis.
A Border Police officer was lightly hurt in the incident. She was taken to Hadassah Medical Center, Mount Scopus for treatment.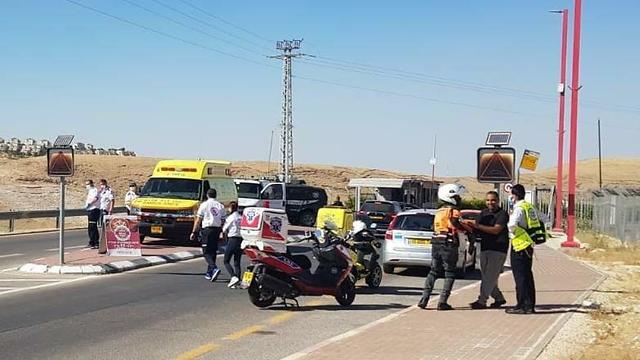 "A Palestinian car that reached the crossing at speed tried to run over the Border Police officer who was operating the checkpoint, and she was lightly wounded," the Border Police said in a statement.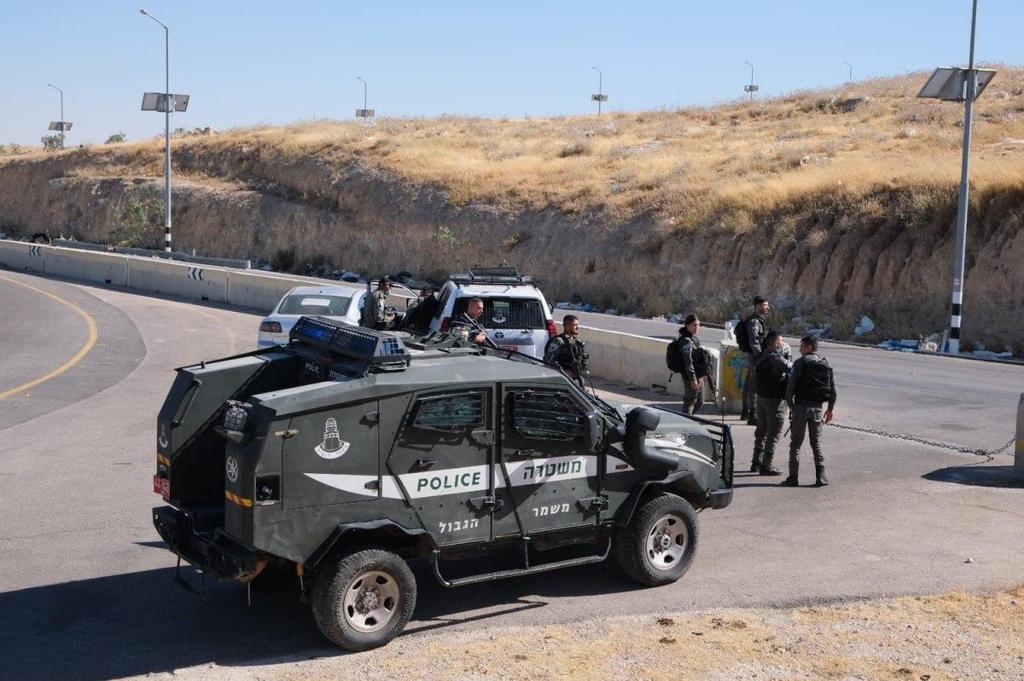 "Border Police fighters stationed at the crossing fired a number of shots, neutralized the attacker and confirmed his death."
The area was closed to traffic and extra troops, including a sapper, were deployed to the scene.
Palestinian officials, however, questioned the Israeli account of the attack, with senior official Saeb Erekat identifying him as a relative.
The man, who was shot dead by Border Police troops during the incident earlier Tuesday, was named as 27-year-old Ahmad Erekat.
"This young man was killed in cold blood. Tonight was his sister's wedding," said Erekat.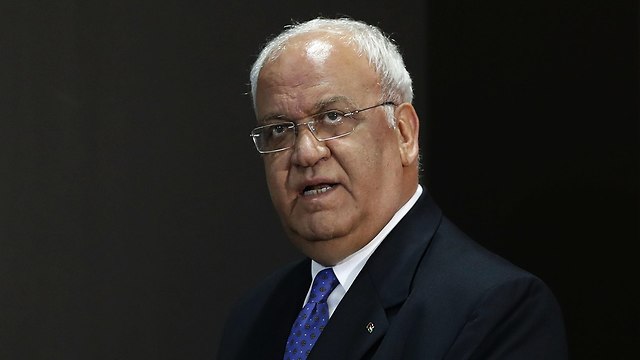 He said the man killed was his relative and that his wedding was set for next week.
"What the occupation army [IDF] claims, that he was trying to run someone over, is a lie," he said.
First published: 17:05, 06.23.20