Prime Minister Benjamin Netanyahu doesn't always make sure to speak truthfully, to put it gently. However, on those occasions that he does, it's worth paying attention.
On the morning of November 11, knowing that the security cabinet had approved the forthcoming assault on Gaza (Netanyahu says the assault was approved a week and a half earlier), and, clearly, with a good idea of what would follow, he publicly addressed his so-called rival, leader of the Blue and White party, Benny Gantz.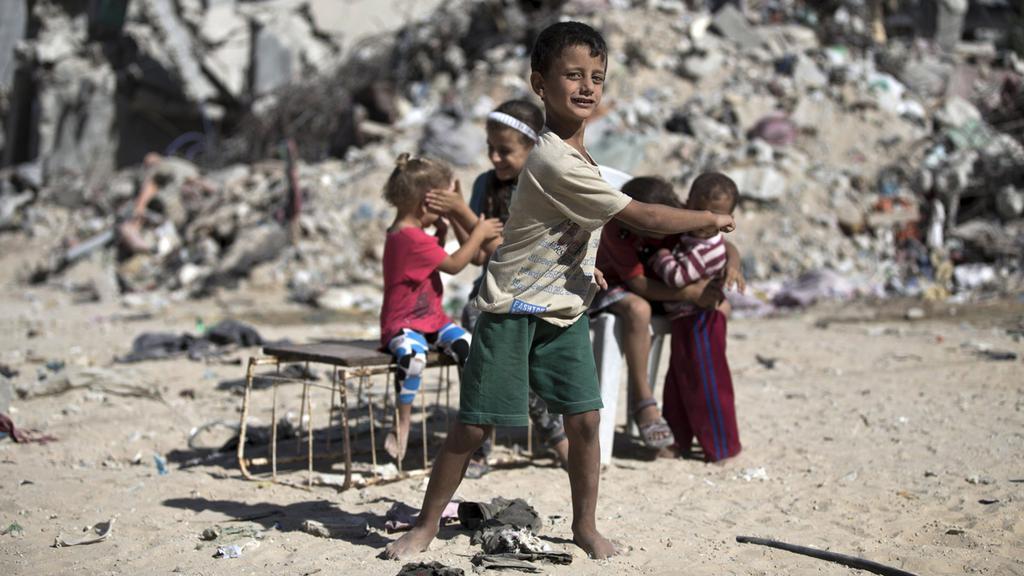 "Benny, you were chief of staff during Operation Protective Edge," he said. "We ran that operation together. We sent soldiers to battle.
"Do you remember what Ahmad Tibi did during this operation? Ahmad Tibi stood on the Knesset podium and read out the names of the terrorists that were taken out in Gaza. He said the IDF was committing war crimes.
"The Ra'am-Ta'al faction which is part of the Joint List demanded an investigation of me and Chief of Staff Gantz during the operation. They said, in a letter to the attorney general, that an investigation should be launched 'into war crimes and crimes against humanity during Operation Protective Edge.'
"A campaign ad for the Joint List said: 'Gantz, the blood of Gaza's children is on your hands.' And I'm asking you Benny Gantz, are these the people you want to form a government with? A government that depends on Ahmad Tibi and Ayman Odeh? It's a slap in the face of IDF soldiers, the soldiers you and I sent to battle. It's just unbelievable."
The following day, after the assault on Gaza, Gantz replied to Netanyahu.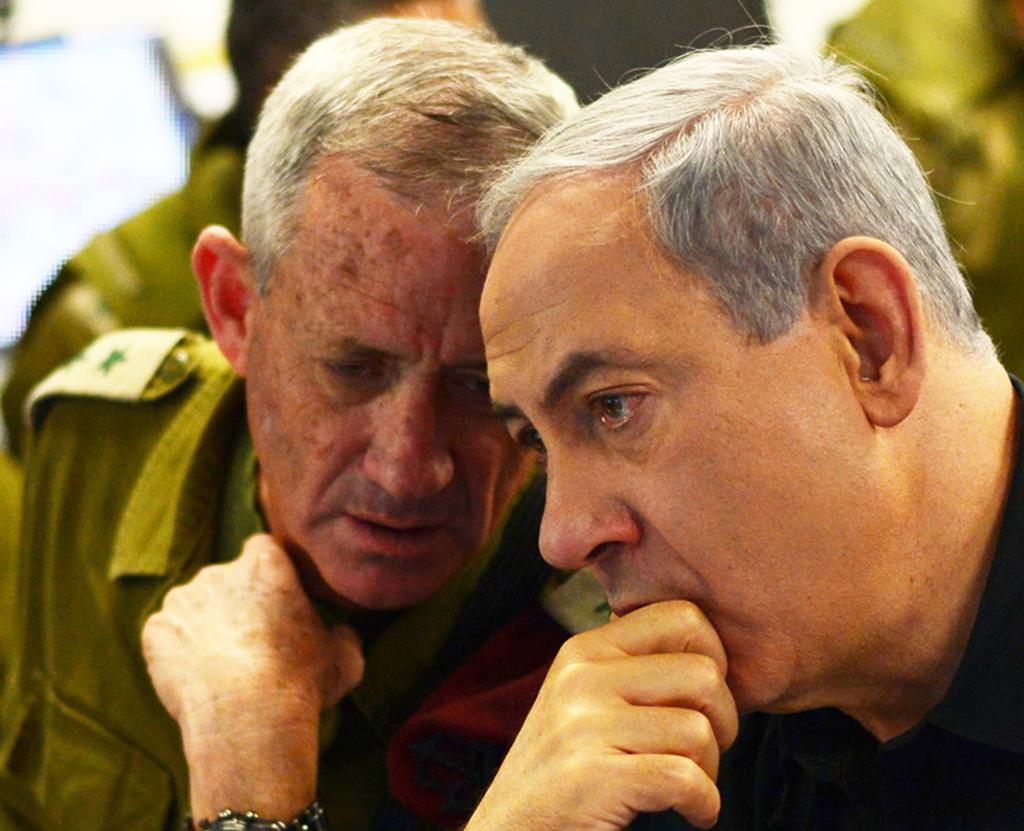 "The war on terror is a sustained effort, and there are moments that require tough decisions," he said.
"Tonight, the government and the IDF made the right decision for the safety of Israel's citizens and those living in the south. Blue and White will back any move that is right for Israel's security and will put the safety of Israelis above politics. Every terrorist threatening our security should know his life is on the line."
This quick closing of the ranks is worth noticing and decoding.
Would-be rivals Netanyahu and Gantz did, in fact, run the Israeli assault on Gaza in the summer of 2014 together. In the fall of 2019, they may join forces to lead the country politically.
Political pundits estimate that the escalation in Gaza paves the way to "unity" and takes the possibility of a minority government with support from the Joint List off the table.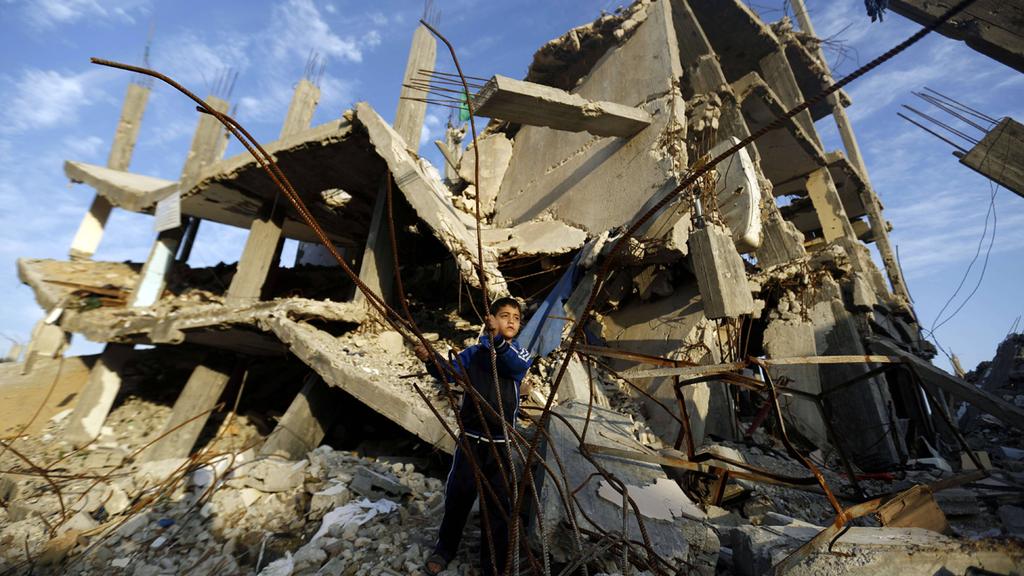 The erasure of this hypothetical possibility was articulated in the very public statements the prime minister of Operation Protective Edge addressed to the chief of staff of Operation Protective Edge, just hours before the "first targeted assassination" in the Gaza Strip in years.
So here is what Gantz agreed with in the prime minster's public words, now translated into plain English:
"Benny, five years ago, you and I killed a whole lot of Palestinians in Gaza, including hundreds of children. There's a good chance we might do it again soon, or in the coming years.
"You even launched your campaign with an ad celebrating exactly this – how many we killed and how much destruction we sowed in Gaza. We both know the blood of Gaza's children is on our hands, just like the Joint List said back then.
"Are these people, who want to stop us from doing this very thing, the ones you want to form a government with? We did manage to cover it all up, like we always do. We announced a few investigations.
"The ICC is moving ever so slowly. If we really have to, we'll prosecute a pawn or two. After all, nobody messes with us, so why should we stop? Come on now, we're both better off moving ahead together."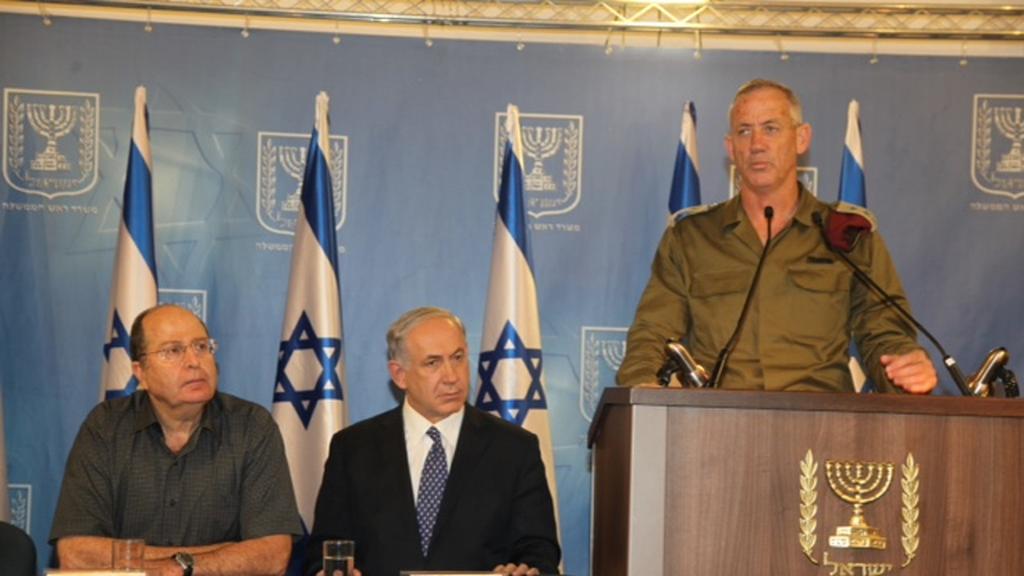 No Israeli politician would be eager to bring up the blood of Gaza's children, but here we are, in one of the most dramatic moments in Israeli politics, and Netanyahu does just that.
These children, whose names B'Tselem was prohibited even from broadcasting (for full payment) on the radio, once again rise from the pit of repression. These children, whose names MK Tibi read from the Knesset podium (Netanyahu said it was the names of terrorists), are the Gordian knot that binds Netanyahu and Gantz.
Nothing is more unifying in Israeli politics than sharing in the killing of Arabs. Political rivals? Two who have walked together – two who know full well what they've done together, and what they may yet to do.
Hagai El-Ad is the executive director of B'Tselem