The Hamas terror group last week stole state-of-the-art communications equipment provided by Israel to the Palestinian Authority for non-military use in Gaza.
The organization seized the sophisticated equipment to improve its military communications system, including in the tunnels it has been digging from the Gaza Strip.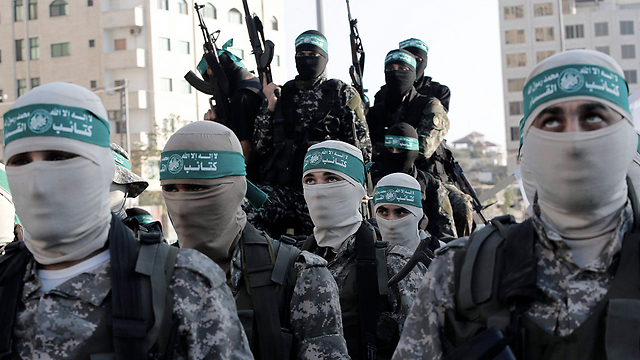 About 10 days ago, dozen of members of the Hamas military wing broke into the Gaza warehouses of the Palestinian media giant the Paltel Group, taking equipment worth tens of millions of shekels.
The stolen equipment included optical fiber, advanced electronic communication systems that allow frequency hopping (changing frequency to avoid interception), copper cables and more.
The Paltel group comprises several companies that provide cellular, wired and internet services to the Palestinians and has a long-standing cooperation with Israel.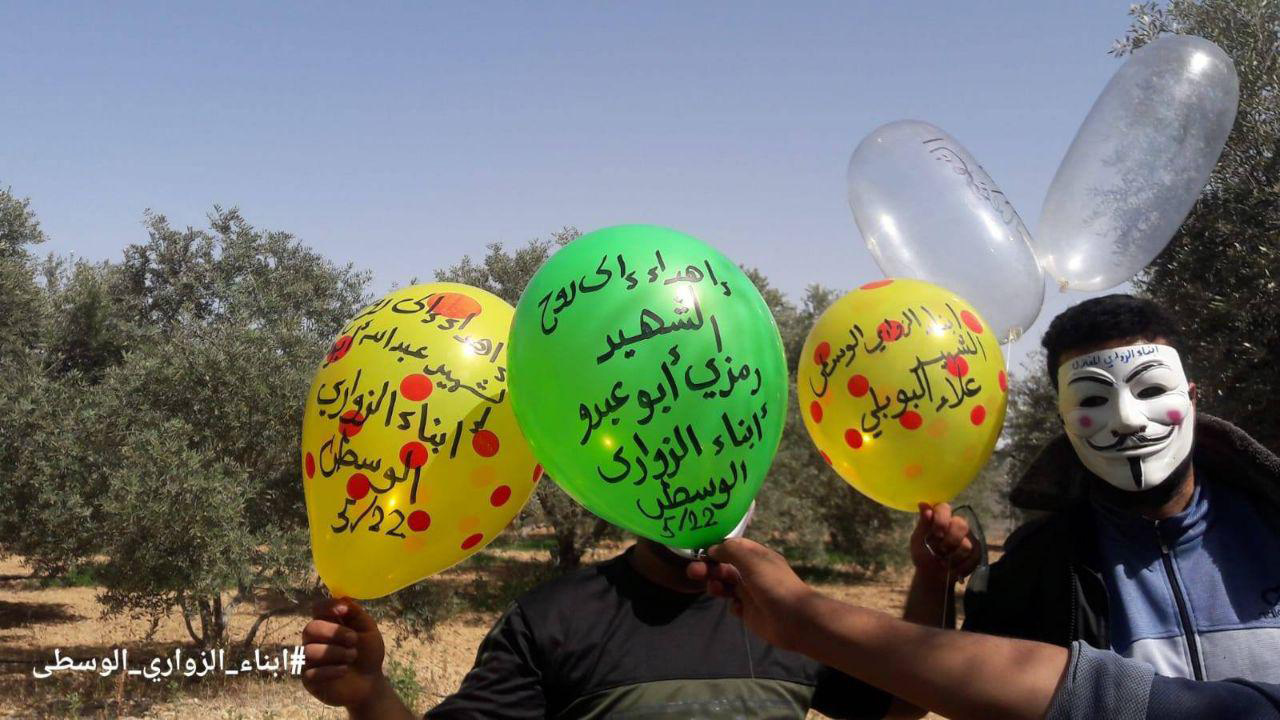 It is headquartered in the West Bank city of Ramallah but has a branch in Gaza that provides services to various parts of the Strip.
The stolen equipment is classed by Israel as "dual-use" and its entry into Gaza had been banned in an effort to diminish Hamas' military strength.
At the end of last year, however, the National Security Council approved the introduction of communications equipment into Gaza as part of efforts to reach a long-term period of calm.
The change was approved by the Prime Minister's Office even as Hamas was staging mass demonstrations along the border fence and firing rockets at Israel.
This is not the first time that Hamas has stolen Israeli communications equipment. In 2016, two years after the third Gaza war, Israel allowed Paltel to transfer communications equipment to the coastal enclave, which was then "confiscated" by Hamas.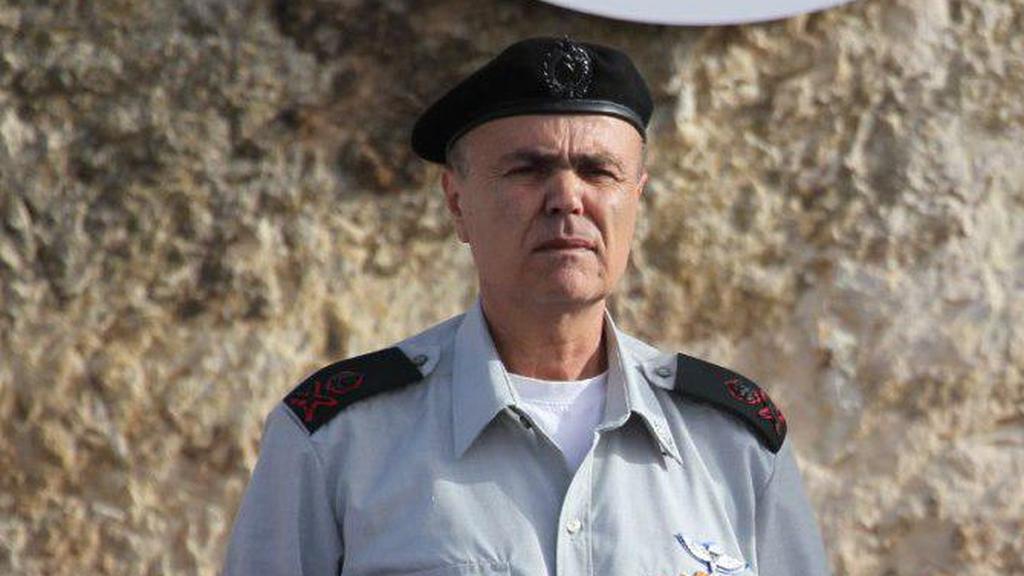 Furthermore, this is not the only dual-use equipment that has been transferred to the Gaza Strip, ostensibly for civilian needs, that was appropriated by Hamas.
In the past month, Israel also permitted the entry of heavy mechanical equipment to deal with flood damage, which Hamas is now using for its own fortification. The same goes for the cement permitted into Gaza, which is currently on hold due to the continued rocket fire and explosive balloon attacks into Israel.
The head of the Coordinator of Government Activities in the Territories Maj. Gen. Kamil Abu Rokon said in response that until Hamas returns the stolen equipment, no companies in Gaza will be able to receive any further communications equipment.