Israel has reportedly asked Egypt to halt the entry of cement and other construction materials into the Gaza Strip over fears they could be used by Palestinian armed groups for military purposes.
Material began reentering the Hamas-controlled enclave following the 11-war between Israel and Palestinian terror groups, which ended with the help of an Egyptian-brokered ceasefire.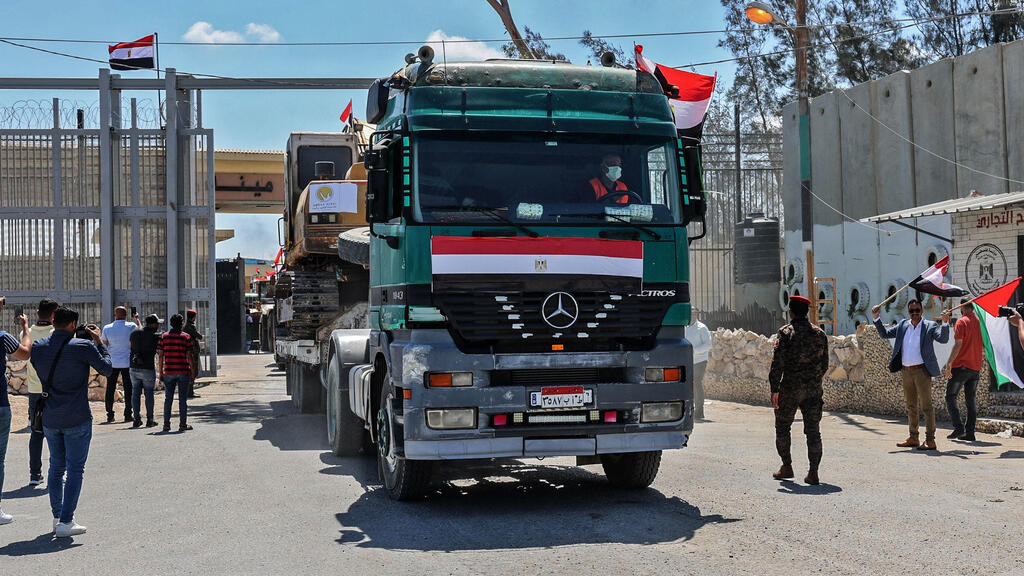 Israel is now seeking to ensure that so-called "dual-use" materials entering Palestinian territory are not used by terror groups to rearm.
However, goods have been flowing through the Salah-a-Din gate of the Rafah border crossing between Gaza and Egypt three days a week without any monitoring, the Kan public broadcaster reported Wednesday. Among the goods reportedly entering Gaza through the crossing were cement, building supplies and fuel.
Israeli officials are hoping to meet with their Egyptian counterparts to discuss the issue, having recognized that without monitoring, there is no way to block Hamas from rebuilding its military capabilities, the report said.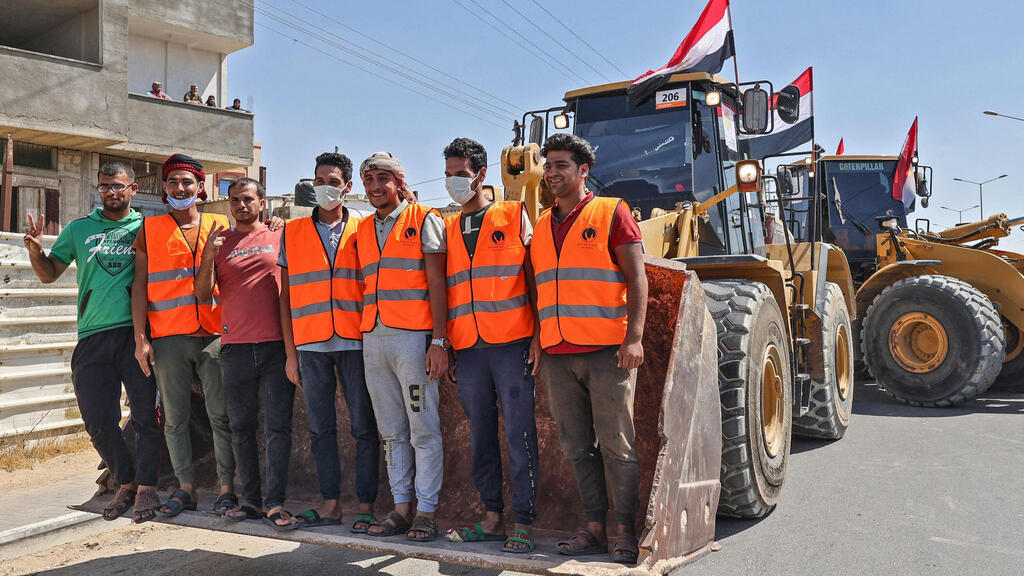 The report also said Israel had told Egypt that it has no opposition to Egyptian engineering teams entering Gaza helping to clear debris left by IDF airstrikes, but did not want them to repair the subterranean tunnels used by Hamas and other armed Palestinian factions.