Israel's health maintenance organizations have warned that if the number of coronavirus tests conducted daily is not significantly decreased, medical labs across the country will collapse, with many tests being simply thrown away.
The Health Ministry said on Thursday, 28,665 tests were performed in 24 hours, marking a 93% increase from the highest number of daily tests conducted just a month ago.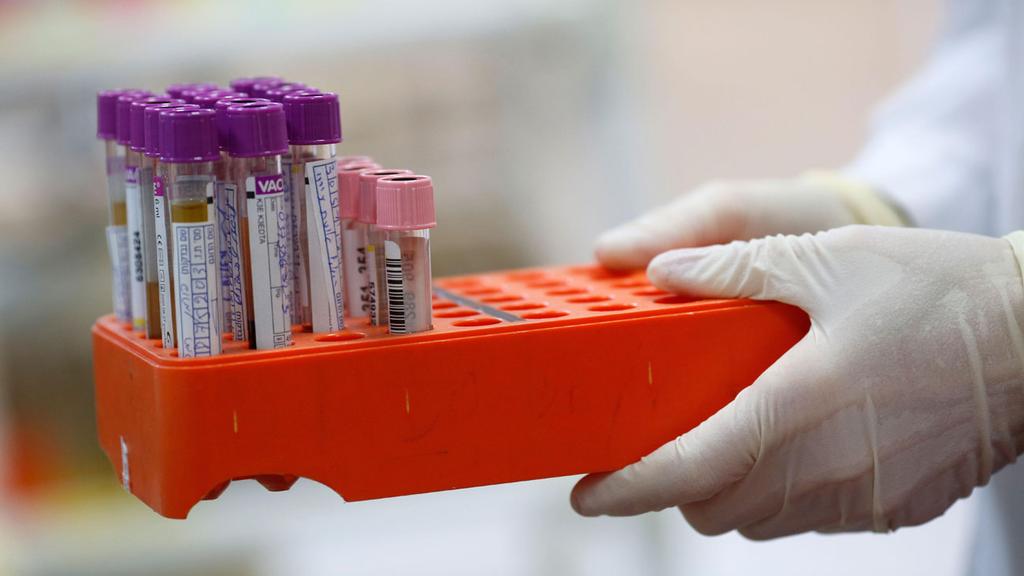 "We are working way beyond our capabilities," said a senior official at one of Israel's HMOs. "If they won't limit the number of tests performed daily, it is only a matter of time until tests will be thrown away and labs will start collapsing."
Last week, Ynet reported the Health Ministry intends to instruct the HMOs to reduce the number of daily tests.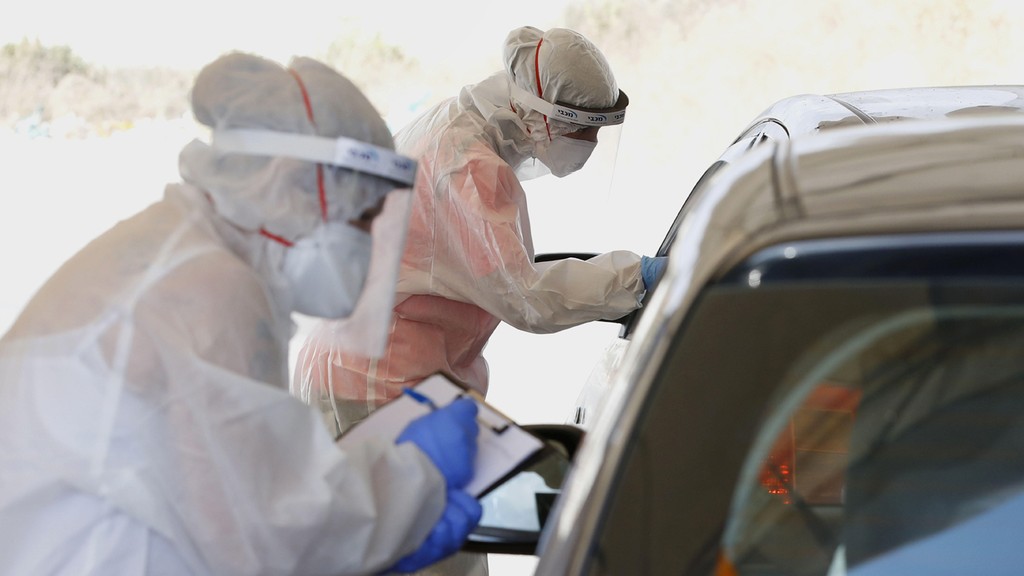 Senior officials at the ministry added they are also mulling a plan to prioritize older population and at-risk groups when approving tests.
"It is nerve-wracking," said a 60-year-old resident of Ashkelon, who waited for five days for her test results to come through. "During these five days I've heard others have already gotten their test results back."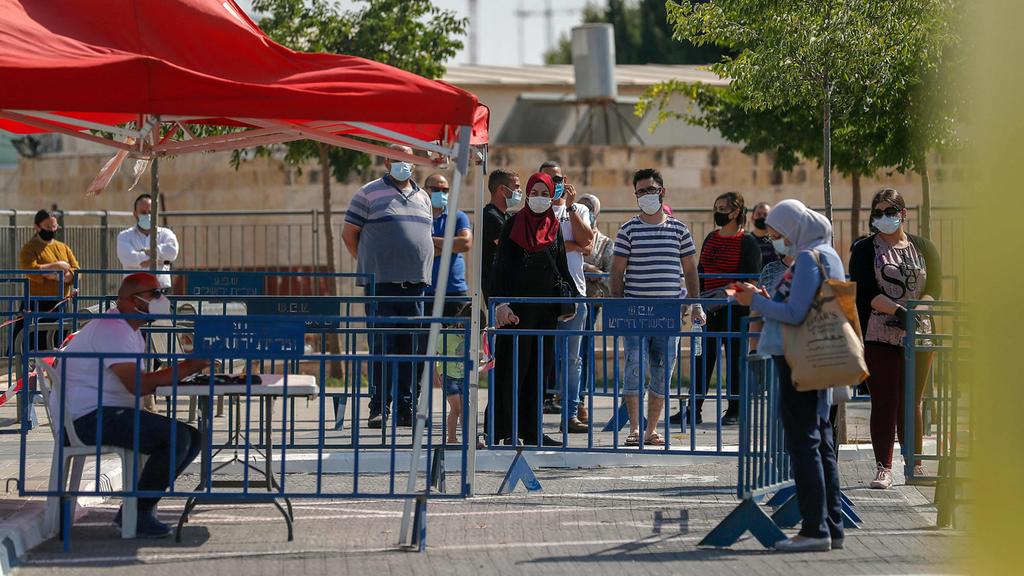 Due to the crisis gripping the country's coronavirus epidemiological investigations system, the Health Ministry has issued new guidelines that are expected to significantly reduce the number of people who placed in isolation following exposure to a confirmed COVID-19 carrier.
The old guidelines focused on the whereabouts of a patients two weeks prior to being tested, regardless of whether the patient experienced symptoms of the virus or not.
According to the latest regulations - set to go into effect on Sunday - an epidemiological investigation of a symptomatic patient will focus on his activity four days prior to getting tested, while an investigation of an asymptomatic patient will focus on activity conducted ten-days prior to getting tested.